We all knew that sweaters are comfortable to wear, and it matches every kind of fashion sweaters are perfect in the fall and winter season, but they can also be wear in every type of season. It depends on how you carry them. Sweaters are simple, but it has fashionable looks and aesthetic vibes. Sweaters can match pants or jeans that you will not worry about thinking about what you should wear for your day's outfit.
Looking Formal Sweater
The sweater also can use for formal attire, especially in cold weather country. It can also wear for every occasion like Family events, dinner dates, or casual Sundays. It's super warm, and when you wear it, you will receive a compliment because it's fashionable and attractive. And you can also wear a layer while wearing a sweater it fits every fashion that you were thinking. You can use it as formal attire and using it in the office.
Over Your Sweater Size
A sweater can also use in streetwear or hip-hop style. It's perfect for teenagers who like dancing, skating or even wearing it in school Because this sweater is like a regular shirt that can be wear everywhere and for everyone. It gives a relaxed vibe, and it's a trend for every girl student because it's breathable and fresh to wear.
Polo Knit Your Sweater
If you want to look good even in the winter season, this sweater has a lovely design and is perfect for snow. It feels like you're wearing fancy stuff in a movie, or you will look like the main character. It's so perfect to wear while going out in the winter season. You don't need another layer of clothes or jacket because it has a long sleeve and thick fabric that will keep you warm. And you can show people your beautiful sweater.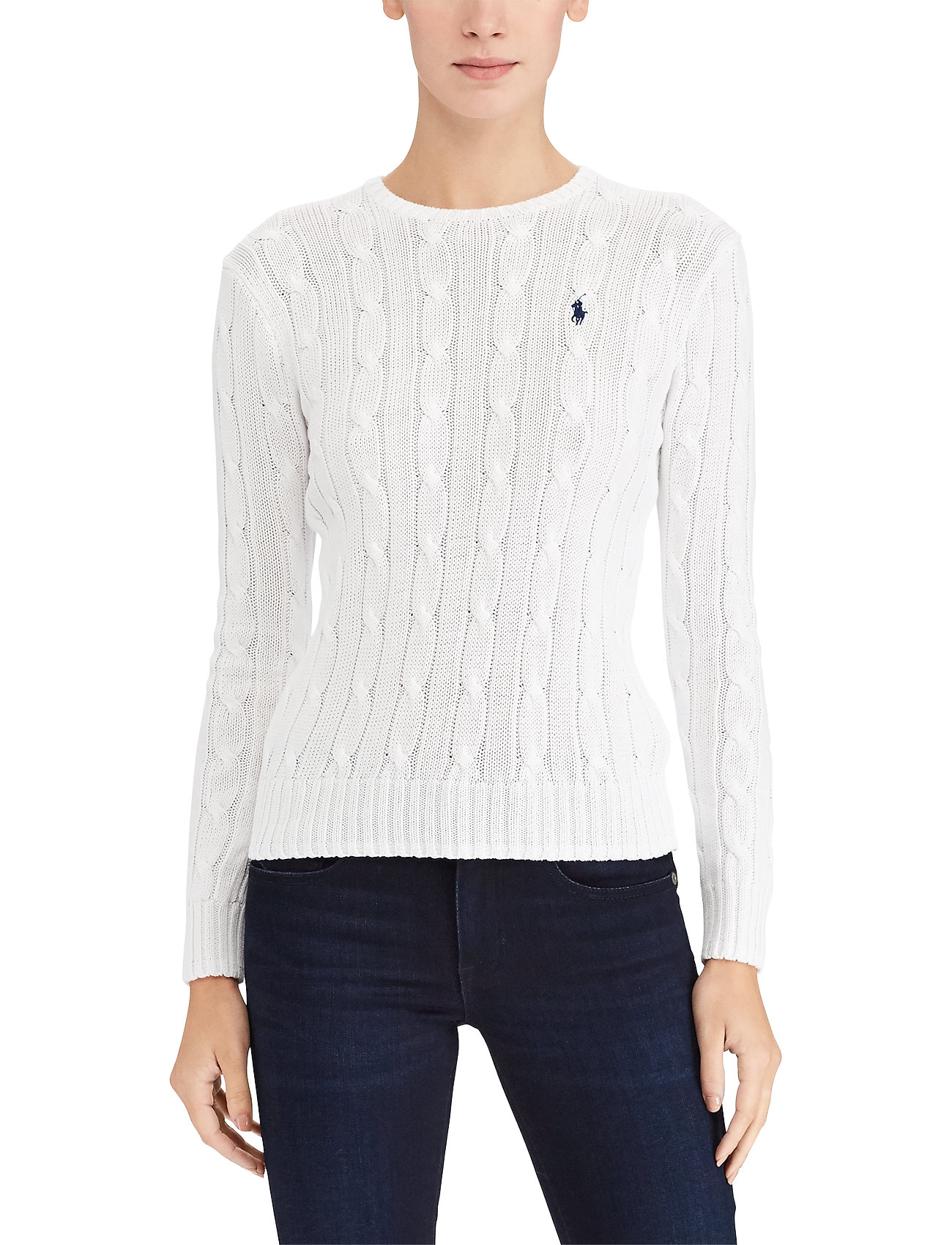 Separate Color of Your Sweater
Wearing a striped sweater gives more fun vibes that are perfect for hanging out with friends. You don't need an expensive item while you are with your friends. What you need are fun and love. That makes your relationship with your friends will be perfect. Wearing a striped color or multi-color represents happiness and care. You can also wear it going to the beach or resorts even it's ideal for winter. It also matches in summer vacations that bring fun and care.
Hooded Your Knit Cardigan Sweater
We all know that a cardigan is such a fashionable product. So if you want a cardigan style and a sweater, this knit cardigan sweater is a customized cardigan made in thick fabric and incorporated to look like a sweater. It's a little bit expensive because of its style, and it was a knitted sweater. And it also has a Hoody that protects your head from the sun rays that give an irritatable and itchy feeling in your head.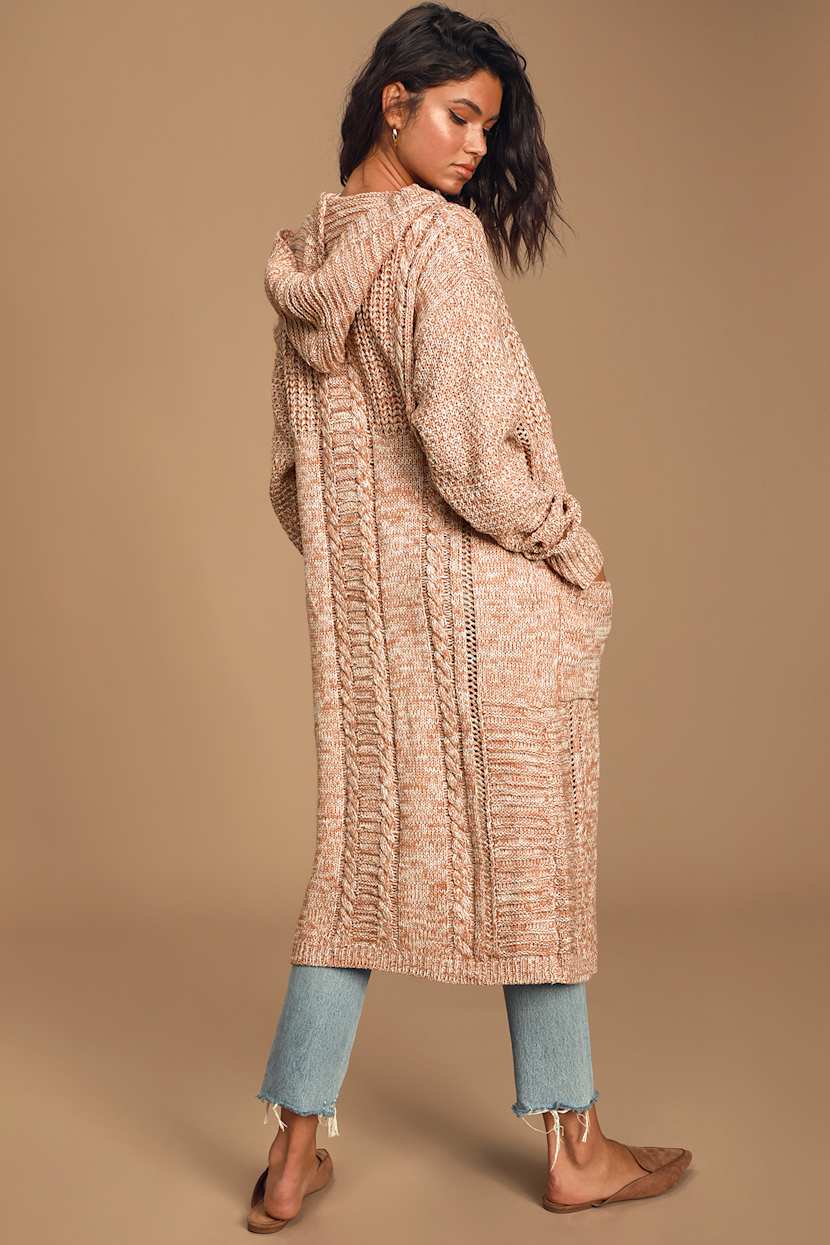 You can't deny that sweater is essential in our body to keep us warm and feel the freshness. Treating your body with some good quality clothes is necessary because you will feel a relaxed and fantastic texture from your clothes. Sweaters are so fashionable that they don't have permanent use for where you will be using them. It's like multi-purpose clothes or a jacket.