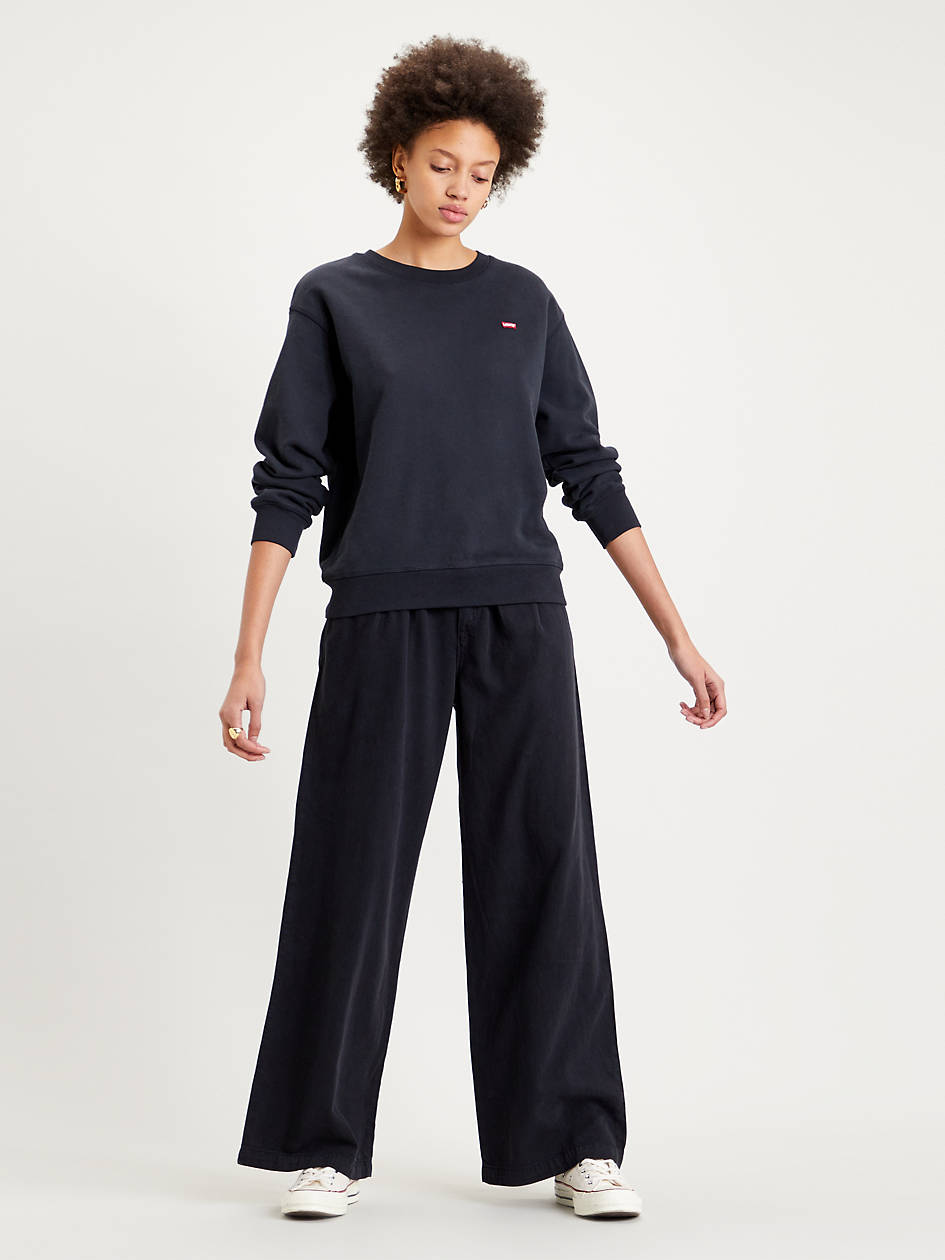 It's easy to get wrong, after all, and while Billie Eilish can rock the fully baggy look with aplomb, there might be a different target in mind for us everyday gals. The common idea that these pants can only be worn casually has been modified by top designers and fashion bloggers. More than ever, we now see all manner of baggy pants worn in a number of ways and environments, from bulky jeans to wide-legged pants and slacks. Now you can wear them (as you can see in this collection) for formal events , business trips, or even work. A lot of celebrities have also been seen wearing these pants in various positions. Last but not least, the generation of Instagram influencers has taken over baggy pants (particularly oversized jeans), with many girls like Emma Chamberlain and Madaline Beer rocking baggy jeans and crop tops. We will show you exactly what kinds of outfits you can make in today's post, using baggy pants from work to casual ensembles to weekend travel outfits.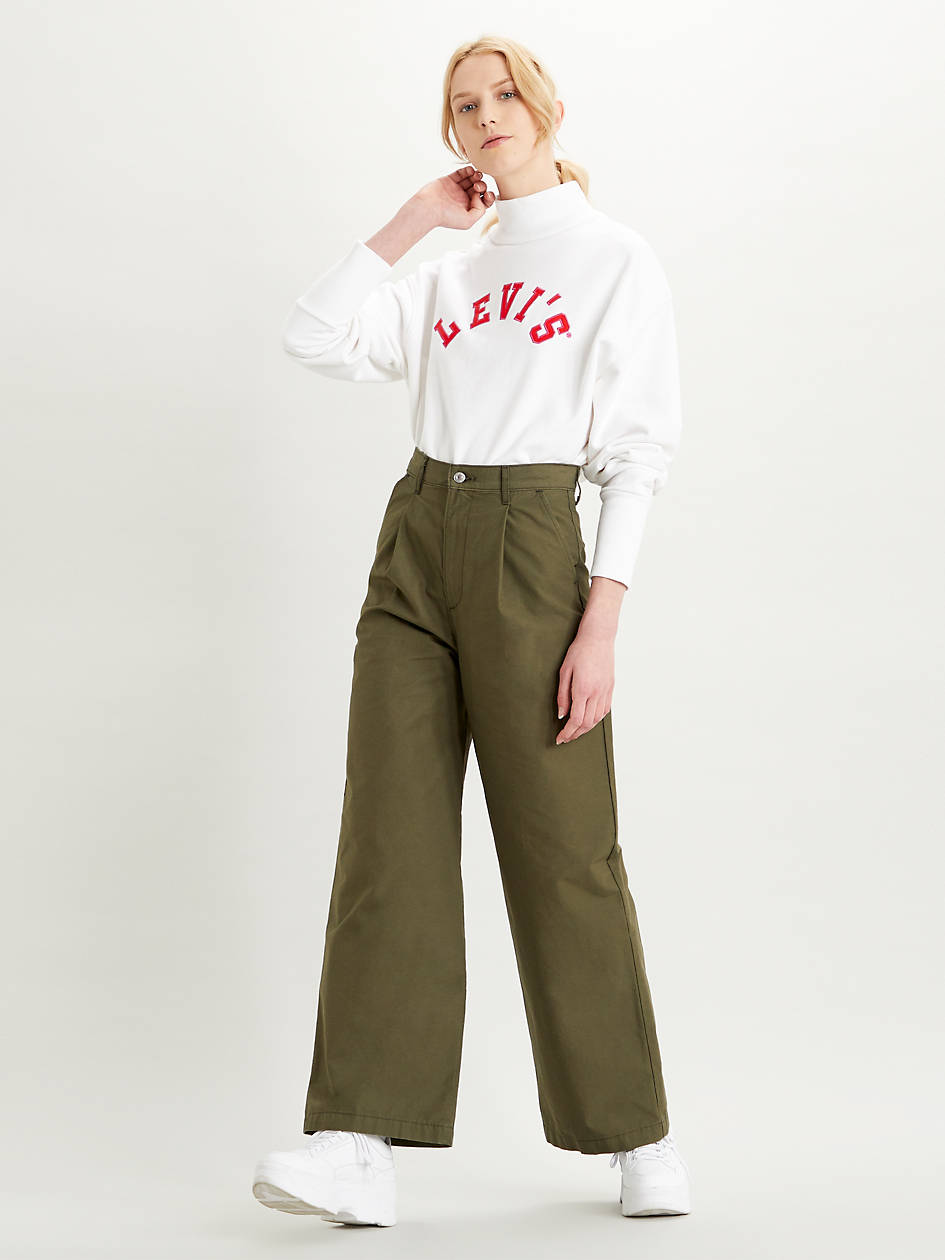 It's important to match the overall silhouette. In order not to overload your figure with too much clothing, be conscious of your layers.
As with any form of clothing or unique item, in certain environments, bear in mind that baggy pants can not be super suitable. (To the workplace , for example, wearing baggy jeans and a crop top. That's a fairly obvious example, but you get the idea.) Be vigilant when it comes to formal events such as weddings or funerals and keep the mood of whatever event you are attending in mind.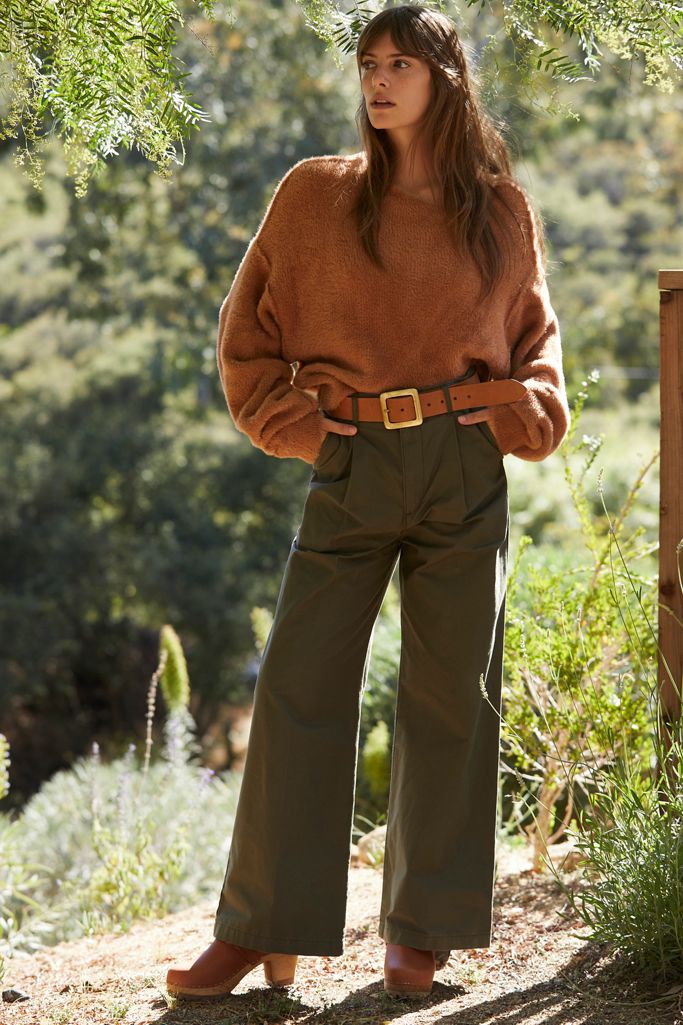 You will probably be able to wear baggy pants to work, but it will have to be done carefully and tastefully. We're offering you a few good choices in today's post, so be sure to check them out. As a rule of thumb, tuck your blouse or top inside. Although your tops do not need to be skintight or close-fitting, as a general rule, you want to try to avoid super baggy shirts with baggy pants.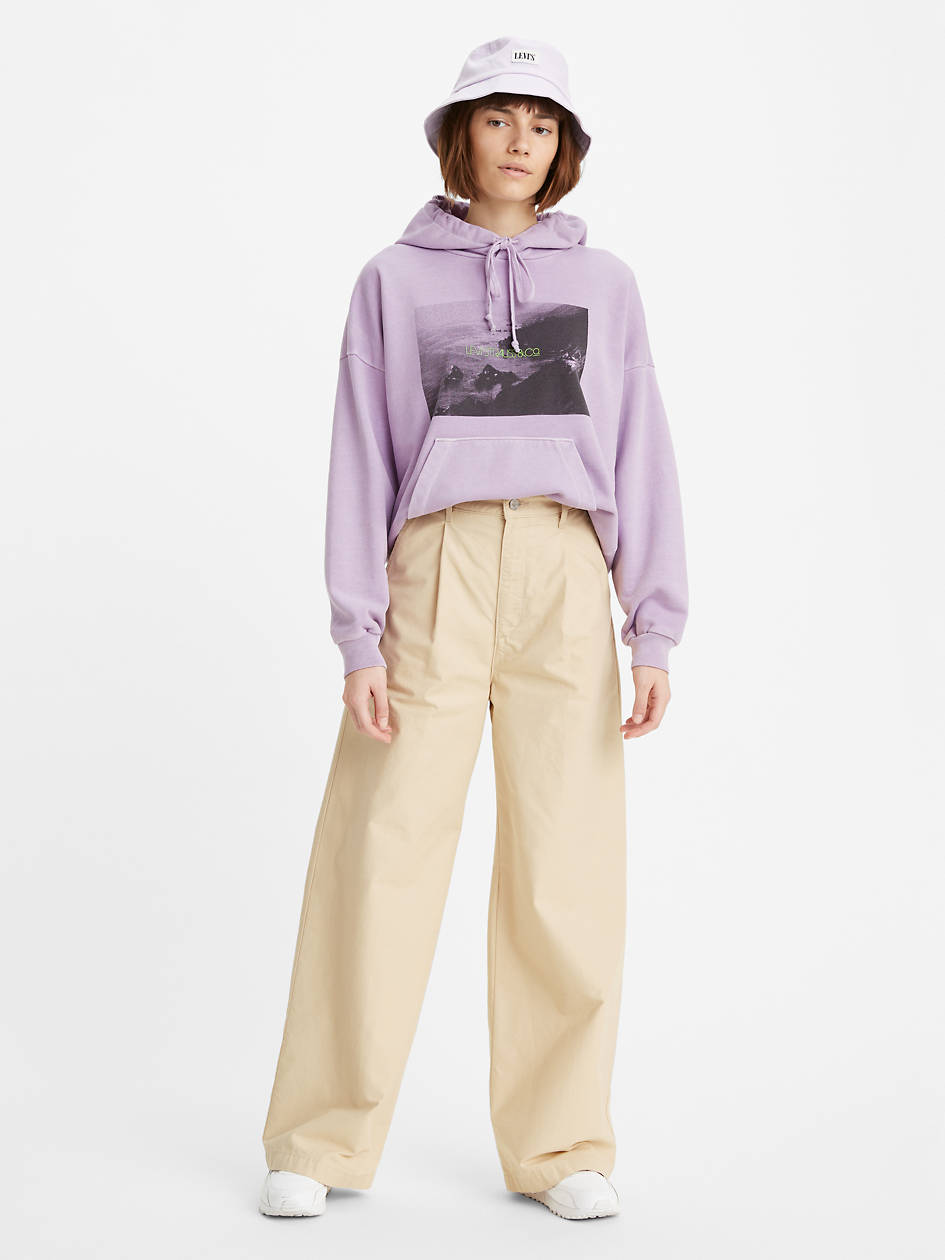 To further streamline your silhouette and draw on your waist, try belting your pants. Style for extra fashionista points with various kinds of jackets or blazers. Finally, with your baggy pants, have fun! They are comfortable and often a bold choice of clothes, but you can definitely master the look with some trial and error.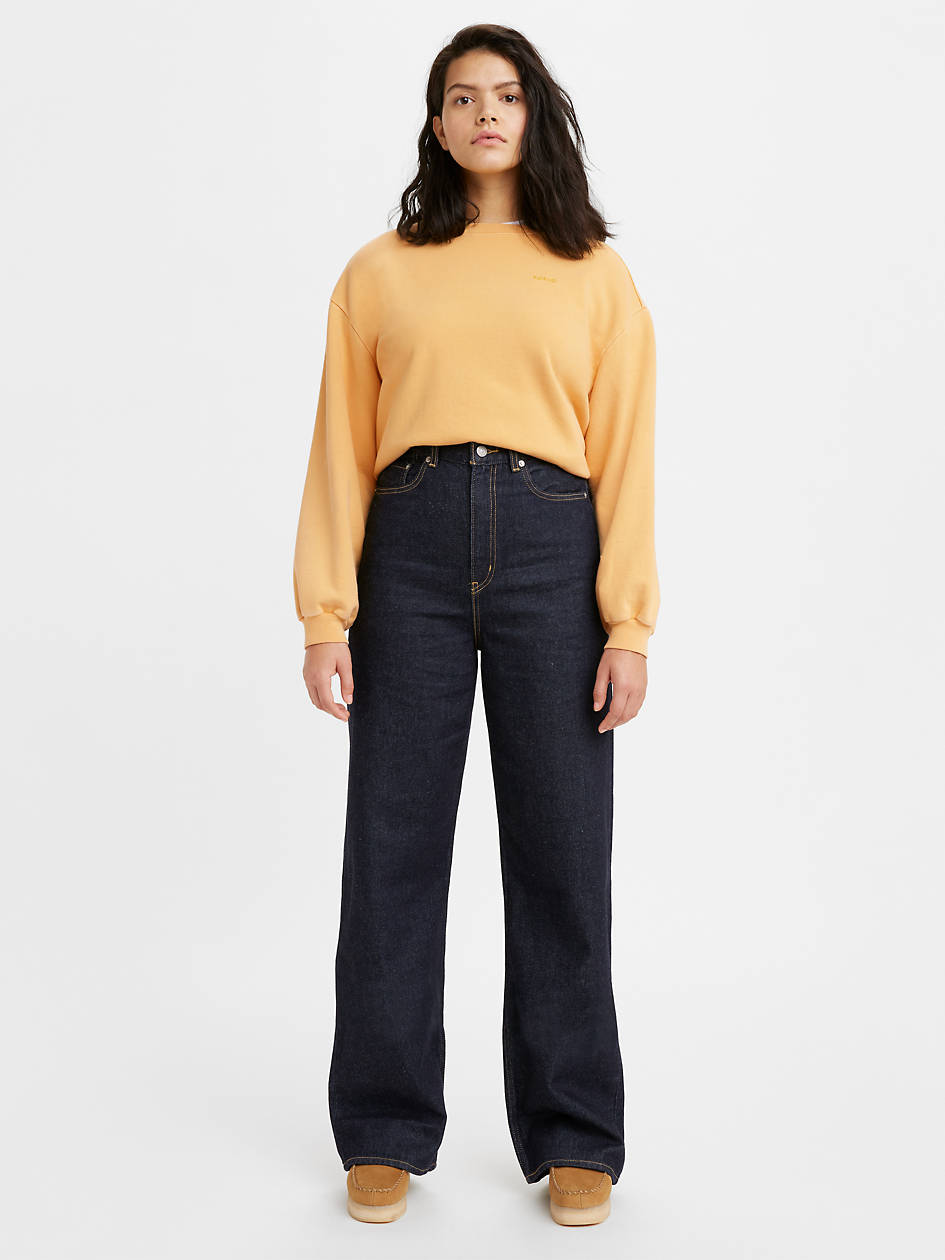 Let's just start with the one that we're all kind of curious about: wearing baggy pants or jeans like a good model for Instagram! They essentially ignited the trend, one may say. How do you get that look for yourself, then? Start with a cute crop sweater and pair with some cargo or jogger pants that are high-waisted. Pants that fit tightly around the waist and hips and are loose around the thighs should be your target. And, of course, without some big ol 'white sneakers and a cute purse, no genuine influencer look is complete.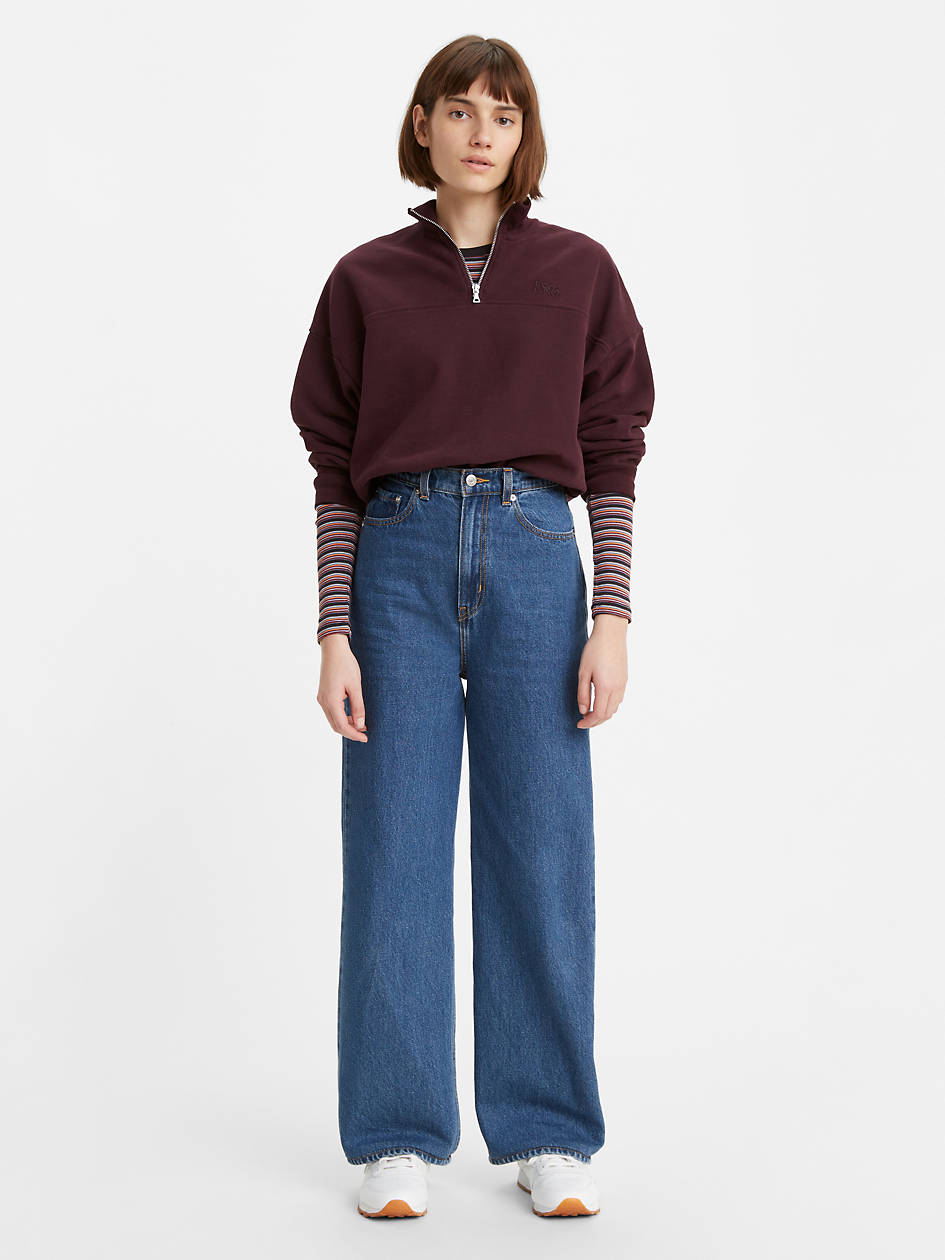 These high-rise, straight-leg cropped trousers are literally unmatched for a chic summer look. To visually attract the eye in, match them up with a short-sleeve button-down top tucked into the front and voila! To complete the look, add espadrilles, sandals, or other delicate footwear.