Summer is when you can be at your most comfortable pace while exploring different things in fashion. Yes, a sweaty body and the humidity of the air may be some factors for the inconvenience, but you can always go for the casual outfit that can save you from any hassle.
Sometimes, one may feel underdressed when they go for casual attire, but to spare you from such misconception, here are the things you can do to make your casual outfit beautifully appropriate for the season. You may be surprised they are mostly sitting in your closet all this time.
STATEMENT READY
Fashion is a way of self-expression. You can always allow people to glimpse your personality by wearing statement shirts or any lines that can give a clue to your character.
Since the summer season is all about exploration, allow yourself to show a part of yourself even if you are not verbally speaking it. This shirt is a good example that reveals the person's interest. To elevate it, you can wear a plaid cardigan.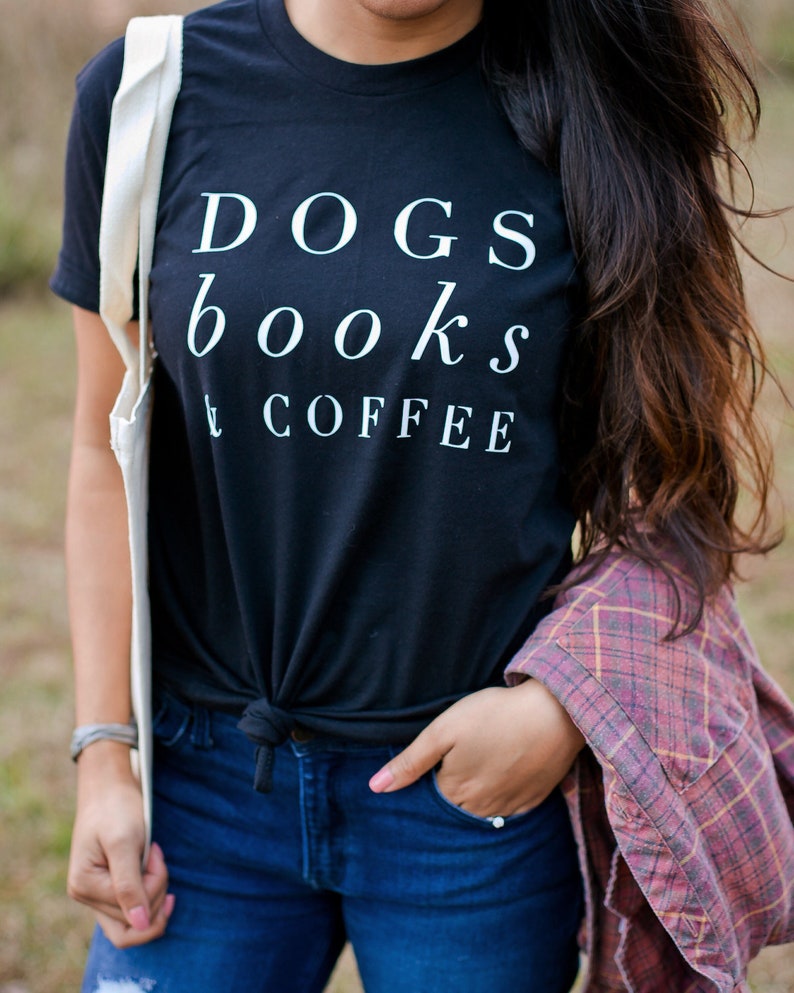 THE COTTON COMFORT
You may wonder why this long-sleeved shirt belongs to the suggestion of a casual outfit this summer. The reason is simple: it features cotton fabric.
Cotton is one of the most comfortable fabrics you can wear if you want to spare yourself any inconvenience on your skin. It can absorb sweat, and it allows you to move freely.
You do not have to emphasize the prints, even if most summer outfits are all about big shots. Yes, you can always go with plain but with vibrant colors.
After Class Cotton Blend Crop Sweatshirt
ROMPER SUMMER
Some fashion experts warn that if you go for a plain outfit, avoid becoming dull or like someone who is a bummer. In this case, this romper may look as plain as it may seem, but you can always explore the accessories and shoes you are going to pair it with for the day.
After all, it would be best if you kept fresh and comfortable so you can still rock your outfit whatever it takes.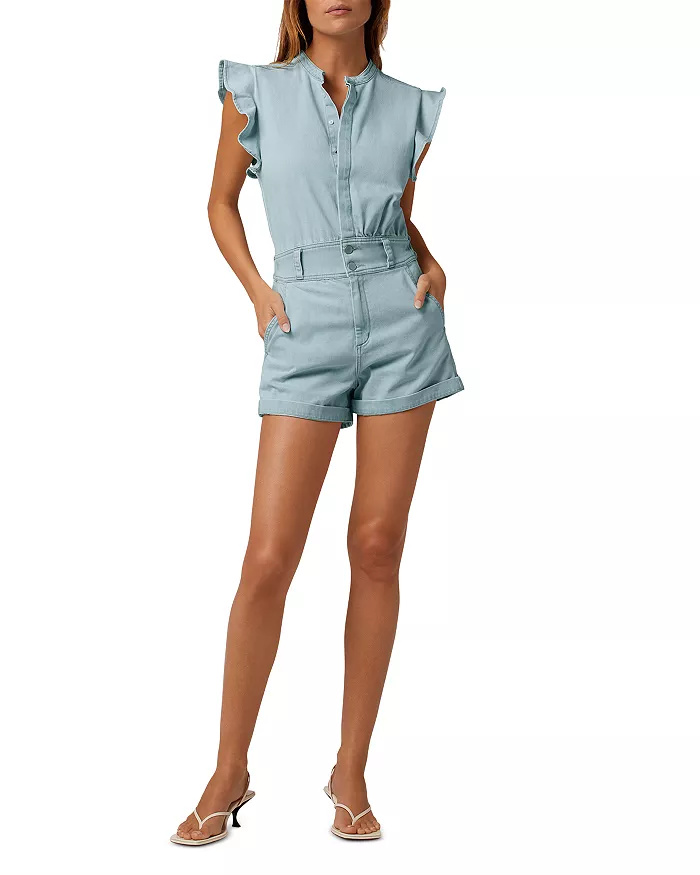 The Chelsea Ruffled Armholes Romper
LAID-BACK BEAUTY
When you say casual, the usual thing that probably comes to mind is being laid-back or ready for anything. This outfit is suitable for this season because it has soft fabric and is sleeveless. You can fully embrace the summer air.
To glam yourself to the next level, wear your confidence and smile. Add some accessories but be careful not to overdo them.
Contrast-Trim Bodycon Mini Dress
TRY CROCHET
Crochet is not that prominent during the summer season, but why not when it comes to trying it out? A crochet can be comfortable to wear because it does not entirely shape your body, so it still allows your skin to breathe. Aside from that, you can go for your most straightforward pair of jeans and still look fashionable as ever.
You see, you can always elevate your casual summer outfit. You do not have to stress out too much about what swimsuit to wear. Sometimes, you just have to be subtle and comfortable and confident all simultaneously.
CHECKERED SHIRT
Dressing up with an oversize shirt, especially this summer season is fun and comfortable. The oversize shirt offers a more breathable feel than fitting shirts. This kind of shirt is so versatile because you can pair it easily with jeans and sneakers.
You don't need to exaggerate your outfit with this oversize shirt, having a bit of accessories such as an earring and watch is a nice way to play around with this outfit. You know, you always have the choice of what you can wear each season, but you need to understand and learn how to properly match your outfits and accessories.
Chocolate Checked Pocket Detail Oversized Shirt
IN CONCLUSION:
The summer season opens up a lot of opportunities when it comes to what dress to wear. It is mainly because of the weather and activities that we can do. With this newest trend of summer outfits we prepared, we hope that you'll get fresh ideas on how to enhance your style this hot season!