The mermaid-style hemlines below a pencil skirt that flare at the bottom become one of the most flattering skirts you will ever wear. They are exciting and fun to style with anything, and they are popular since they are versatile and comfortable when worn. Somehow wearing this skirt feels like you're one of the beautiful girls out there that genuinely give their best looking so unique with this pretty piece of clothing. This skirt style is somehow popular in casual events, and, for formal occasions, they also give natural curves.
I have collected some mermaid skirt outfit ideas you should try. Here are some outfit combinations for you.
Looking So Cute on Your Denim Duo with Mermaid Skirt
Jeans have been one of the overrated pieces of clothing, and it gives significant transitions throughout the years. It becomes skirts, jackets, shorts, jumpsuits, and more; that is why a mermaid style denim skirt is one of the best things to dress up with some denim tops. The superiority and uniqueness of this outfit will surely make you fall in love with types of denim.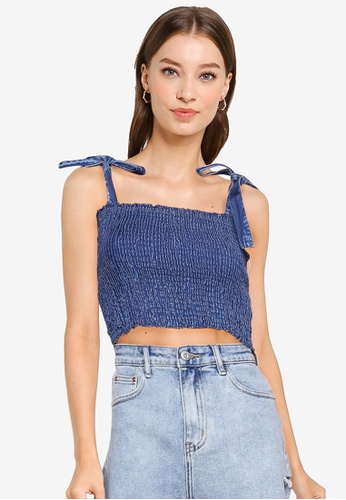 Fabulous to the Max with Maxi
The flare on this skirt started from the knees or the calves, and it is longer than you've imagined; however, it is no longer below your fit, so it is still comfortable to wear. You can wear any tops together with your maxi mermaid style skirt, either some ruffled sleeves or even your basic tees.
Feel the Love with White and Black
If you're fond of the simple yet unique look, why not try the black and white combinations? You can wear a black mermaid skirt with your white tops or either way you can wear your white mermaid skirt and a black top. Indeed, nothing beats this perfect combination of all, and it has timeless and classic features.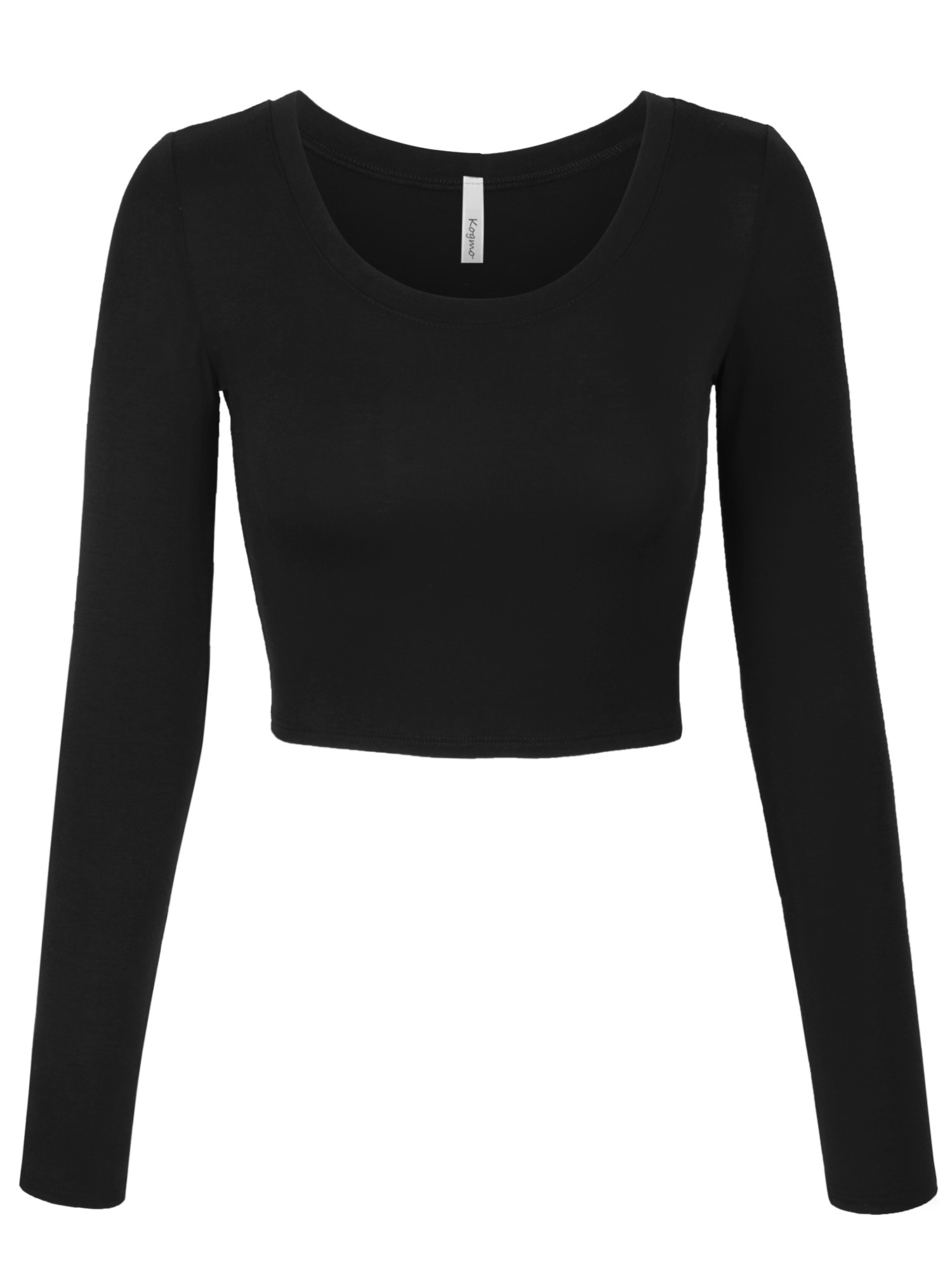 Making a Simple Look with Crop Top and Mermaid Skirt
A lowkey, sexy outfit created by these two pieces of clothes combined to create a fantastic look. This outfit is perfect for women who have a slimmer waistline that has the confidence to dress this. To form this look, you have to wear your crop tops together with any length of your mermaid style skirt; however, the colour should complement each other.
Tanktop and Long Mermaid Skirt
For more body silhouettes, try to wear some tank top; this will make your body look slimmer and better. Finally, to achieve more of the look you want, try to wear some dark-coloured mermaid skirts with your nude or lighter tanktop; this will balance the look and not make you look overly style.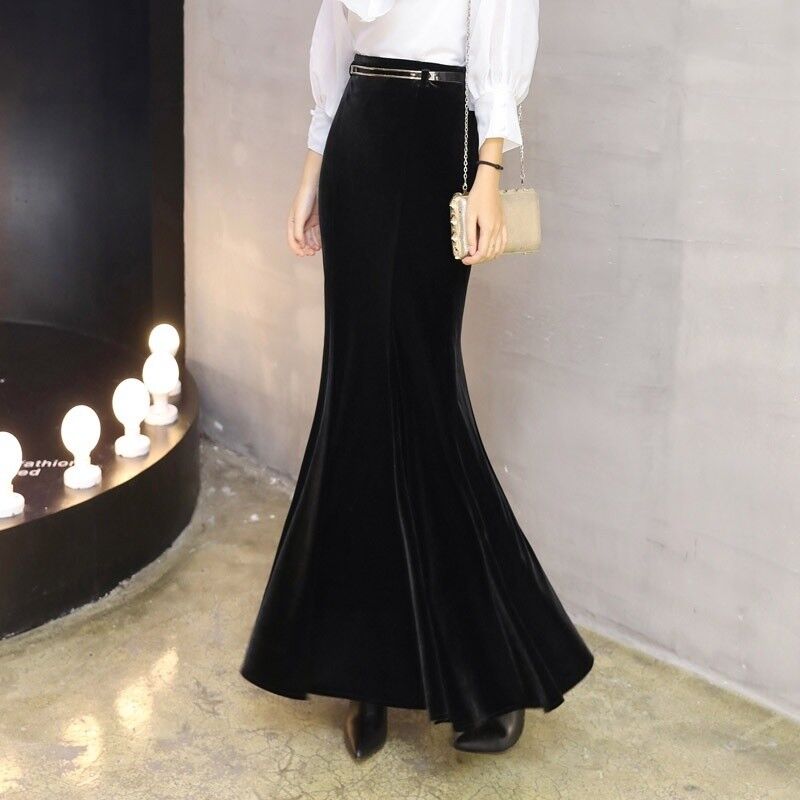 Strapless Top with Mini White Mermaid Skirt
Tube tops are always better and one of the staple wardrobe collections a girl should own. The impact of both natural or straightforward and sexier look combine with this piece of top.  This piece of clothing is indeed very versatile for anything such as your favourite mermaid skirt.
Feeling Great with Long Sleeve and Mermaid Skirt
Long sleeve is a bit conservative and bizarre; however, this will still flatter your body together with your mermaid skirt. They are both unique to mix, and they possess extra unordinary features which look great when they pair together.
In conclusion, finding something to pair with your mermaid style skirt is not complex and complicated; instead, you have to make sure the different things you must consider before engaging yourself in wearing them. They are indeed pretty pieces of clothing that demand more cute tops and combinations, to begin with.