Skirts are bottom wear that most women love because you can style in many different ways that give off many different vibes. Most women want skirts because of how comfortable they are that feel unrestricted when moving. Here are five ideas of wearing a skirt in the spring season with many different vibes.
Denim all The Way
Denim is popular because of its versatility that can be easily matched with any outfit, and you can wear them on any occasion, formal or casual, winter or summer. This casual denim style will look stylish in the spring season, even though it seems simple. This look is easy. Simply wear a denim jacket and skirt. You can wear any light colors tops and some sandals to complete your spring outfit. You can still pull off this look even in the winter season. Just make sure to match it with boots that will give your attire a different vibe and keep your feet warm.
Casual Get Up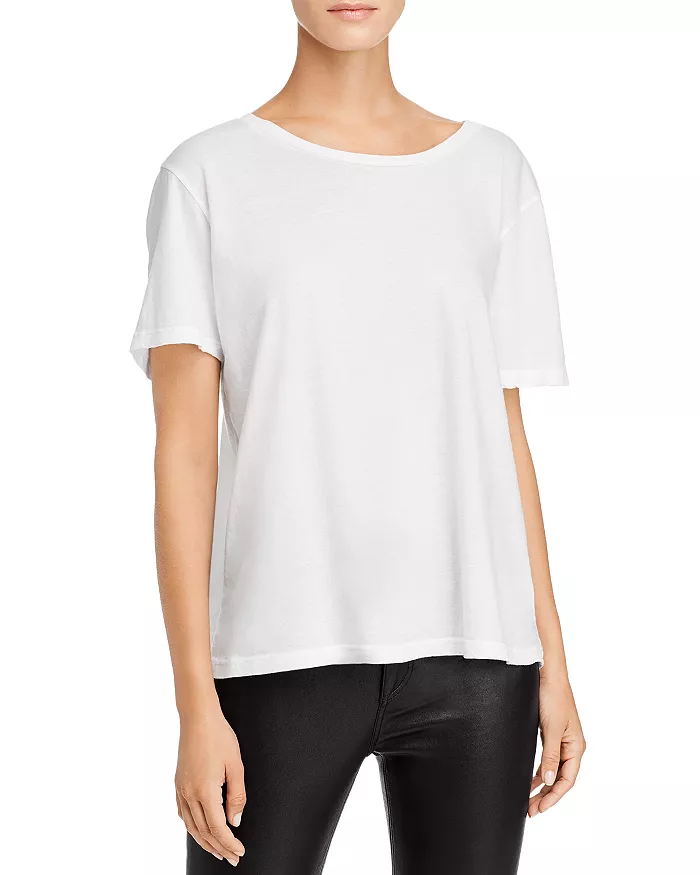 Are you the type of person who wants to look simple and feel comfortable? If yes, this is the get-up for you. This look is the easiest to do because you will only need a mini skirt and any T-shirts. Simply by tucking in your T-shirt with the skirt. As for the footwear, I recommend wearing it with sandals to achieve that casual everyday wear that looks simple yet stylish.
Fancy/Edgy All Black
The faux leather skirt is famous for its elegant style that gives off an edgy vibe that you can match with a versatile-looking black oversize sweatshirt that will fancy and stylish. The perfect footwear for this attire is some black boots that will totally give your outfit an edgy vibe. You can wear it on a special occasion that will indeed look appealing in the eyes.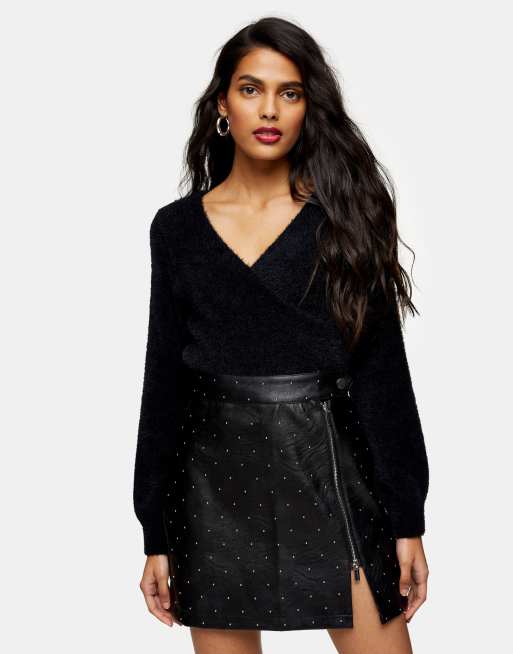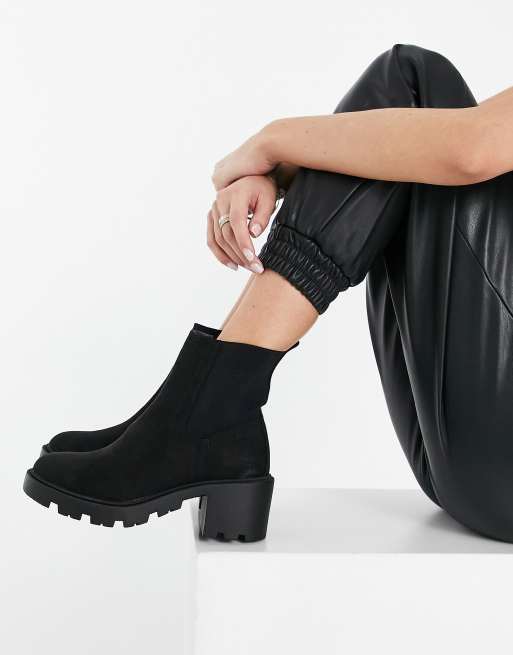 Beach Attire
Do you like walking on the sands on the beach? Well, this is definitely the outfit that you should go for because it will look perfect when going to a resort or beach. This outfit is easy to copy. Just wear some camis crop top and a midi skirt that will look classy and glamorous.
Modern and Chic
Slay this look in the spring season that will look chic and modern. Midi skirts always looked so elegant. That's why it's perfect to match white sneakers, a white tee, and a white denim jacket that looks versatile. Mixing them gives you that modern and chic vibe.

Style your skirts with these cute outfits ideas that will make you look stylish and fashionable.
The best thing about styling skirts is that it's versatile that you can match with any clothing and will give off a different vibe and style. Copy these ideas on how you can style your cute skirts during the spring season.