Nothing is easier throwing on than a floral dress when you don't know what to wear during beautiful spring days. And nothing is more feminine than the floral print.
A floral dress is a perfect choice for your spring wardrobe because is so easy to wear and to style. It's a full outfit by itself, you just need to add a pair of shoes and a bag and you are ready to go. Also, the seasonal print of flowers is quite a big trend this year and will always be in fashion as it's a classic print.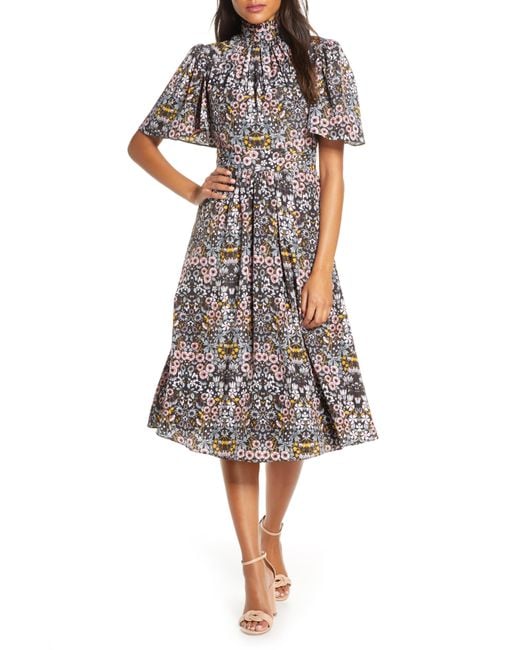 Whether you chose a bold and colorful floral printed dress or a dress with small pastel flowers printed on it, you won't go wrong. You can also find these dresses in all the lengths possible, from long, to midi and short, you just have to choose the cutest one you can find.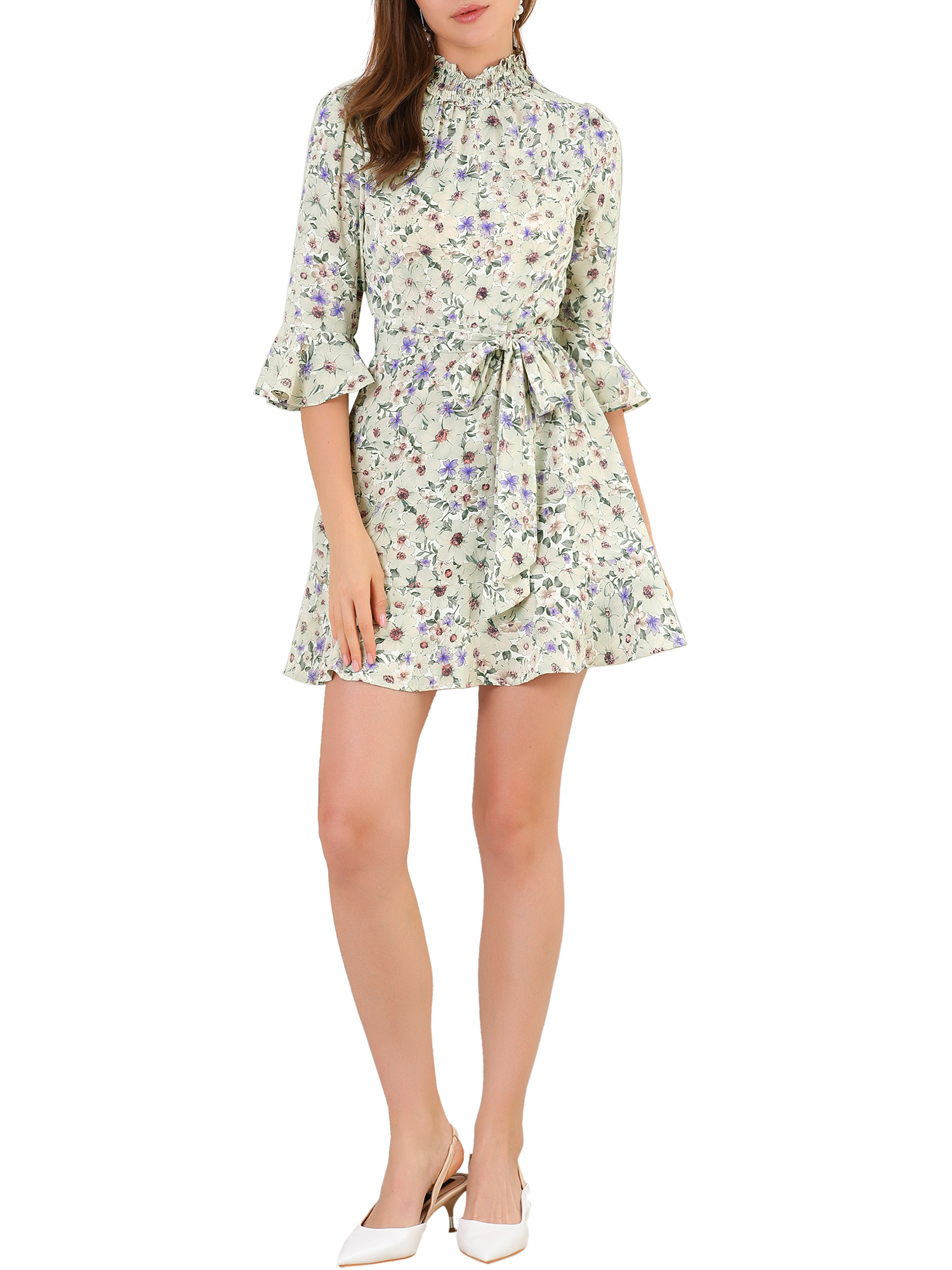 The short and flirty floral dress
If you are a free spirit who loves to live life to its fullest then you should definitely go and buy yourself a short floral dress. It would be perfect for your spring wardrobe as you can wear it with your favorite jeans jacket and a pair of sneakers. Style your hair with loose curls and your free and wild spirit will come out through your outfit!
The very lady like midi floral dress
If you like classic outfits with an elegant and feminine vibe a floral midi dress is perfect for you.  After all, even royalty such as the Duchess of Cambridge wears them all the time. It's best to choose a midi dress just above the ankles, preferably in white and with small flowers in blue or pink. Pair it with a pair of high-heeled shoes and sandals, put your hair in a ponytail and you will have an elegant and refined outfit.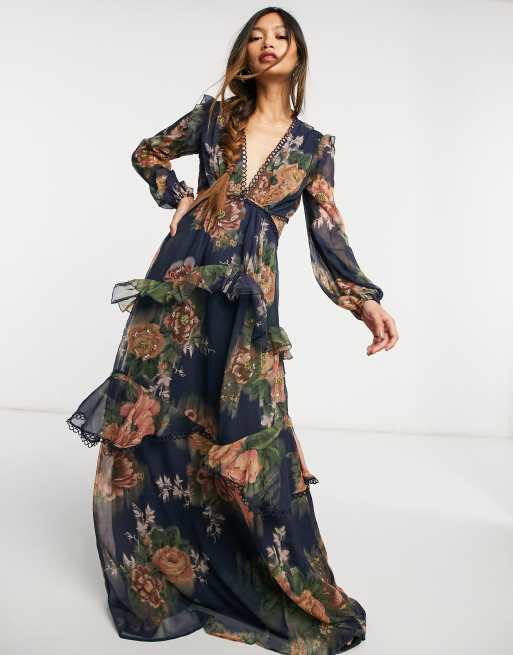 The maxi floral dress
On the other hand, if you are very fond of the boho-chic style, nothing will fit you better than a maxi flora dress that you can pair with your leather jacket and boots. Plus, with this type of dress, you can style it in so many ways and if you accessorize it properly, you can even wear it for a summer wedding.
Regardless of what type of dress and style you chose to wear, remember that the floral dress is such a versatile garment that you can wear casual, elegant, and even wedding appropriate. And you can even wear it during the spring, summer, and fall seasons if you know how to accessorize it accordingly to each season.