Nike has been producing high-quality sportswear for more than 50 years, so we can probably say that they've mastered the formula in creating some of the best quality pairs of shoes. They wouldn't be so popular and in-demand if their shoes aren't. Famous female athletes like Serena Williams, Anastasia Pivovarova, and Misty May-Treanor use Nike, and basketball stars like Kevin Durant, Paul George, and LeBron James signed with Nike for a reason besides sponsorship.
It has also proven to be a leader in providing high-quality and stylish shoes worldwide. Who wouldn't want to wear the best, especially if it'll protect you from potentially injuring yourself? Besides the quality and style, having Nike shoes seem cooler and trendier, with it being a status symbol for young kids, teens, and even adults.
Nike Air Max
Nike Air Max is known to have comfortable cushioning and a lightweight feel. It's currently one of the most popular shoes among brands right now.
Their monochromatic style is aesthetically beautiful and versatile. You can wear this as part of your sportswear or with your daily clothes.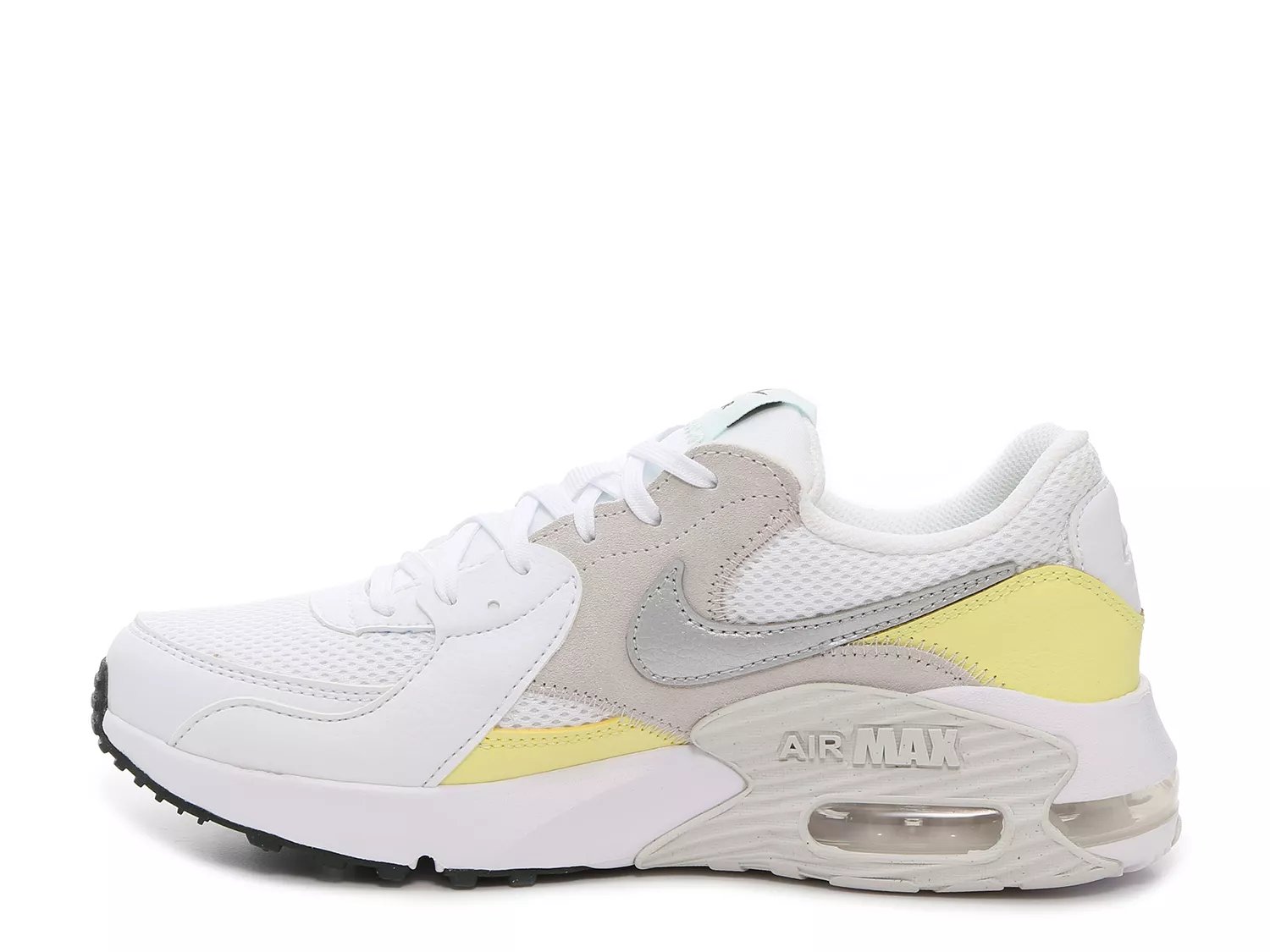 Nike Air VaporMax 2020 Flyknit
Nike's Air VaporMax collection features sustainable shoes consisting of at least 50% recycled materials by weight. It is Nike's efforts to reduce waste that goes to landfills and some to our oceans.
It features pastel-like colors such as light arctic pink, violet ash, and white. It also has a fantastic seamless design that makes for a breathable fabric and makes running smoother and more comfortable.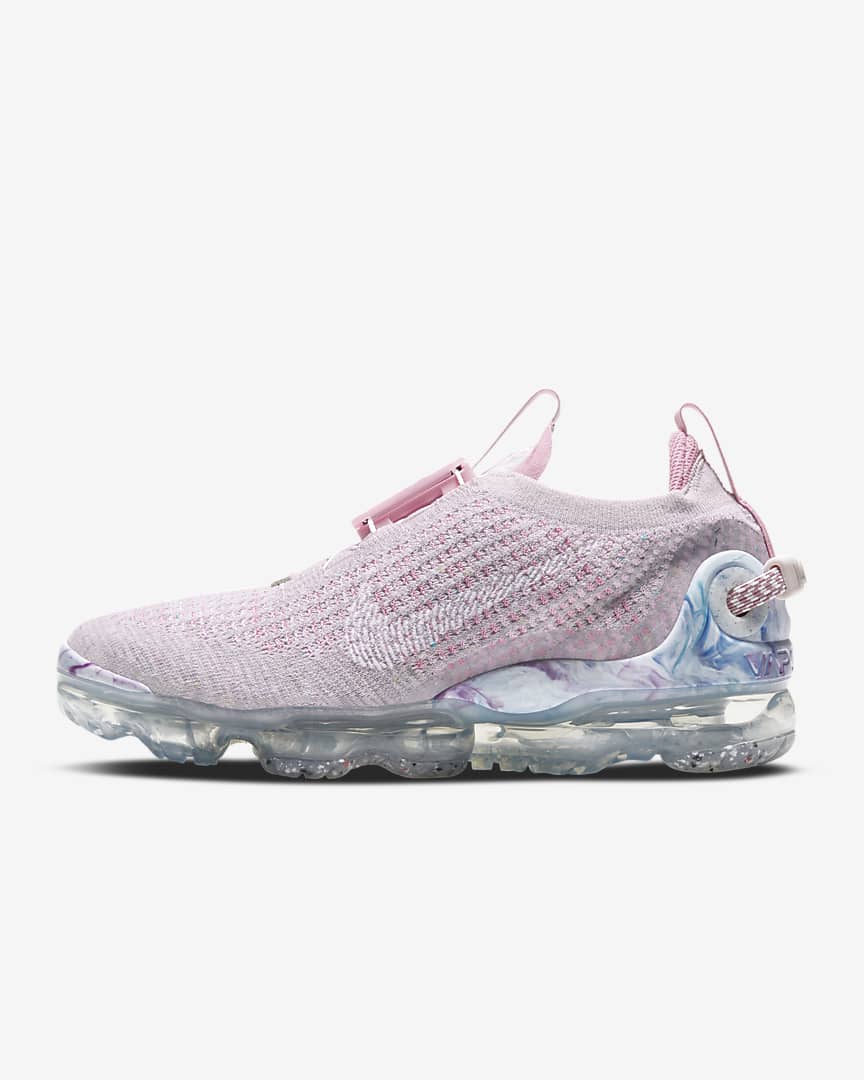 Nike Zoom Fly 3
Nike's Zoom Fly 3 is designed for running with full-length cushioning for your ease and comfort. It also has an angled design to prevent unnecessary pressure on your Achilles Tendon. It's the perfect shoes for you if you often jog and do leg exercises. It retails at just below $170! For a well-made, stylish, and long-lasting pair of shoes, this is such an excellent deal!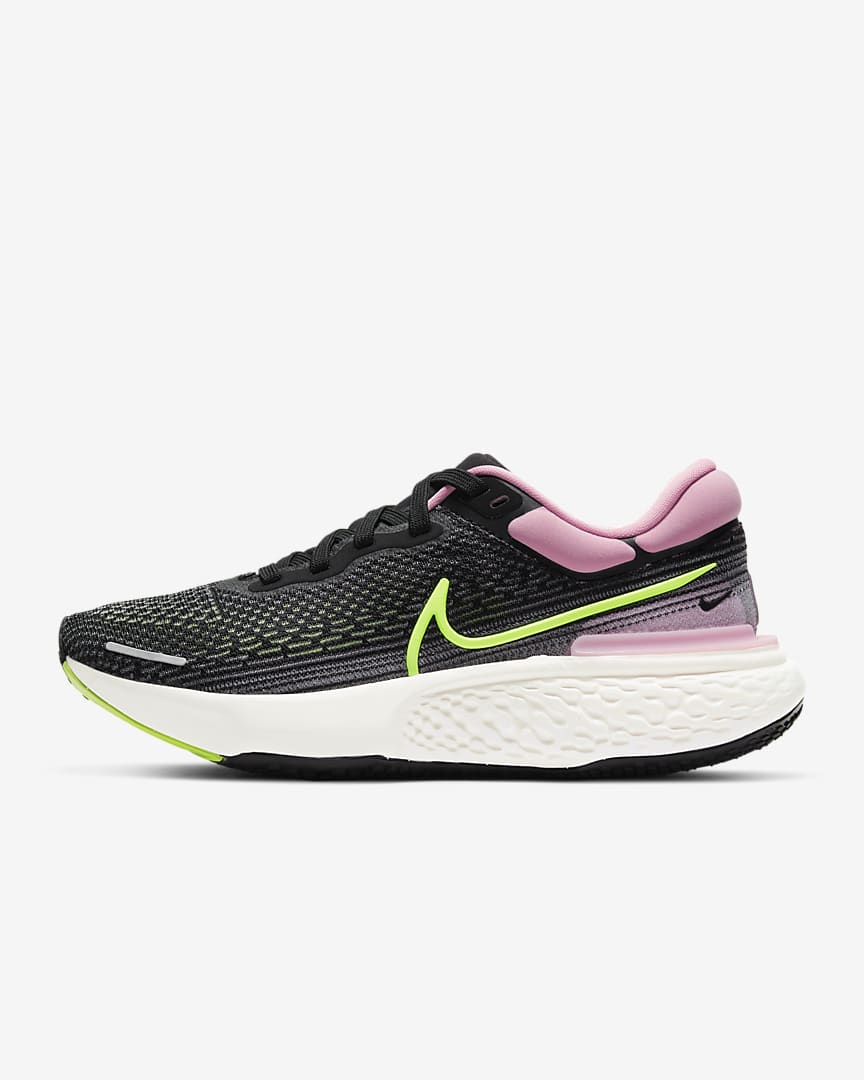 Air Force 1 Crater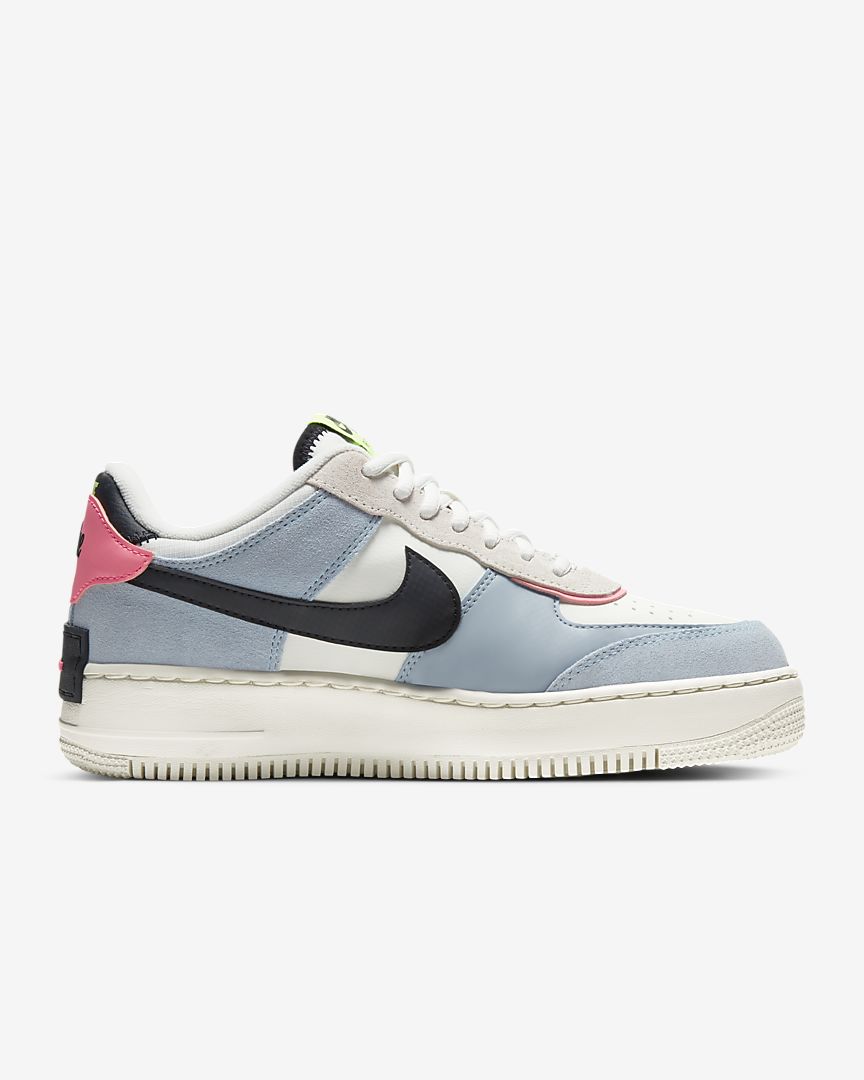 Nike's Air Force 1 Crater is partly made of sustainable materials with at least 20% of its weight from recycled waste. Its crater form adds that spring to your every step.
It also has a modern and speckled design at the bottom and a futuristic and in-style upper style for an over-all sleek and cool design. You can wear this whether you're working out or simply hanging out with your friends. It's like an upgraded version of your regular sneakers. It also has a versatile design, which makes it easy to wear with almost any outfit!
Nike Air Max Zephyr
Did you know that zephyr means soft, gentle breeze? That's what Nike's Air Max Zephyr is all about; for you to be able to run seamlessly with their fast-paced look. It has a futuristic look with padding on the soles that your feet can mold onto.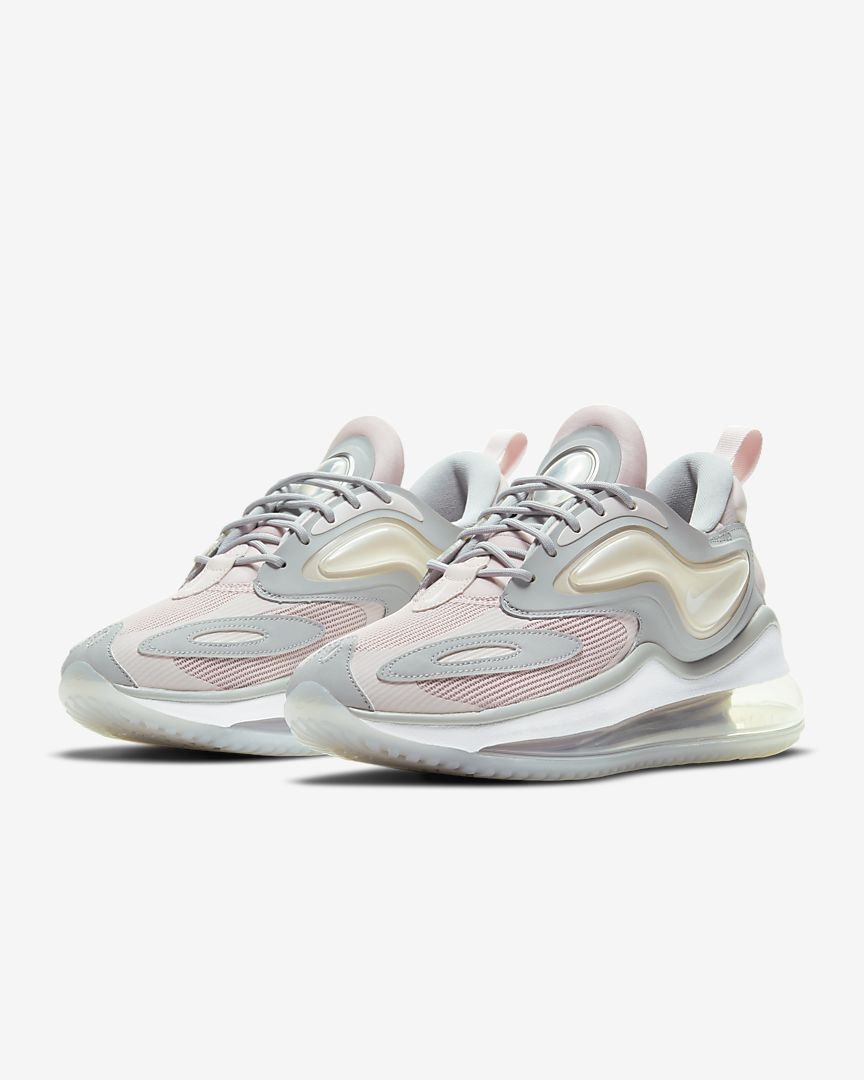 Have you found your match yet? These ultra-cool shoes have unique designs, patterns, and color combinations, which will make working out or only running an errand so exciting! Just imagine going to the grocery store or dropping by a café wearing a pair of cool kicks! Wearing a plain outfit is made extra fun and interesting with a pair of awesome Nike shoes.