Honestly, accessories are one thing that helps us improve and boost our look and style; however, some ladies prefer not to wear many accessories since it feels and may look too much, and others may prefer bracelets. Although bracelets are one of the easiest ways to enhance the way we look, it also helps us express ourselves.
Feel like you can't live without accessories on, or maybe something is missing without wearing some bracelets; scroll down to see most of the products I have gathered for you.
Flat Chain Bracelet
If you like a minimalist look, a flat chain bracelet can help you. It becomes popular because of its simplicity and classic appearance. The flat features make it so easy to wear and so cute to look at, and they are worn as bling, and I love them.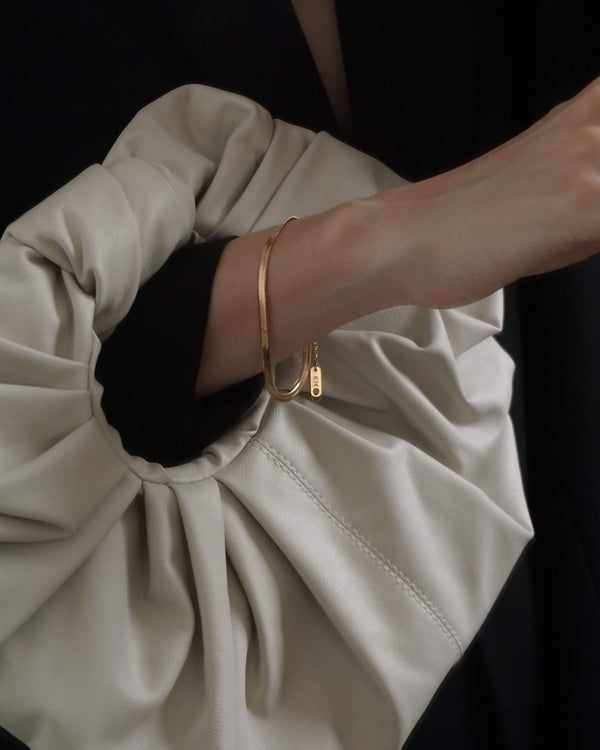 Multiple Cuff
If you don't feel contented having a single-strand bracelet on, maybe this bracelet will help you fill the emptiness. This bracelet doesn't just have extra, but it also gives an outfit another level of being pretty together.
Hermes Bracelet
The Classic H bracelet of Hermes is so cute, and honestly, the brand shows how it was designed. It has this H letter style which is recognizable and known to be part of the Hermes brand. The quality of this bracelet is impeccable, and it also seems to look more natural and straightforward to wear with anything, either casual or floral attire. Multi-Color Bracelet
It has a color that everyone may adore and a look that may stand out; it also has its versatility that you can wear almost every day. Different pop of colors is a fun way to boost your looks; that is why this bracelet got you.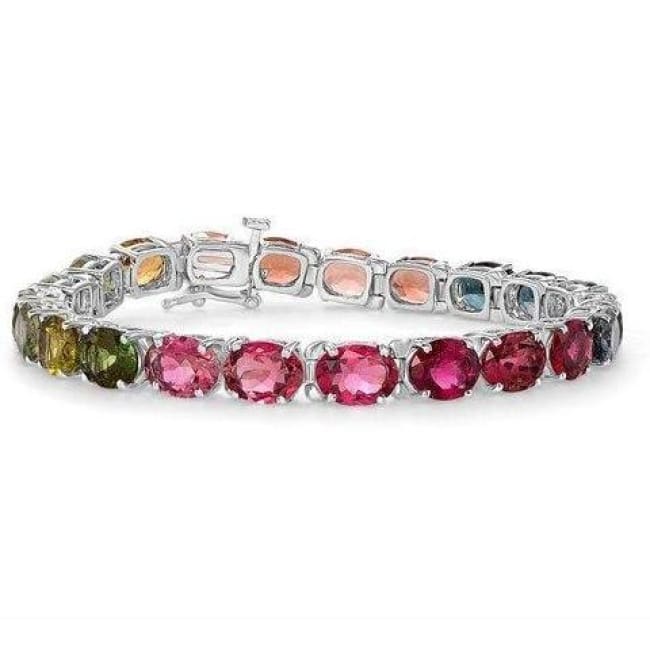 Enchanting Gems
Wearing a bracelet is impressive, and when you add gems to it, it feels like another level of prettiness. Gems make your outfit go to another level, and you can have a stunning moment created by different gemstones such as emerald in particular. Emeralds are known to be popular stones for a bracelet, and they are guaranteed to make you look pretty.
Reversible Bracelet
Indeed, two is better than one, and this bracelet says it all. In addition, this bracelet can change to another color, which is so convenient when you have multiple colors of outfits. Finally, it can be worn in any way you want since it can still look fantastic on both sides.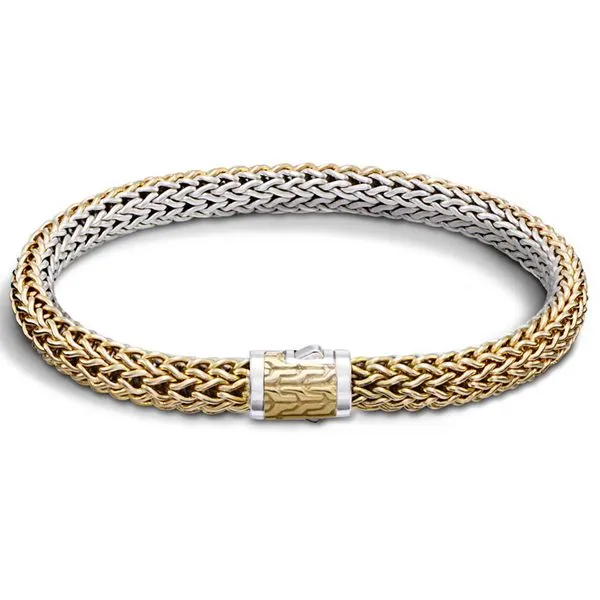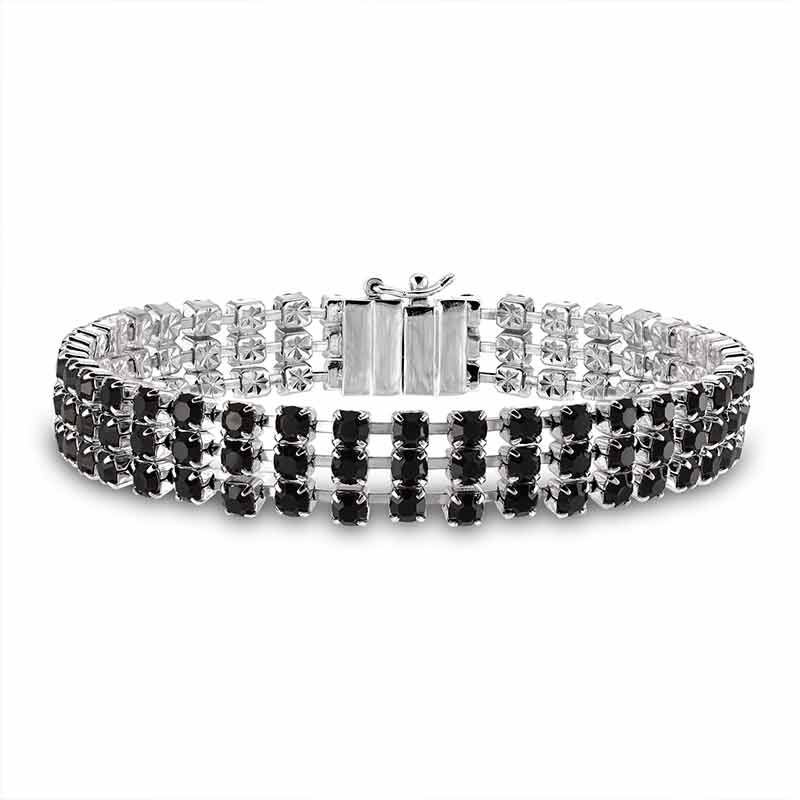 Blossom Theme Bracelet
The flower represents women, and the flower is beautiful, so women are also lovely. Catching a glimpse of your floral bracelet can make you happy since it has a minimalist design. It doesn't overpower your outfit, I guess; however, it is so pretty not to catch other people's attention.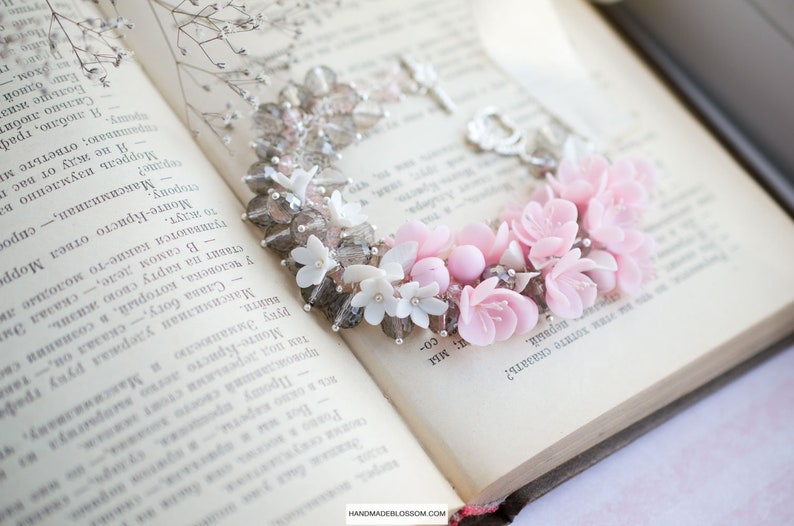 Pearl
If you like water theme accessories, then I think we can be friends. For example, don't you think that pearl bracelets are one of the best bracelets of all? The design is quite simple yet so cute and so fun to wear.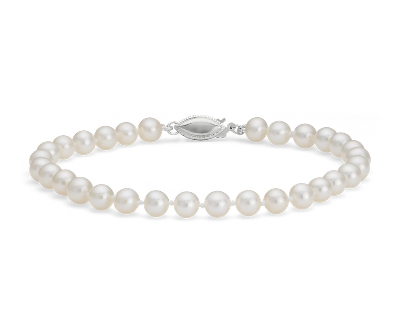 Feelin' so cute wearing your bracelet on; well, that is what power it holds on. But, somehow, these bracelets are also so satisfying to wear; they are all so well crafted items and observe and make carefully. Bracelets are one of the accessories I love to wear; they are quite lovely and so pretty to look at when worn in the hands.