Losing weight tend to be a complex subject, with a lot of variables. Many medical professionals, fitness instructors, nutritionists, herbalists, and people from different fields all have a say on what can make you lose weight and be slimmer.
Here at Durafits, we want to deliver effective results that will make you smile and enjoy life even better. There are many people who body shapers as underwear, but they're more than that. How can a plus-size shapewear make you slimmer?
#1: BODY SHAPERS HAVE SPECIAL FABRIC TO PROMOTE EXCESSIVE SWEATING
If you haven`t noticed yet, our a full body shapewear have materials that you usually can`t find on regular clothing. That`s because we produce our body shapers from special fabrics like latex, neoprene, Lycra, mesh, or spandex, and we combine some of these materials to create a durable body shaper that`ll cinch your waist comfortably and easier.
#2 WEAR A STYLISH SHAPEWEAR FOR A SEXIER BODY
You can enjoy a slimmer body by regularly wearing your shapewear. One of the trendiest ways to wear a body shaper is to put it on top of your gym clothes, and even office clothes! You must be shocked to learn that no matter casual or formal your clothing is, you can still wear a sexy bodysuit, and make it a part of your fashionable outfit.
If you`ve seen the recent trends, you`ll know that many women like putting their corset or waist trainer on top of their blouse as a form of aesthetic, for this specific shapewear, you can even wear it as a top itself.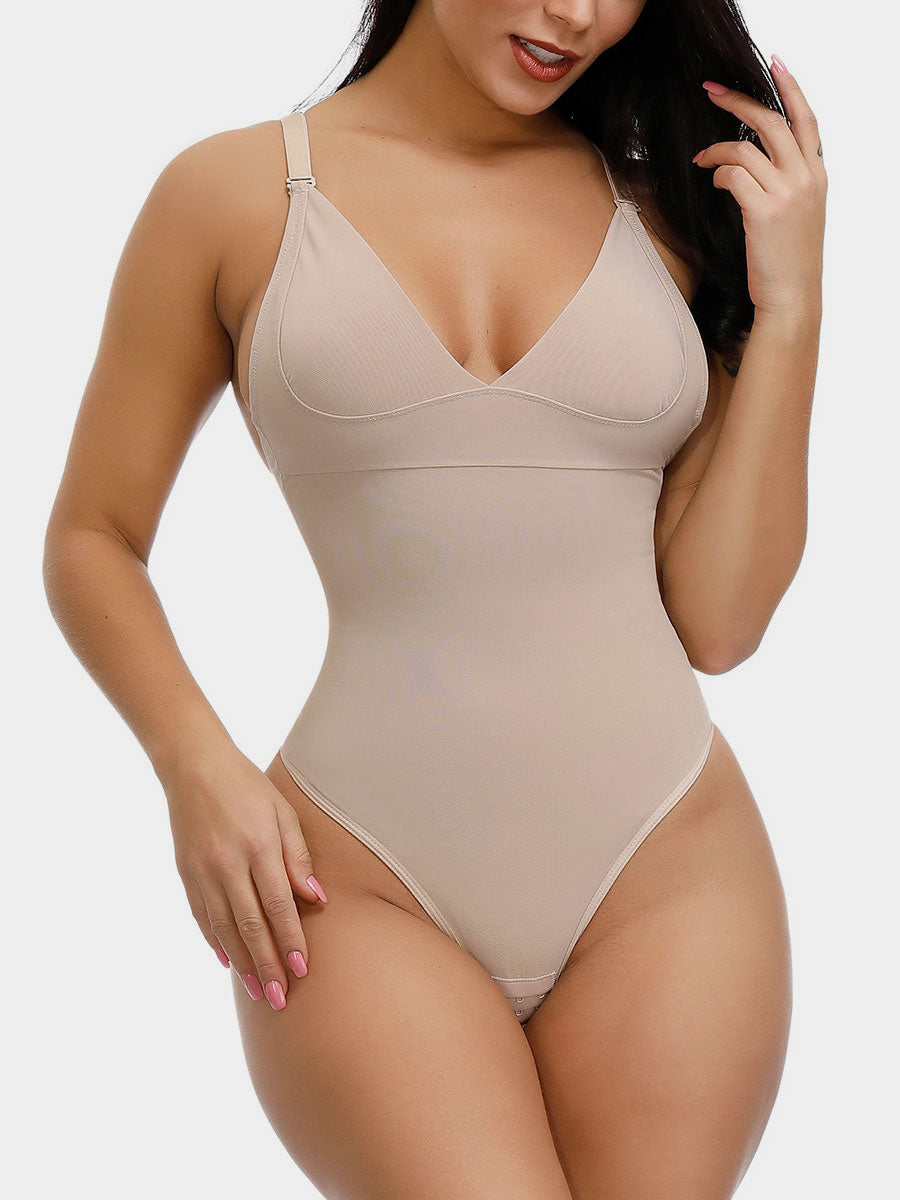 #3 HIDE THOSE MUFFIN TOP WITH A FIRM COMPRESSION SHAPEWEAR
You can easily hide a muffin top by the best plus size shapewear that comes with three belts you can adjust according to your waist`s needs.
For example, if you prefer to have less fat showing below your bra, so you can put the first belt right below your bust. Then, you can put the second belt around your muffin tops and hips so they won`t show on your clothes. Lastly, you can ensure a sexy and hourglass body by putting the third and final belt in the middle.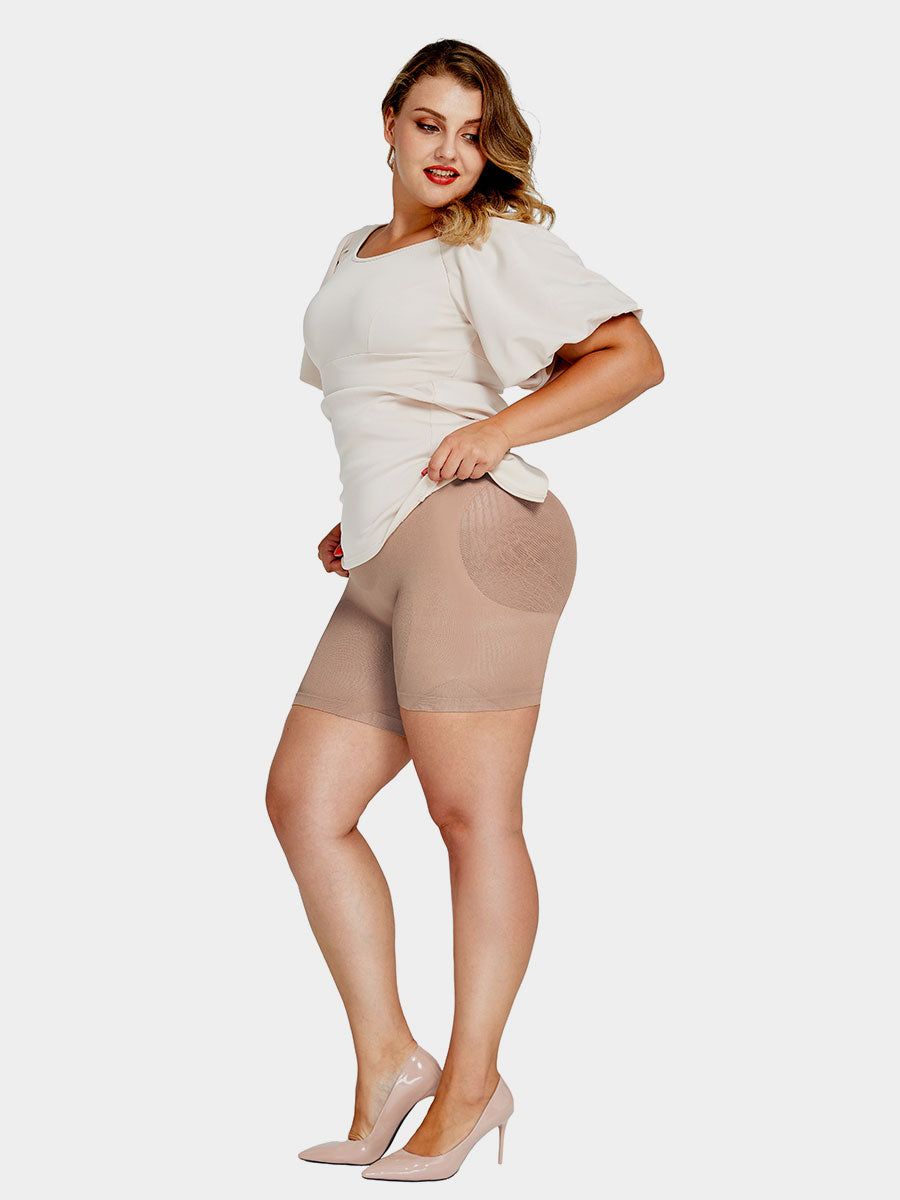 #4 WEAR YOUR BODY SHAPER WITH A SET SCHEDULE
Have a set schedule for your wearing your shapewear so it isn`t too constricting, and it would also be best for you to have at least one bodysuit per day so that bacteria won`t build up.
The best time to wear a shapewear is before going to sleep, and wear it all night. It`s because you won`t have to worry about what to wear that`ll complement or accommodate your shapewear This way, you`ll also feel less bloated when you wake up in the morning.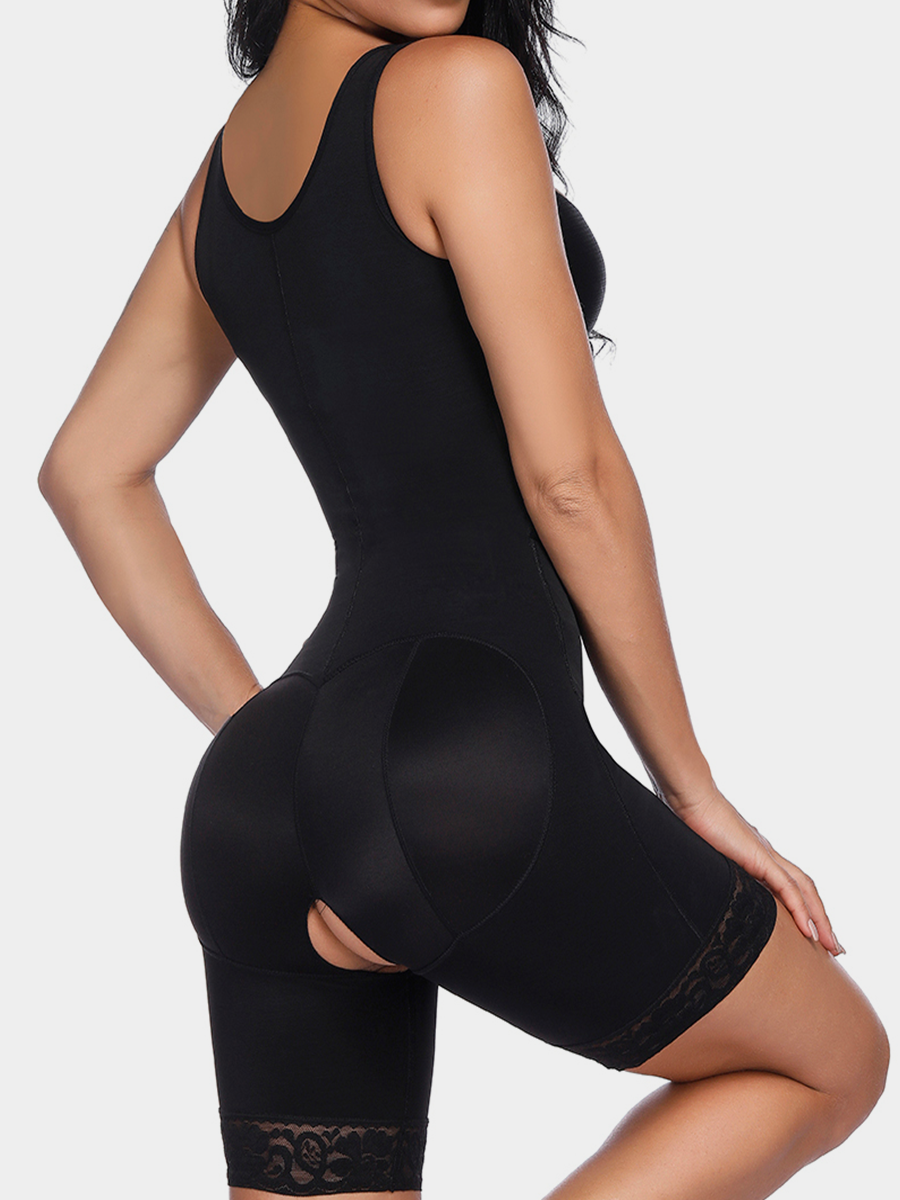 #5 SHAPE YOUR BODY WITH A BODY SHAPER DURING EXERCISE
You can be slimmer through waist and thigh training by doing weight training, jumping jacks and squats. By having a body support like our sculpting shorts, the right places lose fat, and some can go to the appropriate body parts like bust and butt.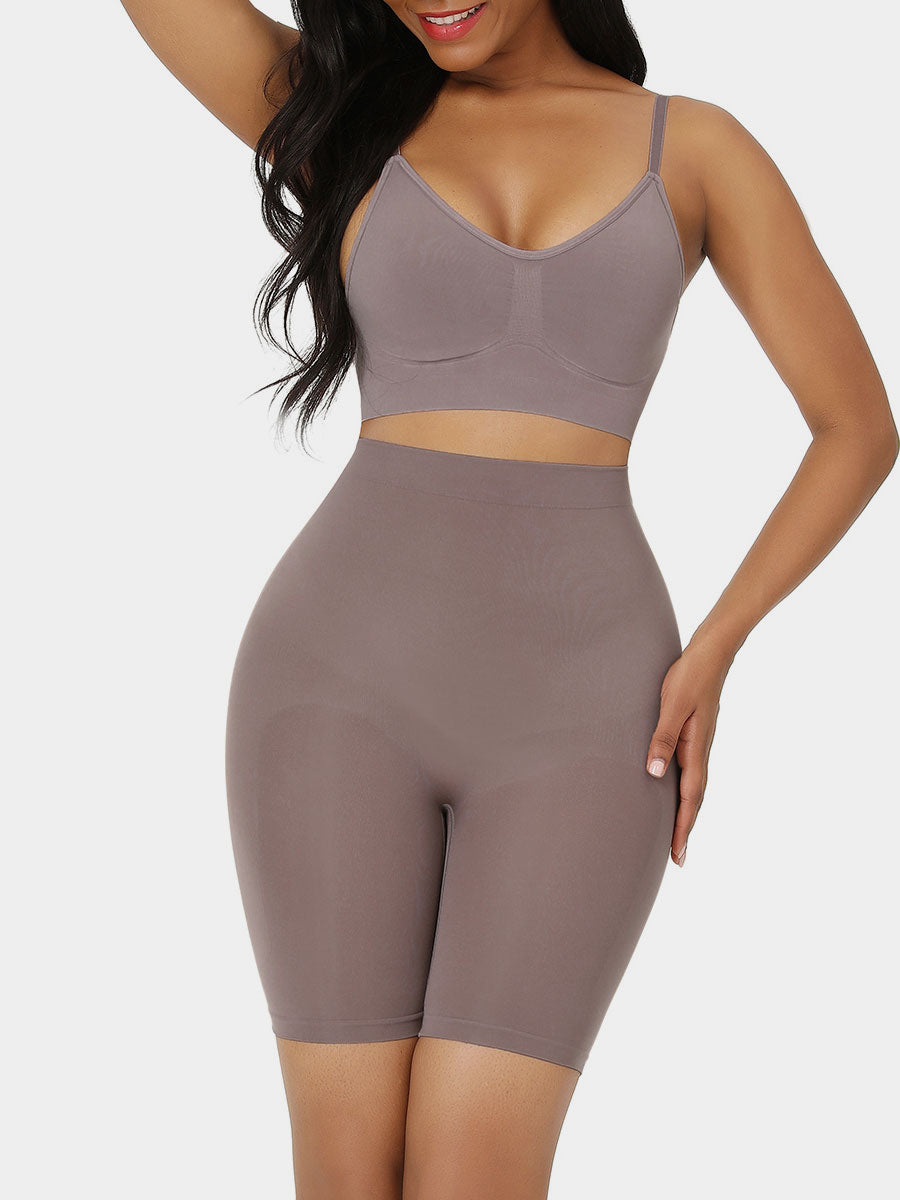 Plus-size waist shapewear can help you become curvier with an hourglass shape right away! Isn't that cool? What more if they can make you slimmer, but not just temporary? So invest your money in high-quality from Durafit shapewear to experience the proper compression for your body to sweat, and lose those calories.