Denim shorts and summers are best friends, or more like siblings, one is incomplete without the other. Today we are going to talk about a fashion trend that is eternally named as the best summer outfit forever, we will be looking into denim outfits alternatives for women to try out this 2021. We are sure you already have these, but we will be talking about some chic ways for you to style these iconic summer outfits and also from where to get these if your fashion closets are still lacking these perfect summer beauties!
1. High rise denim shorts:
High-rise denim shorts are best paired with soft pastels like lavender or the shade of plain white. Minimal efforts and major impacts, this summer vibe is for the ones looking for easy summer styles, the high-rise denim shorts are very popular and are considered to be extremely chic, when paired with a simple t-shirt and a pair of white sneakers are perfect for summer day strolls and when paired with statement-making heels or wedges can transform into a party outfit with minimal efforts.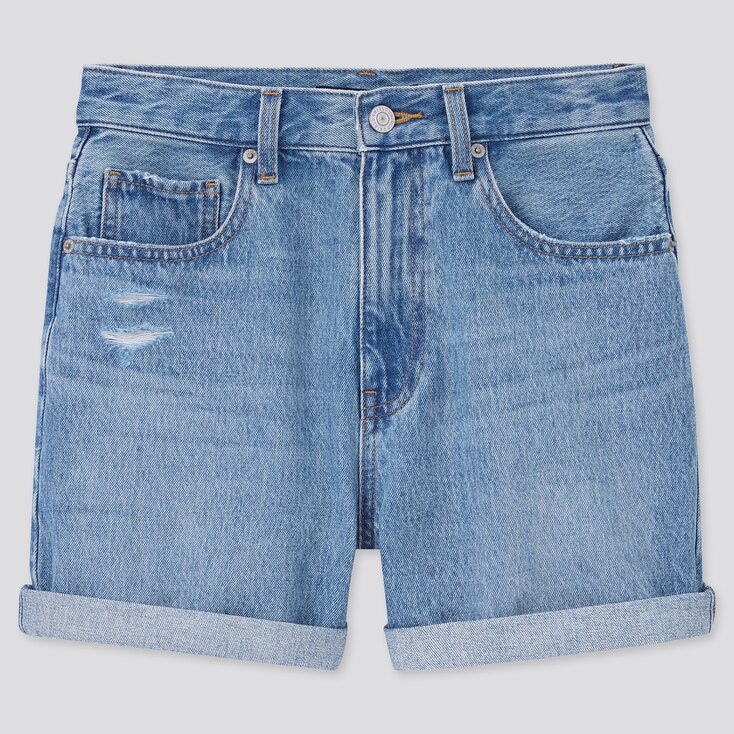 2. Jamaican Denim shorts:
As the name suggests these shorts are inspired by the Jamaican verge of the fashion curve, these are extremely comfortable and sporty looking, the street style summer vibe is incomplete without these beauties. Pair them with great statement-making loose oversized shirts with prints and you are going to be the talk-of-the-town for sure! Pair these beauties with a printed shirt and some cool black loafers and the rest will be taken care of by these shorts! From summer strolls to summer night parties these shorts can be an accomplice for you for all kinds of settings.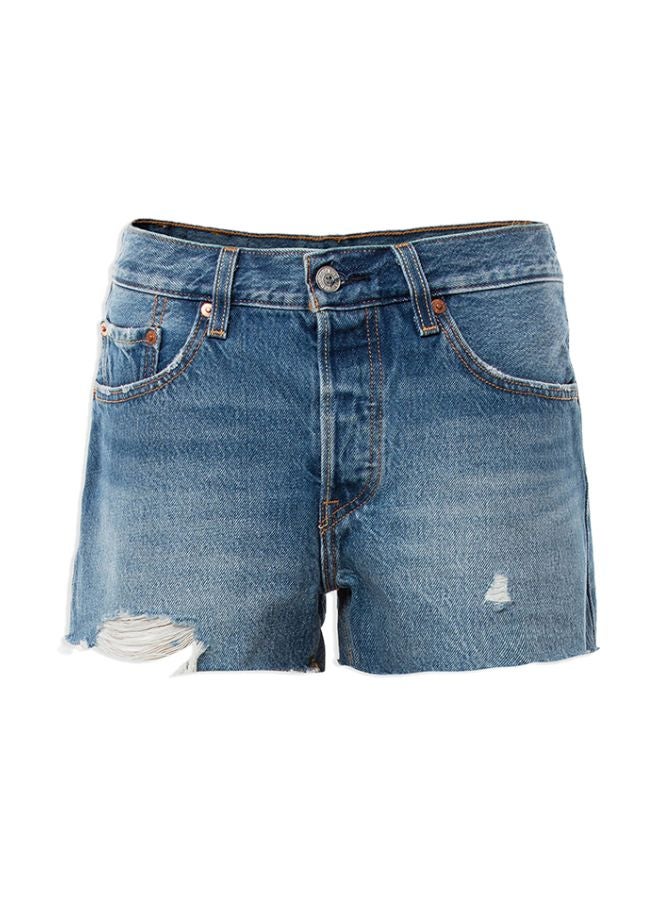 3. Boyfriend Denim shorts:
These oversized shorts are called these hip names because of their loose fit, they are extremely comfortable and are perfect for a summer day in the sun. Wear them to your next beach party or your lunch date and you will be turning heads all over town (we promise: p). Pair these with sporty sneakers or gladiator sandals in tan with a white shirt or plain t-shirt and you will surely feel at ease with your style statement being a bare minimum effort and a lot more impact.
4. Cut off Denim Shorts:
Cut-off denim shorts are we assume the way ancients invented shorts, cutting off the pants. and styling their summers the vintage summer vibe is a great teamed-up effort that this type of shorts brings to your fashion closet! Bring a flavor of the vintage hip to your summer couture with these beauties paired with almost anything and everything!
5. Ruched Denim shorts:
These are new in trend but have been around for quite a while. Pair them with a simple bodysuit t-shirt or a sleeveless top, and you are set to bring the sun to shame. You are the hottest star this summer.