There are moments when you need to dress super comfortable and let aside the blazers, the tight jeans and the stiletto shoes and grab a casual set. Yes, a set. When you go casual is best to choose a set, because it will look better and you won't have to think with what to combine the casual trousers. You just put the set on, add a pair of sport shoes and you are ready to go!
And here you will find 3 reasons why you should have a casual set in your wardrobe!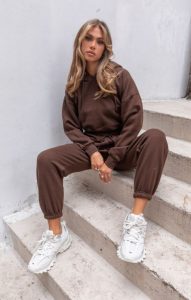 It feels comfortable
A casual set is usually made out of cotton which makes it easy to wear, so you will feel very comfortable in it. And it is also loos in a way that flatters any body type.
You will need one for casual activities
If you are going in a trip, take a walk trough the park, going shopping to the mall or at the market. In all of these cases a casual set will absolutely come in hand. It will be a better choice than a T-shirt and a pair of skinny jeans, because you will have more freedom to move around and will feel more comfortable.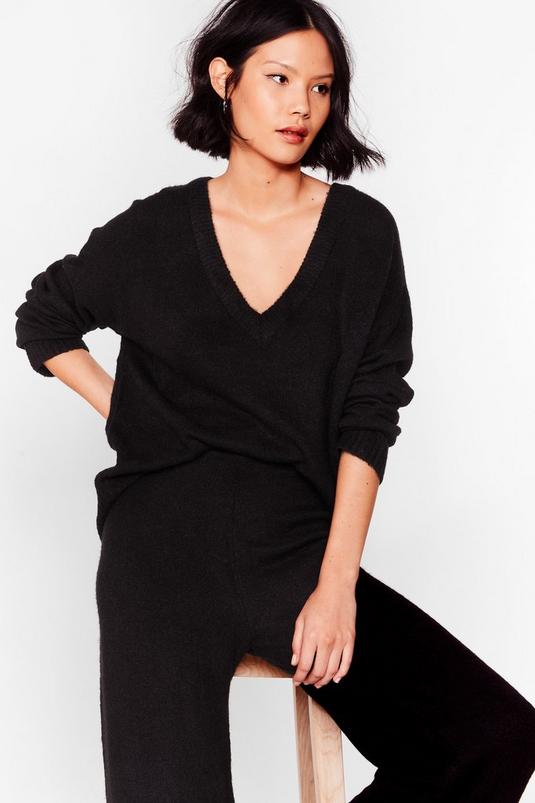 You don't have to wear accessories
When you wear a casual set with two pieces, you won't need anything else than a pair of sport shoes. And maybe you can add a backpack too, because it usually looks very good with casual sets. So, you don't really need to wear accessories with it. But if you really want to, add a watch and a pair of earrings.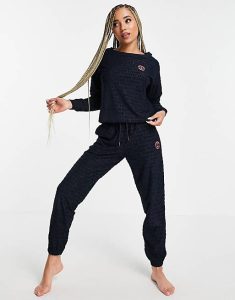 You can wear it in town and at home
The best think about casual sets is that you can wear them in town, for example if you plan to go and take a walk in the park and you can also wear it at home while staying on the sofa and watch a movie. Is so comfortable that you will even want to sleep in it and you can do it if it is made out of soft cotton!
From time to time is good to feel comfortable and to wear clothes that allow you freedom of movement. And if the comfy sets have an oversized design and an interesting print, they will also make you look super fashionable!