Spring is the most sought-after season, although we don't know if it will rain, or snow or we will get some beautiful sun shine. So, we have no idea actually what weather will we get, but we are set to enjoy a lovely and pleasant climate and dress up with the same attitude. Adding a jacket to your clothes will add some spice in the outfit, and create a unique look depending on the outfit. So, gear up to add some color, variety and style to your wardrobe, by adding different types of jackets. Depending on whether you are wearing cute summer dresses, or casual jeans and skirts, simple cotton trousers you can choose some new type of jackets for these changing temps and trends.
Here is a list of some of the Jackets, that you can pair with:
1.First and foremost my favorite, the Leather look:
A simple black or brown leather jacket, creates a wonderful no bull shit personality. You can pair it with jeans, that leather skinny pants, miniskirts and achieve that bike chick look. They are my favorite, and a must in a wardrobe, especially when you are going clubbing or having a night out fun. You also get these leather jackets in blazer form, whether you want it in long sleeves or you can roll up your sleeves, they look great and sexy.
2.The favorite Denim Jacket
A favorite and all-time casual classic is our Denim Jacket, also known as the good old trucker's jacket. It offers a great casual chic look and can be paired with jeans, skirts, trousers and even dresses. This is one of the best styles and a must for any kind of wardrobe a girl should have.
3.The Long one or the Shacket
A must have style it gives you a classy and elegant look. Works in office as well as party wear themes. When combined with chic silk trousers and shirts will provide an edge to your personality. The softer hues in pink are very elegant and match your persona and outlook. A must have for wardrobe specially when it gets a bit chilly at nights. Comes in different fabrics like twill and you can either close the front button or keep it open. The choice is yours.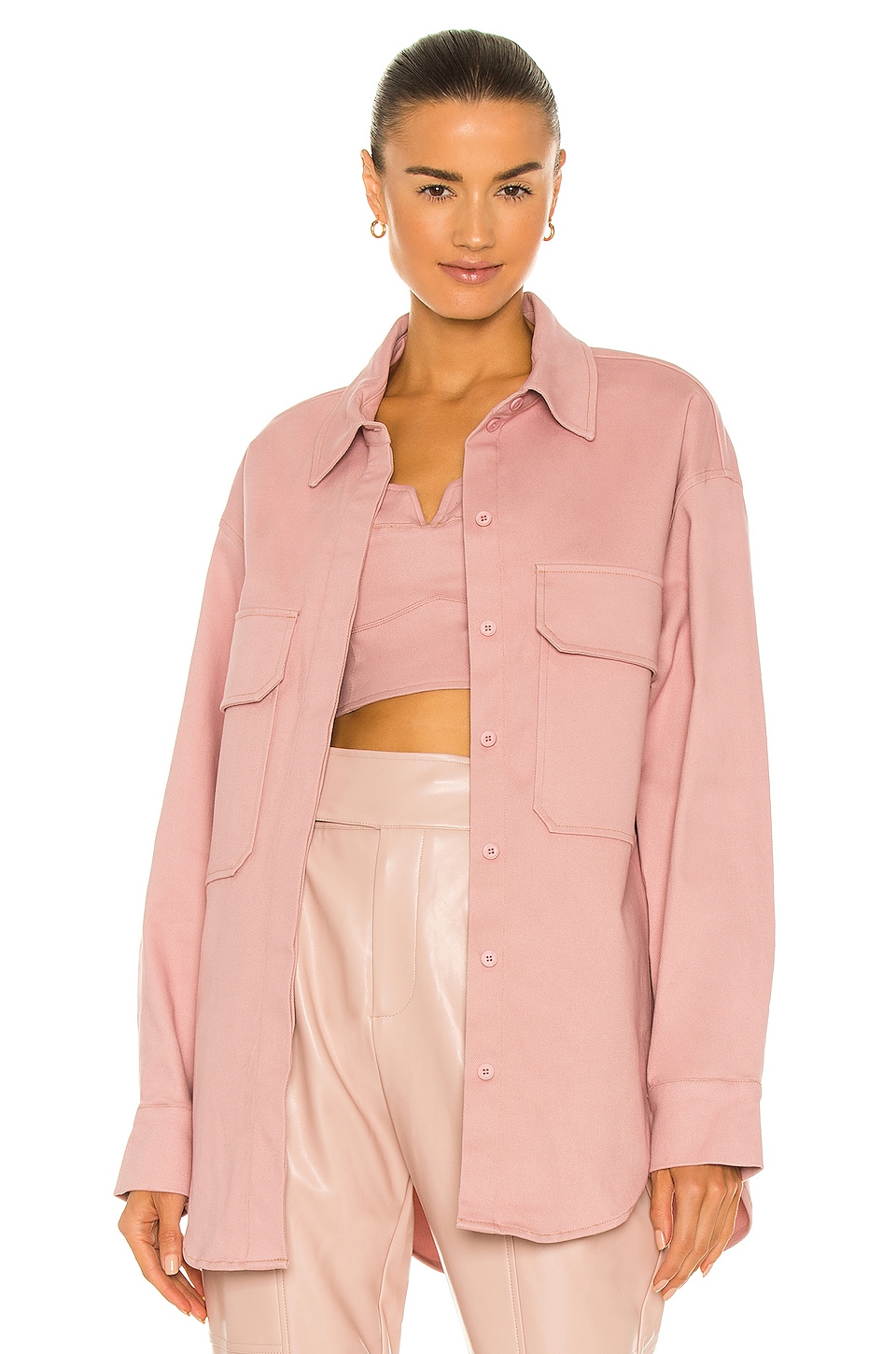 4.The one in the Stripes
Although the stripes are a clear retro look, they come back again and again and occupy a place in your fashionable wardrobe. When paired with trousers whether matching or in jeans, they give you a trendy and chic look. They also come in different material and can be paired for office looks.
5.That regular chore jacket
Life has become quite busy, so you need that one jacket, that you can just put it on and get going. Whether, you are going to the office or to hanging out casually with your friends. You can wear this jacket and just jeep going. It has an open collar and buttons that you can close or keep them open. This is your day-to-day comfy jacket, that you need to have in your wardrobe.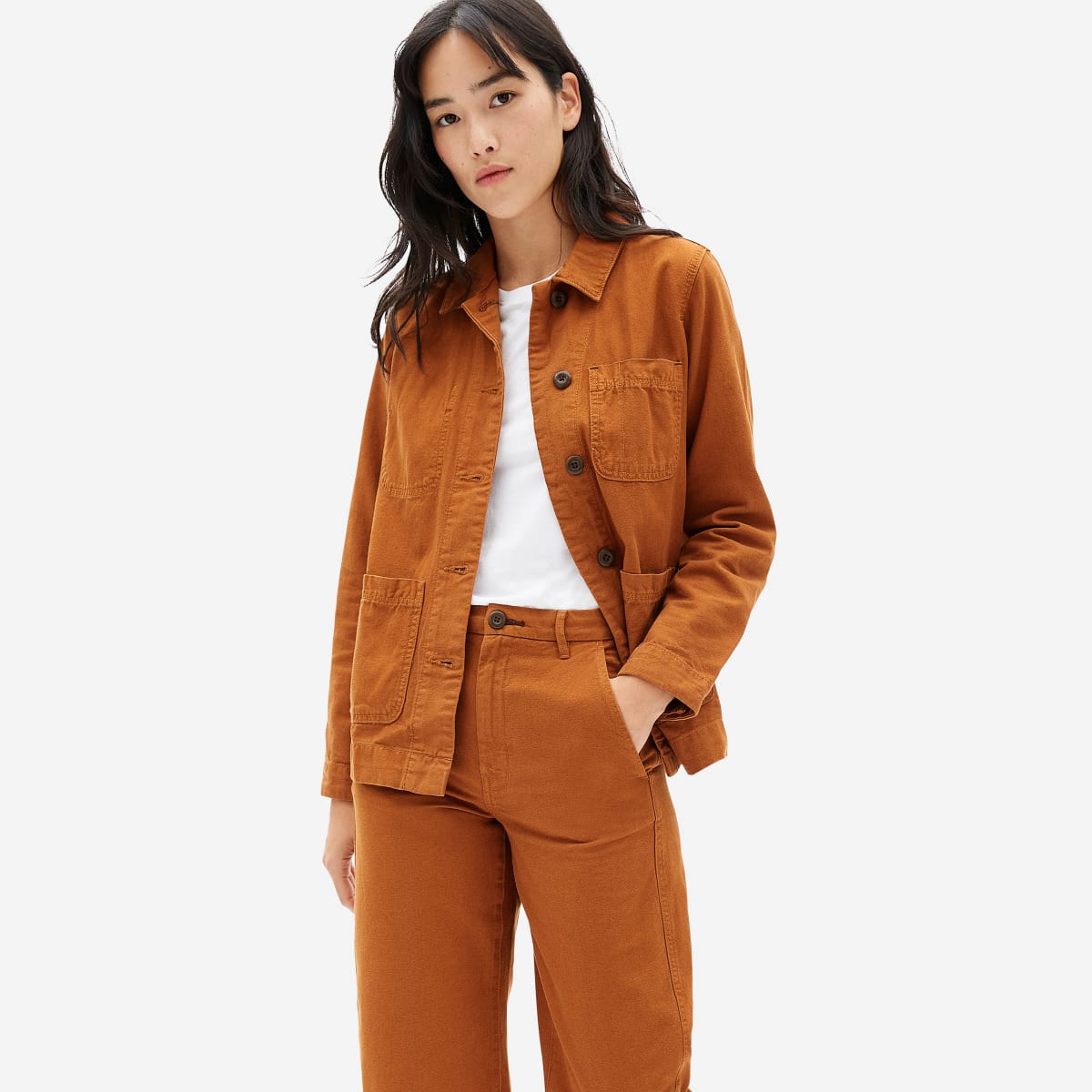 There are a lot more like your fleeced one, the puffy one, your varsity jackets, the cropped workout jackets.So,look into your wardrobe, grab the essential one and the one that you want, and get going.