Everyone waits eagerly for the coming of the spring season and with it the warm weather. It's the time when you can start wearing your favorite dress, sandals, hats and all those clothes that you weren't able to wear during winter time.
However, the weather is moody during spring too, one day it's sunny and warm and the next one is cold and it's raining. This is why you have to be prepared for everything and a stylish jacket or a fancy coat will do the trick. After all, a cool jacket is all you need to make a basic outfit pop!
Of course, there are many factors to consider when buying a spring jacket. The fabric has to be thinner, yet not too thin if you want to keep you warm on those cold spring mornings. You have to consider if you want the jacket to be waterproof too. And, very important, it has to follow the attest fashion trends!
Here are the mainspring trends you should follow in 2021 when choosing your new jacket!
Trend number 1: the long trench coats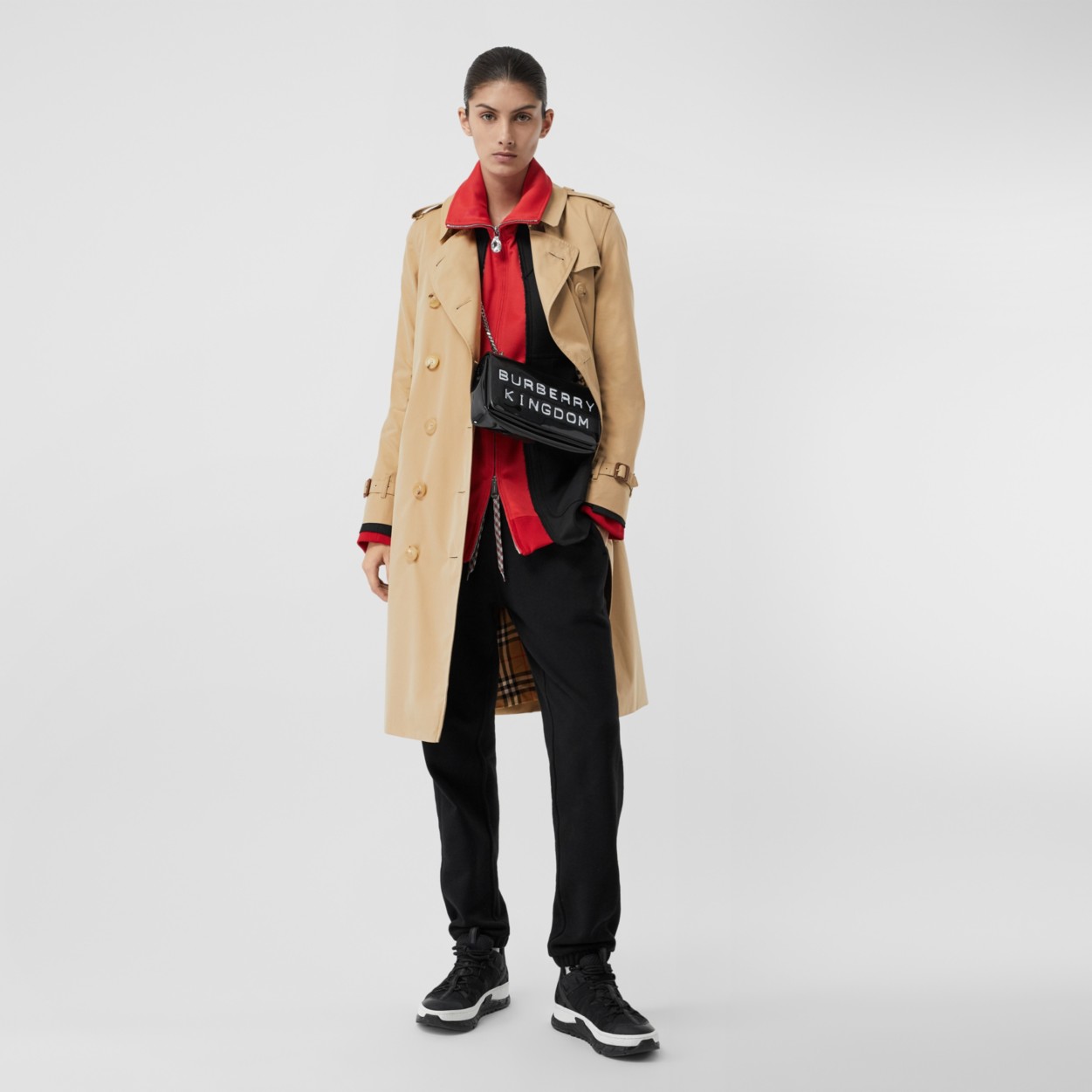 If you do not own by now a trench coat, you should definitely buy one! The trench coat is perfect for spring and will never go out of fashion. The main trend this year are longer trench coats in various models. Now you can chose from leather, denim and even floral printed trench coats!
Trend number 2: the sports jacket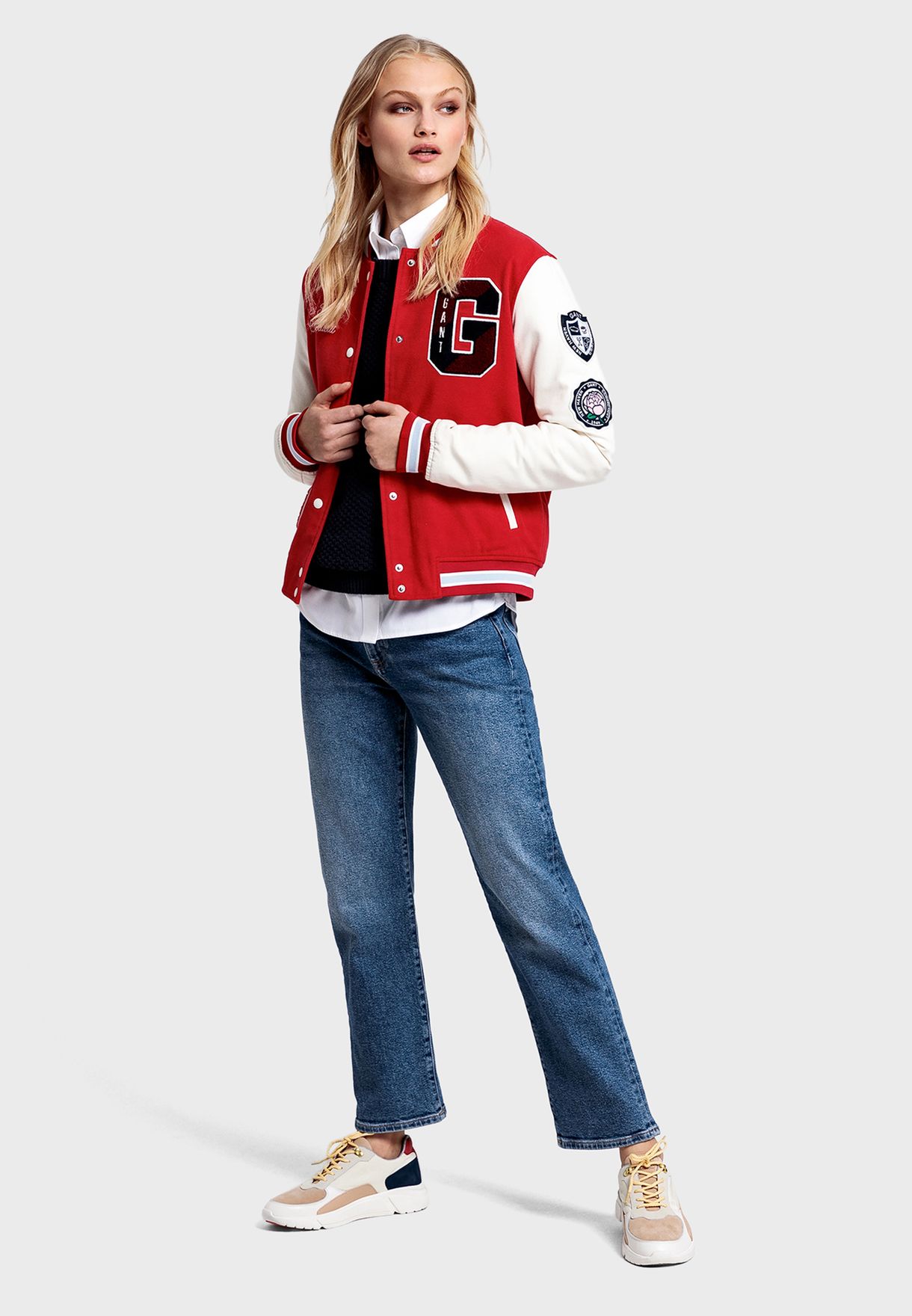 Very fashionable at the moment is the sports jacket inspired by the varsity jackets worn by students playing football in the USA universities. They have cool stickers on them and come in a mix of two or three colors. They are oversized and are perfect for jeans or short skirts!
Trend number 3: pastel blazers
When you think of the spring season, you think of pastel colors! And there can't be spring without a blazer in pastel blue or pastel pink. Pastel blazers are quite a big trend for 2021 too and you should take advantage of the wide variety of colors, especially if you like more feminine shades.
Trend number 4: cropped blazers
Another big trend that has been seen in many designers' collections is represented by the cropped blazer. It comes in various prints and colors, such as houndstooth, leather, velvet, denim. It will look amazing with short and long trousers with a high waist and if you want a playful look you can wear it with a high-waisted A-line skirt!
Trend number 5: the utility jacket
Inspired by men's trucker jackets the utility jackets is one of the main trends for the spring season of 2021. You can find it in plaid, suede and solid colors. For a put-together look, you should wear it with a wide belt around your waist.