When wearing eyeglasses is very important what frame you choose. It has to look great on you and match your face shape. It also has to follow the fashion trends, because you don't want to wear outdated eyeglasses!
You have to know what face shape you have before buying a frame because not all will enhance your traits or fit you. If you have an oval shape you can wear any type of frame you want. If you have a square face a pair of oval or cat-eye frames will look amazing on you. If you have a heart-shaped face, go for square frames. And if you have a round face a pair of rectangular frames will suit you well!
Remember to be careful when choosing the color of the frames too, it has to match your hair color and your eyes!
Here are 5 cute and fashionable glasses frames perfect for every fashionista!
1. Black cat eyeglasses frame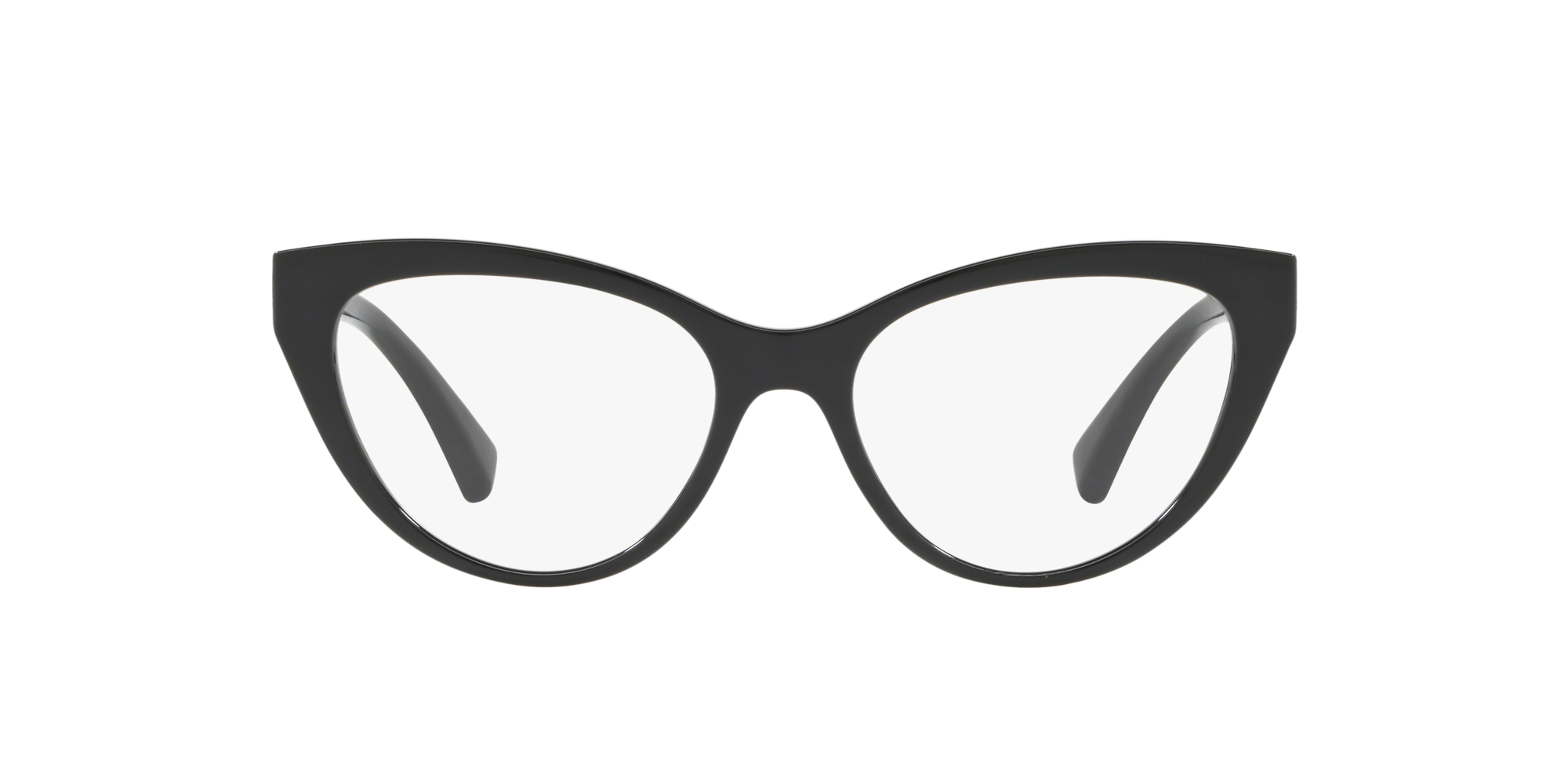 Nothing is fancier than a pair of cat eyeglasses! If you like to have a bold and sophisticated look these frames will be a great choice. They are quite feminine too and you will find them in a wide range of colors, like black, tortoise, red, burgundy, metal and so on.
For a classic look choose a pair of black cat-eye frames. It is a safe choice because it will look great with any hair or eye color.
2. Square tortoise eyeglasses frame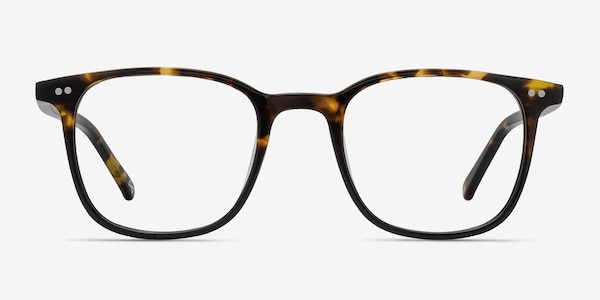 These tortoise frames are very popular right now and they look amazing on everyone. They will give you an intellectual look with a retro touch. These frames are also very comfortable and easy to wear! However, they aren't suited for a very elegant and formal look, so you will have to own another pair of frames besides these ones to use for formal events.
3. Browline black glasses frame

These frames are very trendy right now and if you don't know what to choose between full frames and metal frames, go for browline glasses. Remember that these frames will add a masculine touch to your look, so if you prefer a girly style you have to choose a different type of glasses.
4. The metal round frame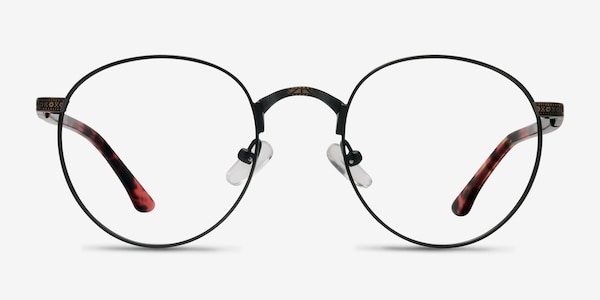 Many fashion models wear round frames because they offer an iconic look with a powerful retro vibe. They usually are made out of metal in classic colors like silver, gold, or black. If you like 70s fashion and to make a statement with your outfits these frames will help you take your looks to another level.
5. The glasses with pink frame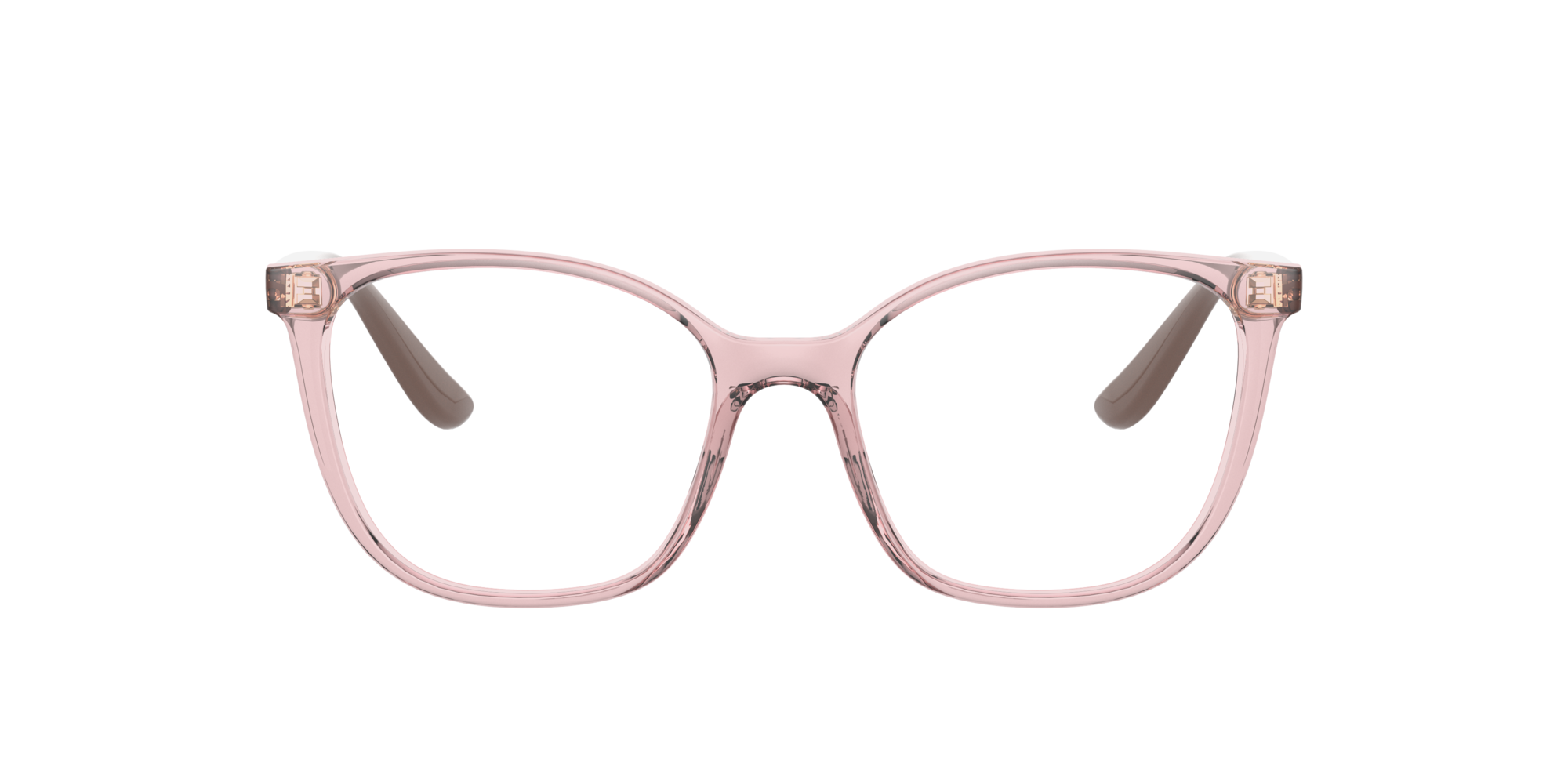 These pink rectangle frames are perfect for a cute spring look with a modern touch. Plus, you won't be able to see anyone else with an identical pair of glasses. So, they will add unicity to your look too! Wear them in casual outfits or in feminine looks to add a funky touch.