"Have a holly jolly Christmas…It's the best time of the year…." – Michael Bublé
Can you hear the song in your head? What do you think when the weather is getting cooler and the snow starts pouring? Hot chocolate and freezing weather will make you want to bundle up! Now that the upcoming holidays are near, and winter makes us all feel melancholic and dreamy with the memories of past holidays, it's time to dress up for the season!
Fashion indeed keeps evolving, but some may say it's "revolving." Here are some of the chicest and fun outfits you can wear for the winter season:
Puff Up with Down Jackets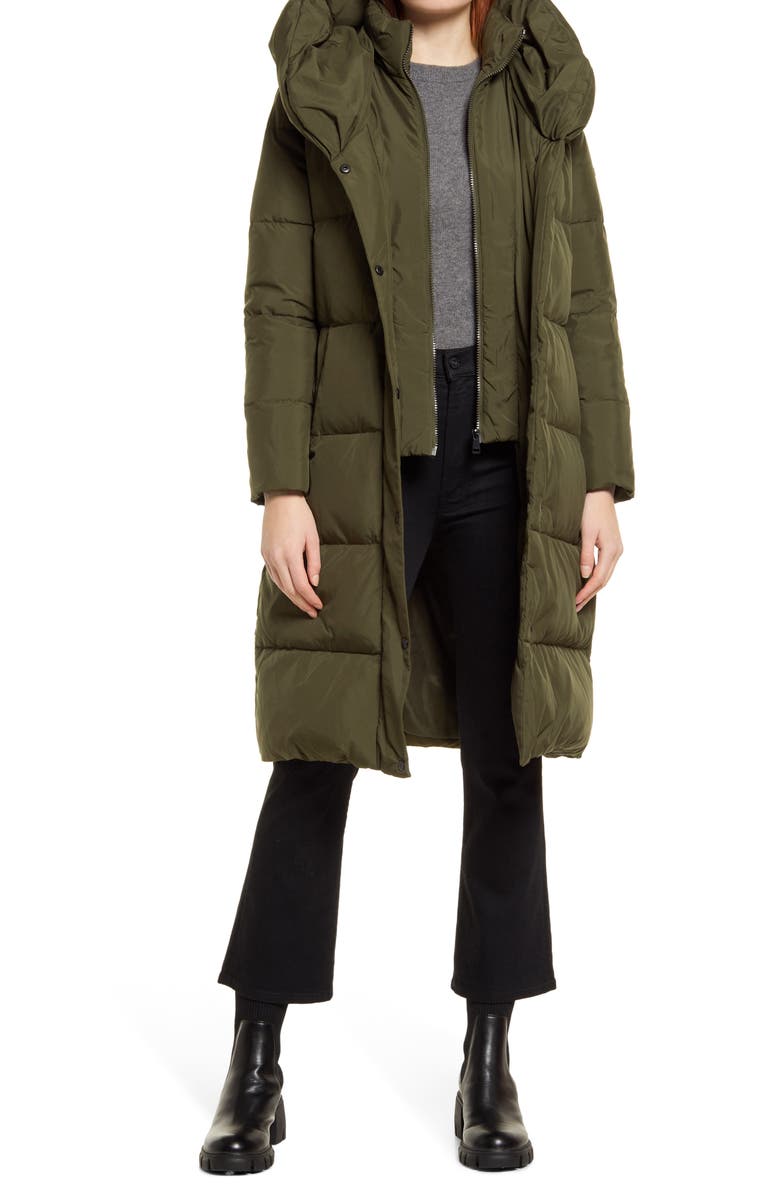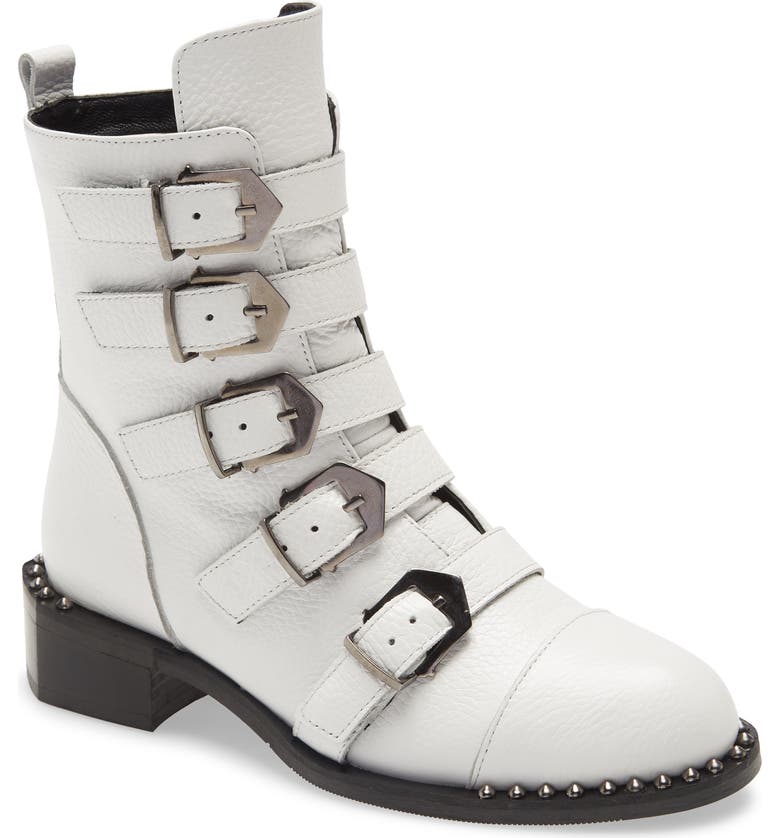 Having a reliable and thick down jacket is a must for this season. Some women find difficulty dressing up for winter because of the need for so many layers. Still, it tends to be easier because you can use different clothing and accessories to achieve your desired outfit.
A down puffer coat with a faux fur hood can give you the look of an angel in a snowy place. Pair it with rib-knit cuff boots and cozy knitwear to keep you warm. Instead of dressing dark, keep it light to balance the dark mood of winter.
Cool at Home
Staying at home is still the norm for many people, even though there are fewer restrictions when going outside. Since it's colder now, it makes sense to have a suit to keep you stylish even while at home.
Nike has a synthetic fill running vest that's excellent for jogging outside or lounging in at home. It will provide you with water-resistant protection and front pockets for your necessities. It's ideal, so you can still wear any sweater you want but still keep the vital areas of your body like neck and chest warm.
Minty Holiday
Now that it feels like the world is becoming normal again, small parties and gatherings are allowed. After almost two years of being in lockdown, you can finally dress like a new coin with a mint blue dress that will make you look as pure as snow.
Feel on Edge with a Leather Mini Skirt
Who says you can't rock a black leather skirt during cold weather? Styling leather is one of the most fun and edgiest things to do. You can wear tights or thermal leggings underneath, and wear a good pair of knee-high boots to prevent your legs from freezing.
Make Dr. Martens Boots a Staple in Your Everyday Winter Outfit
Not only are Dr. Martens Boots iconic, but they're also durable, winter-friendly, and ultra-stylish. You can't go wrong with a pair of Audrick Leather Platform Ankle Boots that's currently one of their new product releases.
Whether you're wearing a pair of jeans, a long skirt, or a dress, you are safe with a pair of reliable Dr. Martens boots to keep you looking trendy and fab!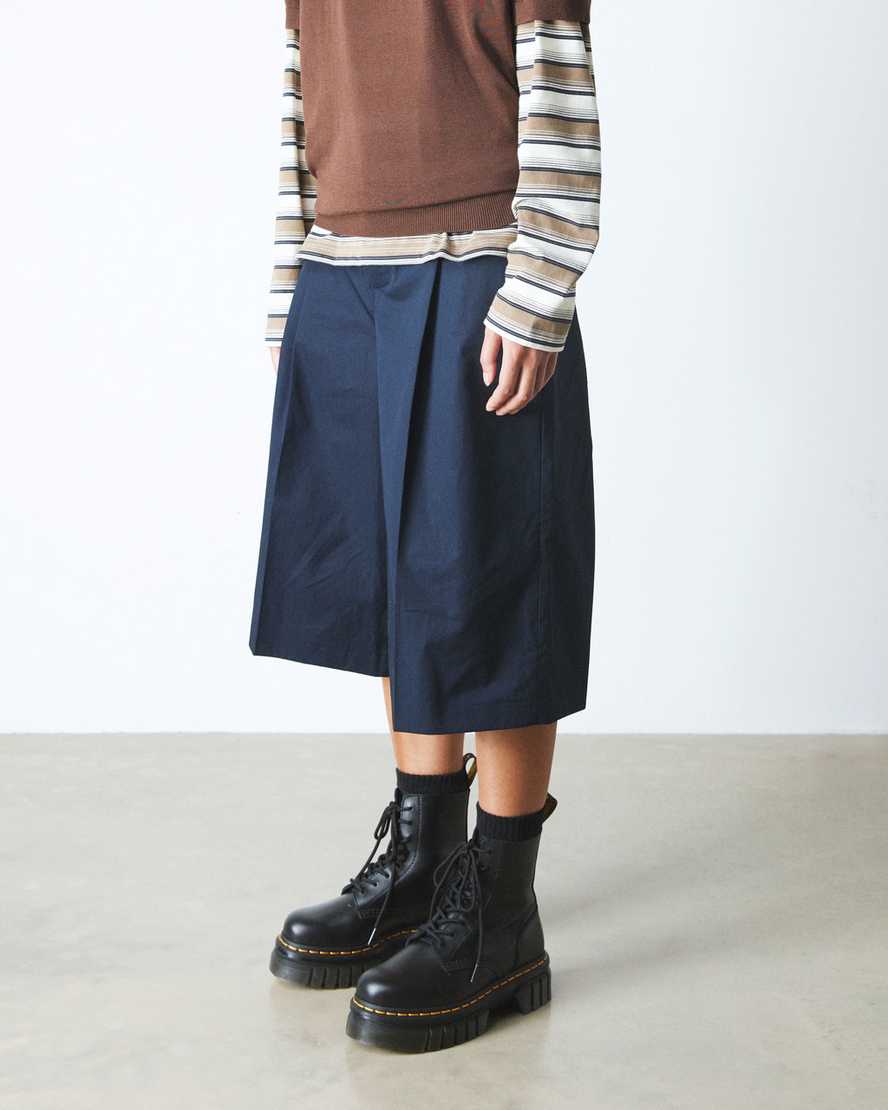 Casually Pretty
You can't always be dolled up during winter, but you can quickly transform basic clothing into something extraordinarily stylish with the correct item. A soft pink plaid and belted shirt jacket is one layer of clothing that can add some magical glitters to your outfits.
You can wear it as is, tuck it inside a pair of high-waisted jeans or mini skirt, or tie the jacket in front. It goes well with almost any blouse or plain top
You can't look basic with the right winter clothing items to keep you looking gorgeously fashionable. Don't forget to wear your confidence and smile for a brighter outlook even under dim weather.