As the winter is getting closer and the warm days are going away, it is time for your wardrobe to be refreshed. And how can you do that, if not by buying clothes, accessories, or shoes in trend in the fall winter of 2021?
If you are wondering what the main trends are for the fall-winter 2021 season, all you have to do is keep reading this article.
Fashion for the cold season is full of strong and bright colors, interesting cuts, and slightly atypical prints for fall or winter.
1. The primary colors return in force
Red, blue, yellow, vibrant, and strong colors, have been found in the spring-summer collections of many designers. The inspiration for the primary colors was given by the famous Crayola colored pencils. So choose clothes and accessories in one of these solid colors and you will not fail.
2. Color clash
In addition to the primary colors, this year bold combinations of colors have ruled the catwalks. Whether it's neon pink, powerful yellow, bold red or other vibrant shades they are all in fashion this season. So, why not try and be bold!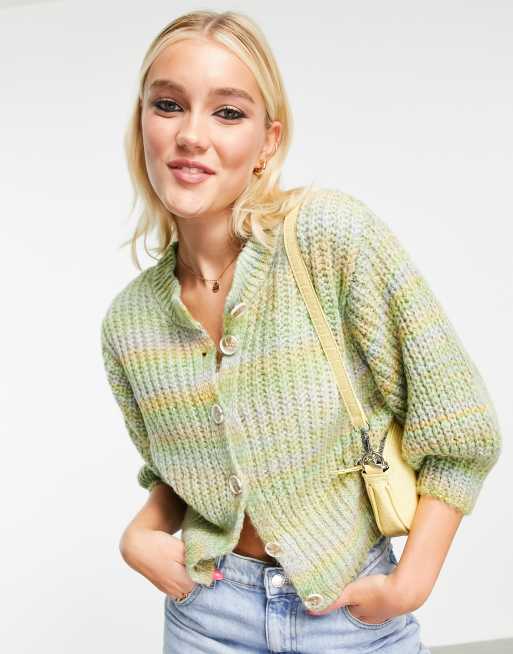 3. Plaid and tartan prints
Plaid and tartan are usually associated with office outfits and are generally worn in the fall winter, so the designers thought that these prints should be in trend this season too. In addition, the two prints were used for women's dresses and went beyond the classic combinations of red-green, black-white, and gray, and now are found in all possible color combinations.
4. Leather touches
If you are more daring and you like to wear clothes that are as interesting as possible, well, find out that this season you can easily play with clothes made out of leather. And this trend is not limited to clothes, but you can wear without problems accessories too made out of leather.
5. Puffy sleeves
The fashion of the '80s is back in force, and puffy sleeves are one of the major trends for fall-winter 2021. Whether it's dresses, blouses, or coats, the more puffy the sleeves, the more trendy they are.
6. Sheer clothes
Clothes made out of sheer fabrics are usually worn during the spring season, but now you can wear them during the fall-winter season too. You can even combine them with knits and leather pieces for wow outfits.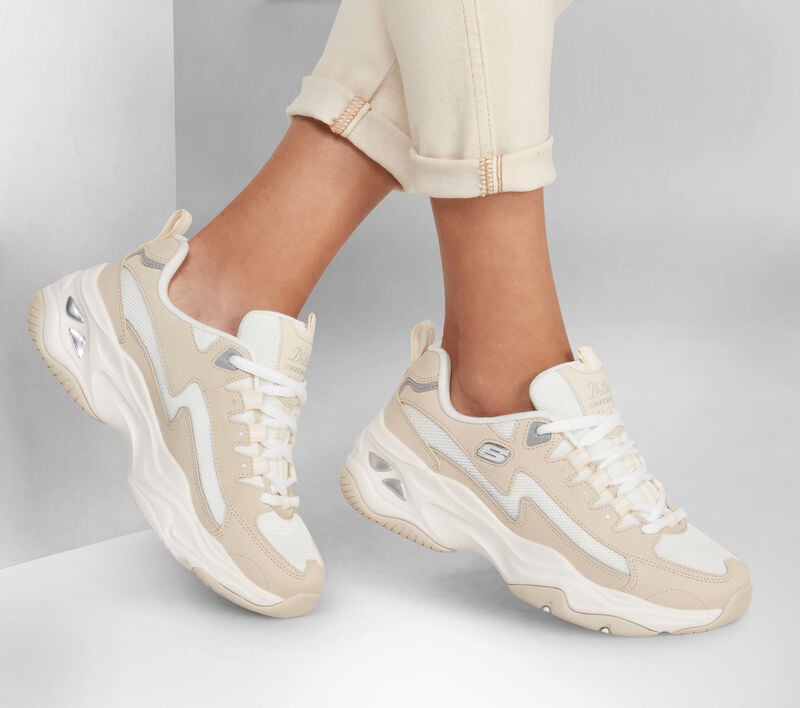 7. Sports shoes
Many times you wanted to wear sneakers or sports shoes to your favorite suit and you probably gave back because you said it didn't fit. Find out that this season is the time to invest in sports pieces or as similar as possible to this type of shoes and that you can wear them to what you want as long as they fit chromatically and benefit you.