It is indeed challenging to try different styles in the winter season. It is because instead of dressing up, you are more likely to stay in bed and dream. The good thing about this weather, though, is that you will always have something in your mind. For instance, when you think about what to wear in this season, the thought of jackets, coats, boots will come to mind.
Leather coats are common to wear in this weather because they are easy to clean, and also leathers are excellent heat insulators. But the thing is, how can you make upgrade your style with a leather coat? You may want to take note of the following suggestions:
Go with a belt
A belt is always reliable when you want to emphasize your body figure. Most times, leather coats are loose, which means they do not highlight the shape of your body. With a fashionable strap on your waist, it can complete the package.
Make sure that the fabric and the color of the belt are well-coordinated with the coat you will wear.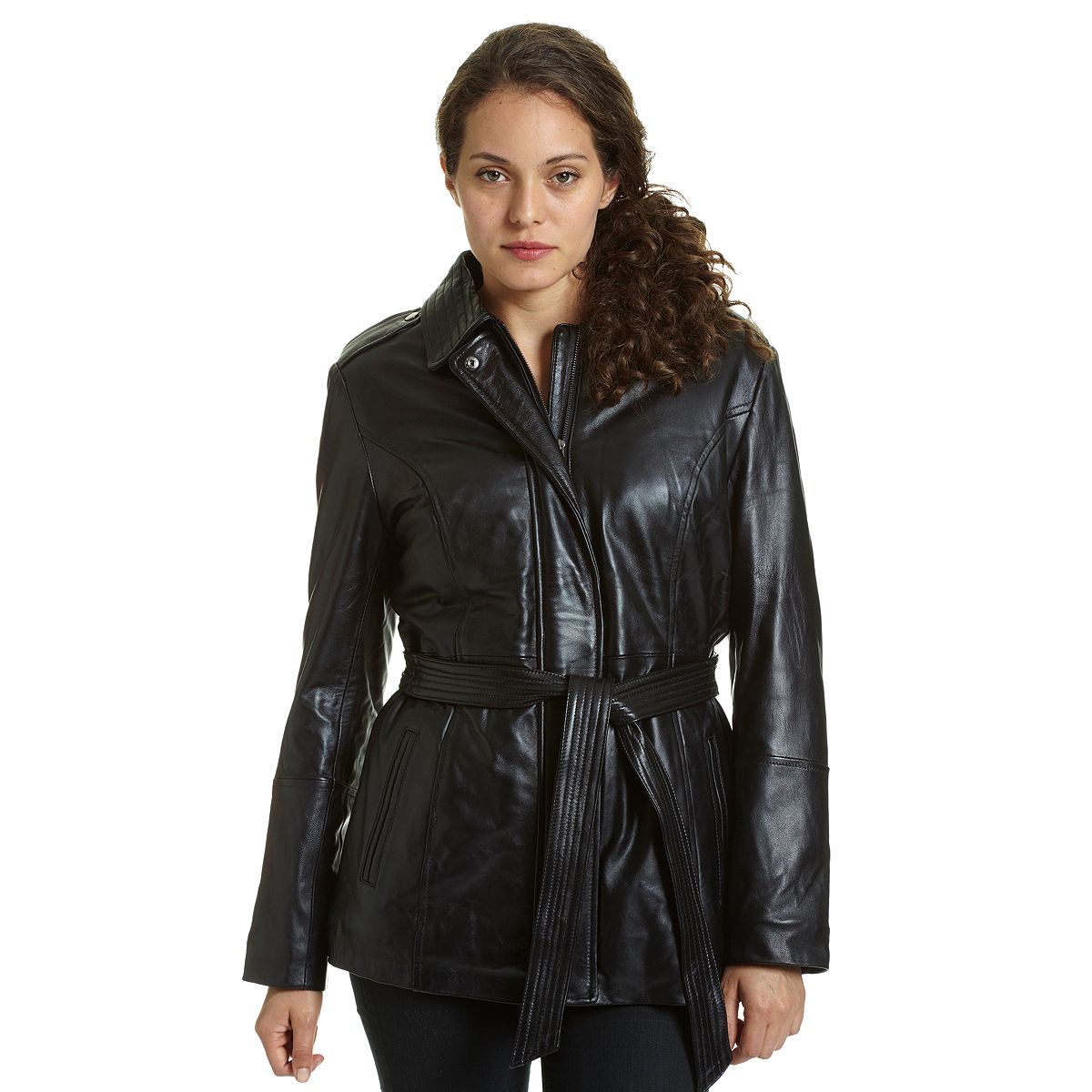 Be simple
There are times that you do not have to go the extra length to make the most of your fashion. Simplicity is beauty, so they say, and it still proves true even now. It is because the simpler your style is, the versatile it can always be.
When it comes to leather coats, a plain color wrapped in your body will be enough. Imagine a classy look with your hair down and your make-up is on a minimal amount. That style is already elegant.
Do a formal look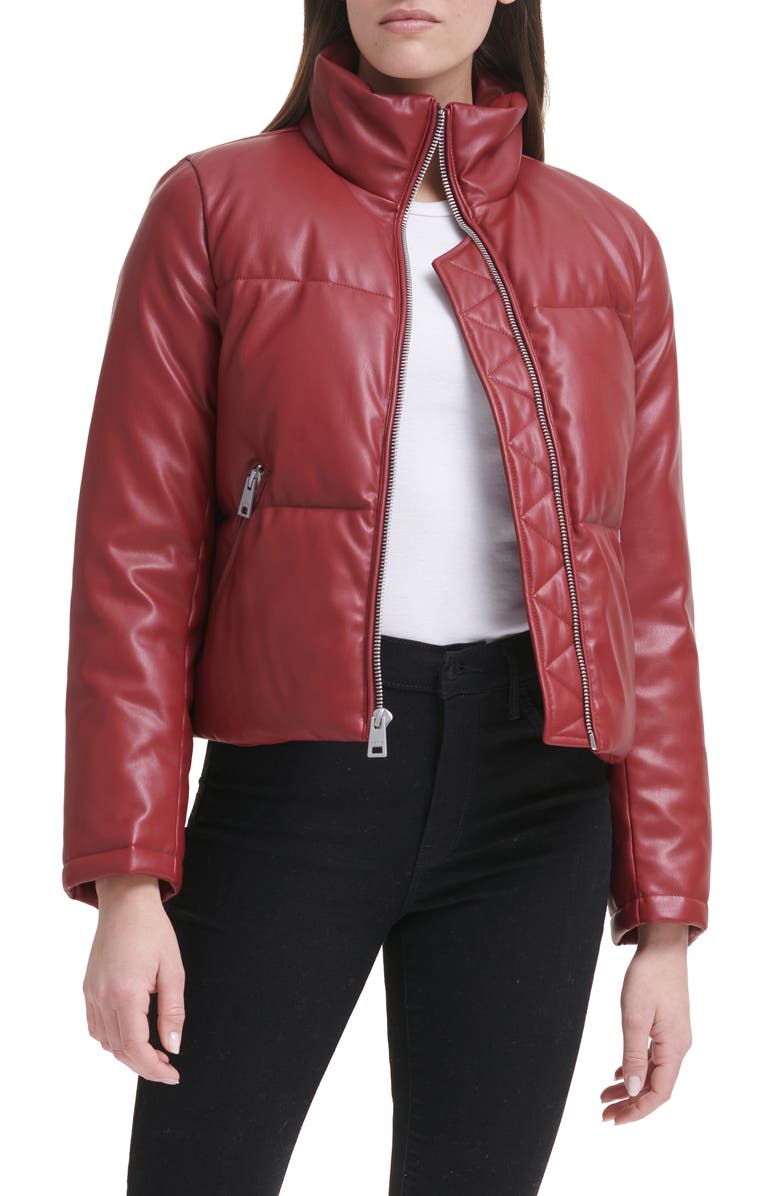 Another way to style your leather coats is to make them look formal. How would you do that? You can pair it with skinny leather jeans, or you can wear leather boots. You can also partner it with your favorite dress or your tight pencil skirt.
In this way, you not only level up the style of your leather coats but also make them the go-to wardrobe in this winter season.
Try strong colors
Intense colors such as red or brown are an excellent choice to style your leather coats. They are also a perfect pick because their shades represent the autumn or the cold season. Moreover, it is always lovely to see the beautiful irony of something that warms your body and, at the same, time looks cool to the eyes.
Aside from the seasonal representation and irony of those colors, they can also signify your personality. For example, red is for strong characters, while blue is for peaceful and soft.
Pick extraordinary designs
The good thing in this modern-day era is that you have a wide range of styles to explore. Like this one from Etsy, it features many coats with extravagant and out-of-the-box designs that are useful for your fashion upgrade.
Styles like cropped leather coats, coats with fringes, and the likes are already out in the market, and you can make the most out of them.
These are a few of many suggestions on how you can style your leather coats. You do not have to buy something new because you can always experiment with what is sitting there in your closet. Add a belt, go as is, pair it with solid colors or other formal items. Whatever you may, the best style is always up to you.