Who said that fitness backpacks have to be boring and unsightly? There are fitness backpacks on the market for every lifestyle and taste, and they don't have to cost a fortune. In this article we're bringing you some suggestions of high quality, on-budget and fashion-forward outdoor backpacks, and some tips on how to choose the right backpack for yourself.
All of us sometimes make excuses sabotaging our get-fit-goals. We're too busy at work, tired, there's a new episode of a popular show on TV, or simply our fitness equipment isn't motivating us enough. A fitness bag we use to wear our sneakers, clothes and toiletries should be stylish, should make us want to show it off. Nice, fashionable fitness backpack can inspire us to go work out, too. With a new fitness bag you'll enjoy more in packing your stuff, feeling organized and ready to work out.
The best backpacks outdoor for women are versatile enough so you can carry them anywhere after gym, to meet with friends for a cup of coffee, to shopping or even to office. A perfect backpack must be spacious enough to fit everything you need comfortably. And it must be made of durable materials, made to last.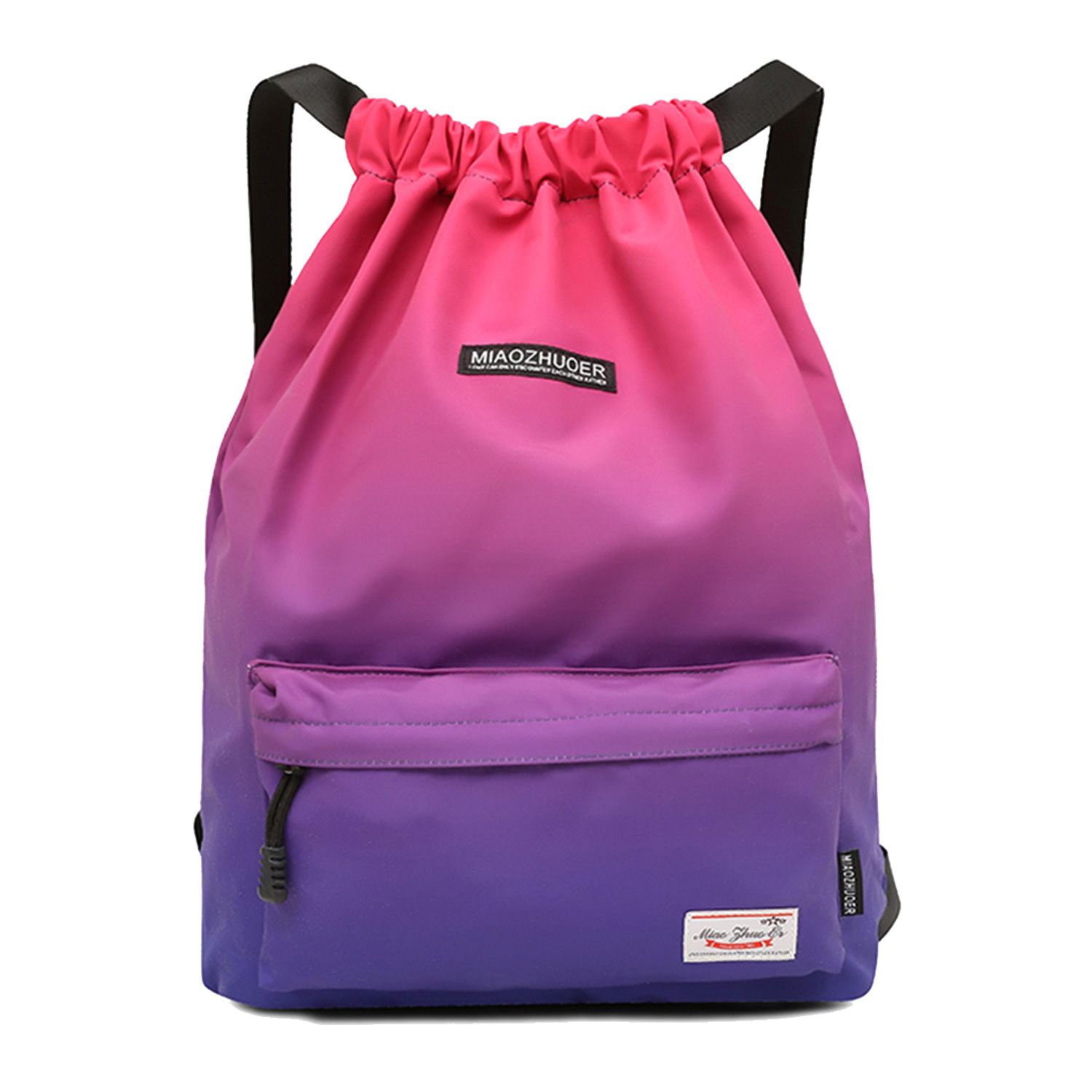 After you've invested in the perfect pair of leggings and sneakers it's time to treat yourself with a backpack that's both stylish and functional. Look for a backpack made of waterproof fabric, with sustainable design and handy inner pockets to help you stay organized. It should be lightweight and not-too-big, not-too-small in size.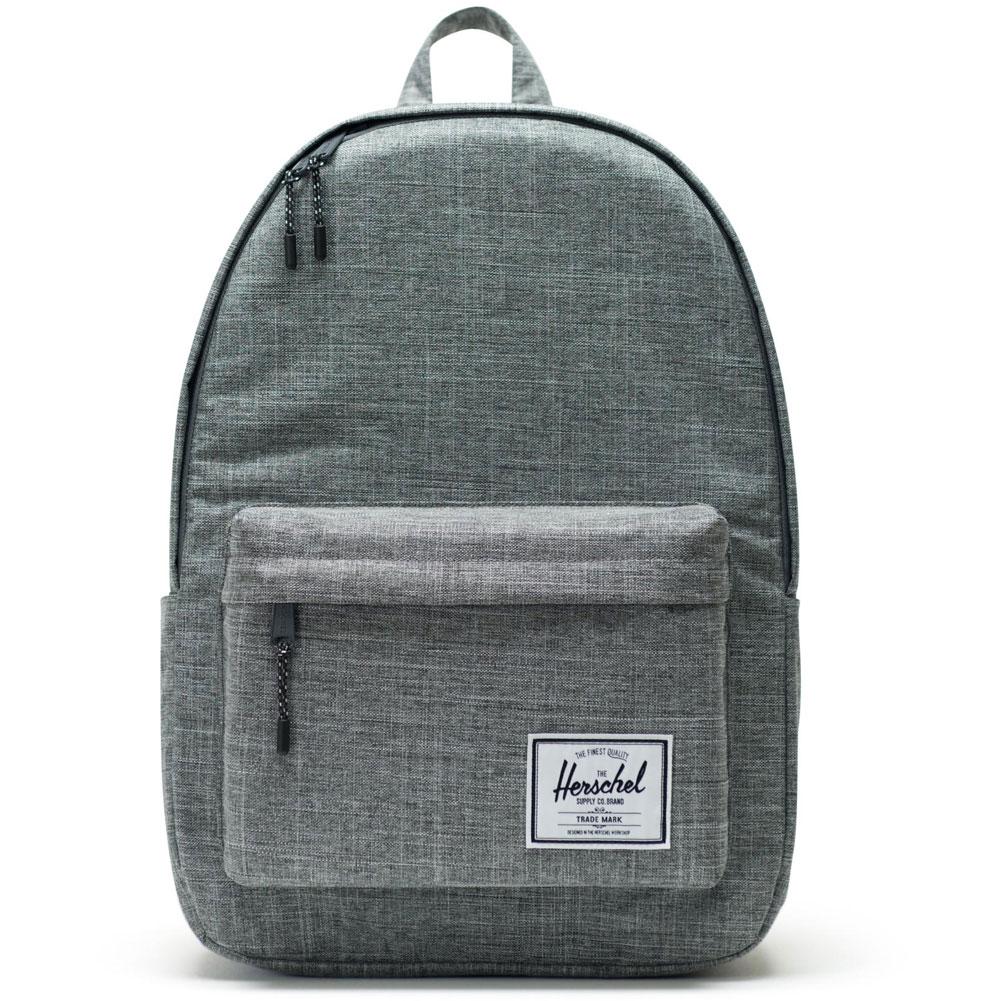 Finding the right backpack can make all the difference when it comes to feeling extra motivated to workout. There are various styles, colors and patterns to choose from. These stylish and functional backpacks will not only let you keep all your gym belongings in place, but also let you look chic while doing so. Keep it light, cool, and casual with these stylish backpacks, below. Whatever your sport, it's time to give your fitness kit an upgrade with a cool backpack.