How to Achieve an Effortless Model Hairstyle
Nothing compares to the classic appeal of a model's carefree hairdo when it comes to hairstyles that radiate confidence and elegance. Finding the proper balance between flawlessly undone and put together, whether for a regular day out or a big occasion, might seem like a riddle. Fear not, however, as we reveal how to copy a model's effortlessly stylish hairstyle. You'll find a wealth of advice, methods, and product suggestions to help you perfect this in-demand look in this book.
Murdock London
Working with the natural texture of your hair is one of the secrets to a look that is effortlessly chic. Accepting the natural characteristics of your hair, whether it is straight, curly, or wavy, can make styling much easier. If you want to enhance your natural texture and achieve those desirable loose waves, think about using a sea salt spray. While curls can be enhanced with a curl-defining cream, straight hair can add dimension with a texturizing spray.
The Power of Minimalism
When it comes to creating an effortless model's hairdo, less is frequently more. A heavy appearance might result from using too many products on your hair, so try to limit this. Choose styling products that are lightweight and give the required style without impeding mobility or volume.
MIN PIN (2IN X 12 FRENCH HAIR PINS)
The classic model-off-duty hairstyle that oozes charm and comfort is the messy bun. Flip your hair upside down and pull it back into a loose ponytail to get this style. Use bobby pins to hold the bun in place after twisting the ponytail around the bun's base. To frame your face and loosen the bun for an unfinished look, pull out a few strands of hair. Flexible hold hairspray can assist keep the style in place while also allowing for movement.
Effortless Waves
A classic hairstyle that can be dressed up or down is effortless waves. For heat-free waves in the morning, you can braid damp hair before bed or use a curling wand to get this effect. After making the waves, gently break them up with your fingers to give them a more natural movement. A light mist of shine-enhancing hair spray will add some glitter without taking away from the relaxed atmosphere.
The bedhead style is all about accepting flaws. This look promotes the idea that you simply woke up looking effortlessly stylish. Use a texturizing spray or dry shampoo to enhance volume and remove more oil to attain bedhead chic. To give the appearance of having just rolled out of bed, scrunch your hair gently with your fingers in a tousled style.
Half-Up, Half-Down Elegance
The half-up, half-down 'do is a go-to option for an effortlessly elegant hairdo that's ideal for both casual excursions and big occasions. To enhance volume, carefully tease your hair towards the head. Next, create a loose ponytail or bun with the top half of your hair and secure it with a hair tie or decorative clip. A few hairs should frame your face, and the rest should fall in gentle waves or curls.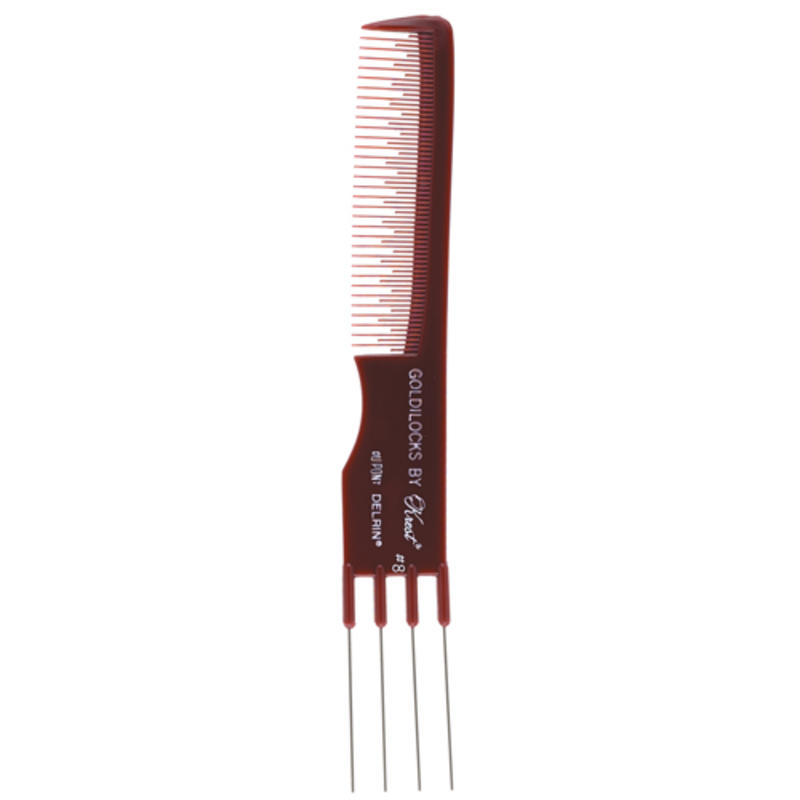 THE HAIR LAB BY MARK HILL SMOOTHING SERUM 50ML
It's not always about embracing texture when you want to appear effortless; sometimes you just want to look polished and smooth. One famous illustration is the sleek low ponytail. To control flyaways, start by using a smoothing serum or cream. Use a hair tie to gather your hair around the nape of your neck. Wrap a little strand of hair around the hair tie to hide it for an elegant touch.
Wispy Bangs
The perfect way to frame your face with a hint of careless appeal is with wispy bangs. Whether you have side-swept bangs or full bangs, it's easy to style them to look carefree. After adding some texture and separation with a light-hold styling product, softly tousle the bangs with your fingertips.
The simplicity and sincerity of a model's effortlessly stylish haircut are what makes it so alluring. You may easily accomplish that desired look by accepting the texture of your hair as it is, getting a handle on a few essential styling techniques, and picking the appropriate products. If you want to achieve loose waves, a messy bun, or sleek elegance, keep in mind that this look is beautiful because of its flaws. So, go ahead and confidently sport these model-inspired haircuts while embracing your own special personality.