It's difficult to say which accessories women can't live without, as everyone has their own unique personal style and preferences. Some women may not be able to live without their favorite handbag or pair of shoes, while others may feel lost without their favorite necklace or scarf. Ultimately, the essential accessories to one person may be different for another. Some popular accessories that many women enjoy include scarves, hats, jewelry, handbags, and sunglasses.
Here are seven of the essential accessories that every woman should have:
Handbags are a popular accessory among women, as they are a practical and fashionable way to carry essentials like keys, wallets, and phones. Handbags come in various styles and sizes, and many women have a collection of different handbags to match different outfits and occasions.
Some popular styles of handbags include totes, shoulder bags, clutches, and crossbody bags. In addition to their practicality, handbags can also be a statement piece and add personal style to any outfit. Overall, handbags are an essential accessory for many women, and it's not uncommon for a woman to have several handbags in her collection.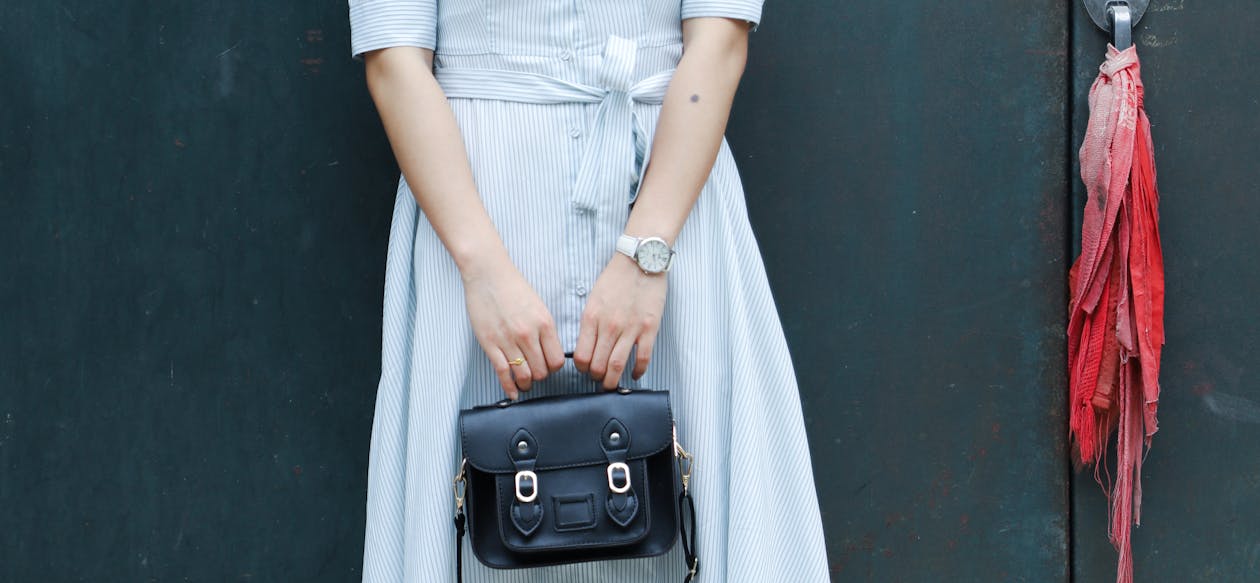 Earrings are a popular accessory for women, and many consider them a must-have item in their wardrobe. They can add a touch of elegance to any outfit and can be worn for both casual and formal occasions. Many different earrings are available, including studs, hoops, dangles, and chandelier earrings.
Some women may have a collection of earrings in various styles to suit their different outfits and occasions. Earrings are also a great way to express personal style and can be fun to try out new trends.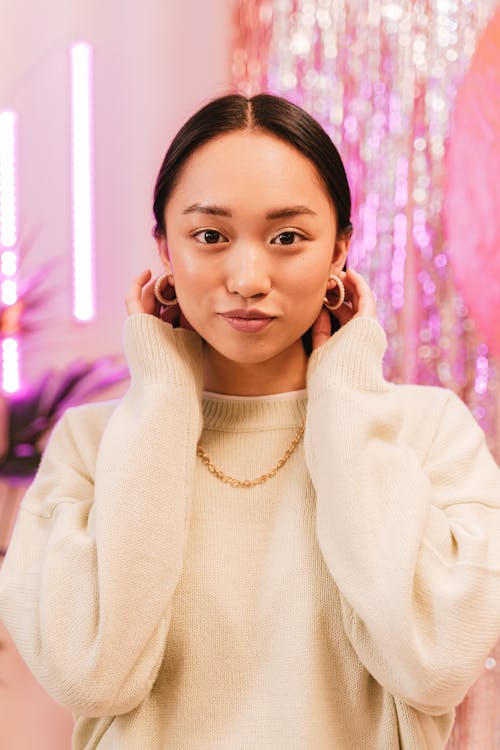 There are many accessories that women might consider essential, but a watch is definitely one of them. A watch is not only a functional item that allows a woman to keep track of time, but it can also be a stylish and fashionable accessory.
Some women might prefer a simple, classic watch they can wear daily, while others might choose a more statement-making piece for special occasions. Whatever the case may be, a watch is an accessory that many women would find difficult to live without.
Scarves are a popular accessory for women and can be a versatile addition to any outfit. They can be worn in various ways, from draped around the neck to tie in a bow or even used as a headwrap.
Scarves can add color and pattern to an outfit and provide warmth in colder weather.
Some women may only be able to live with scarves because of their versatility and ability to elevate a business.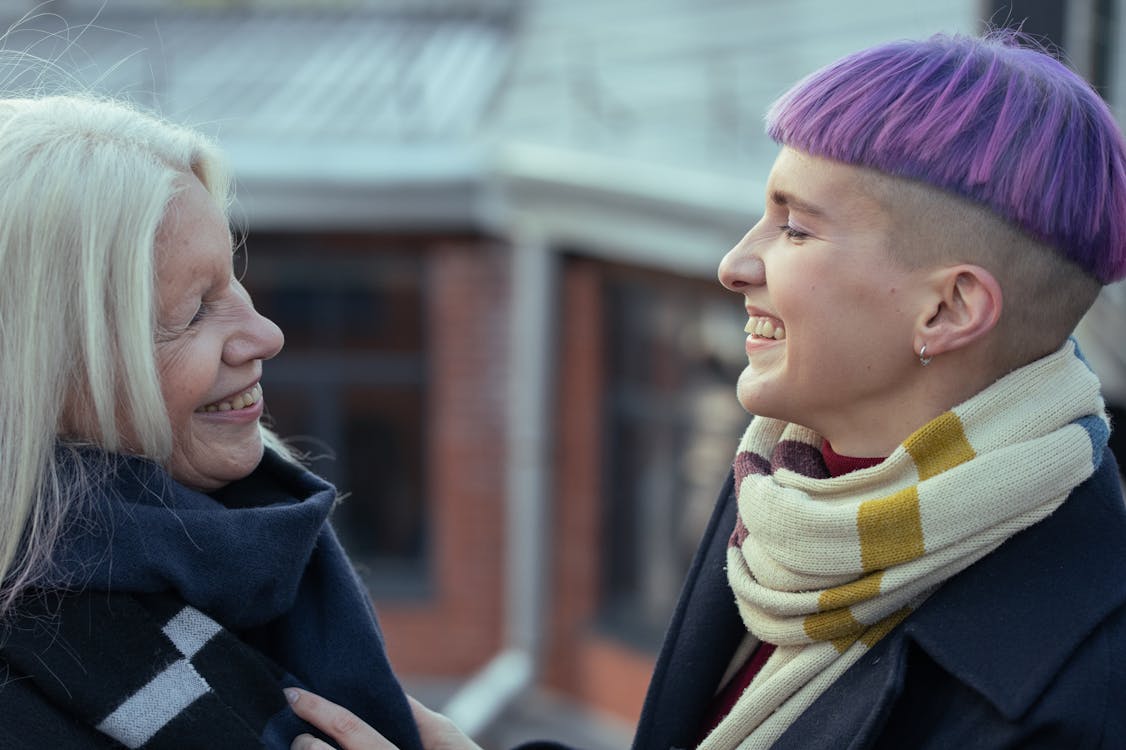 Sunglasses are a must-have accessory for many women. Not only do they protect your eyes from the sun's harmful UV rays, but they also help to complete any outfit and add a touch of style. Some women may consider sunglasses to be an essential part of their daily wardrobe, as they can be worn both for practical reasons and for fashion.
They can be paired with almost any outfit, from casual jeans and a t-shirt to a more formal dress, and can even be worn at night to add a touch of glamour. So women can choose the perfect pair to suit their individual tastes and face shape.
There are many accessories that women may consider essential in their wardrobe. Necklaces are one type of accessory that many women enjoy wearing. A necklace can add a touch of elegance to a formal outfit, or add a playful and fun element to a more casual look.
Some women prefer simple, delicate necklaces, while others prefer bold, statement pieces.
There are some accessories that women can't live without, and a bracelet is one of them. A bracelet can add a touch of elegance to any outfit and can also be a great way to show off your personal style.
Whether you choose a simple silver bracelet or a more elaborate one with charms and beads, a bracelet is an essential piece of jewelry for any woman. A bracelet can dress up any outfit, whether jeans, a tee, or a cocktail dress.
Conclusion
Overall, the right accessories can make or break an outfit, and there are some that every woman should have in her wardrobe. A great pair of earrings can dress up any outfit, day or night. A stylish handbag is a must-have for any woman on the go. A versatile scarf can be worn in many ways, adding style to any outfit.
Our list of 7 essential accessories has helped you put together the perfect collection for your own closet. With these pieces, you'll be able to take any outfit from day to night, dress up or dress down, and always look your best.