Gucci is arguably the most popular brand in this past decade when it comes to bags! It has been a sign of popularity, sophistication, and luxury. You'll see celebrities, renowned people, and the wealthy own more than just one of these Gucci bags. Are you wondering why it is so popular? It's not just about its brand, but the quality and style that makes their bags so famous.
It is indeed a designer's bag, and everyone will definitely want to have one! Getting at least one of these will draw your luxurious style and sophistication. As it grows bigger and bigger with lots of varieties, there are still some Gucci bags that captures everyone's heart. We have listed some of Gucci's popular bags that you may also like to have someday.
1. Ophidia Boston Suede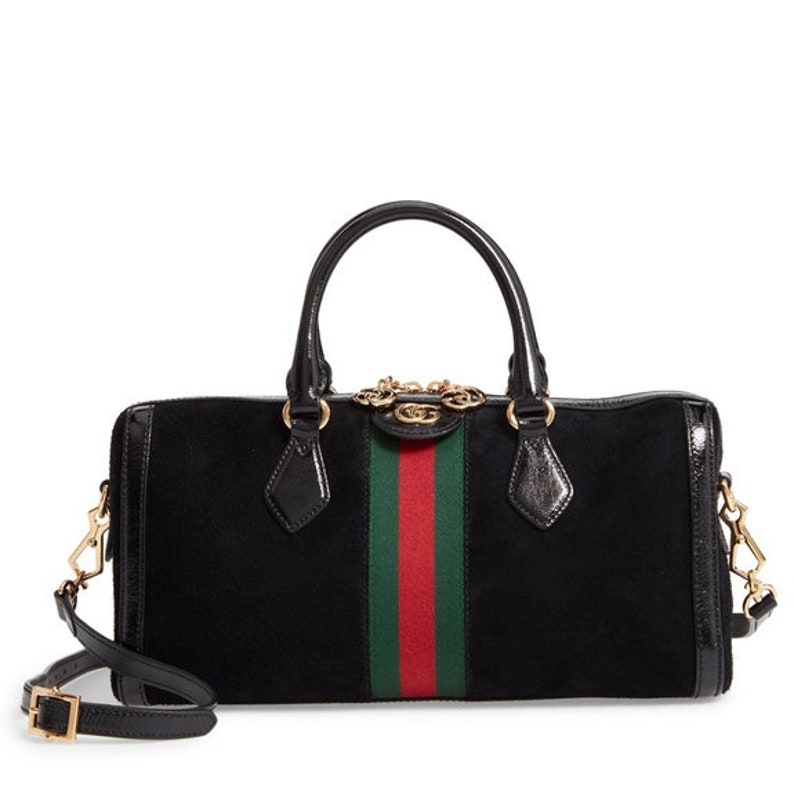 Whether you're an enthusiast or just a fan of Gucci, you will surely never miss looking into this Ophidia Boston Suede! One of the best selling bag from Gucci, a combination of patent leather and butter-soft suede. You can make it a hand carry bag through its top handle, or you can place and attach it to your shoulders!
2. Padlock Small Shoulder Bag
If you're into investing in a bag, don't say no to Gucci's handbag brand! The price and the quality, and durability are at their peak in this Padlock Small Shoulder Bag. It is considered one of the best selling bags of Gucci because of its unique and appealing style.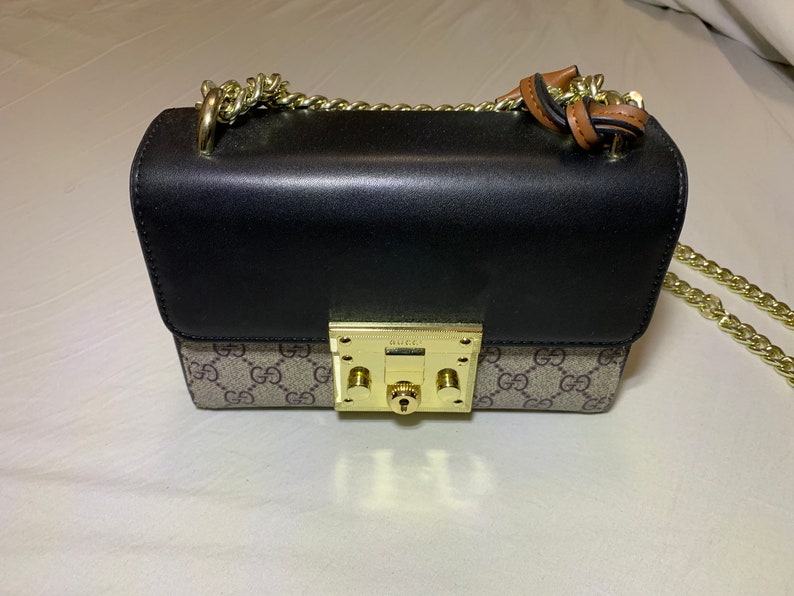 3. Marmont Small Shoulder
Can't keep our eyes out of this GG Marmont Small Shoulder Bag's gold sliding chain strap? We know and understand it. With just one look, you'll be amazed at how amazing and unique this bag is made. You'll get a pinch of classiness of style in this bag while in these modern times.
4. Dionysus Medium Shoulder Bag
Earn and own this luxurious Dionysus Medium Shoulder Bag, an investment that will never lose its value over the test of time—featuring a textured tiger head spur closure and a canvas designed with a brand iconic logo! Bringing it at the office or dinner dates for an additional appealing and sophisticated aura.
5. Horsebit Small Shoulder Bag
A Gucci creation made with an archival design dated over six decades ago. Featuring its adjustable shoulder bag, front flap closure with interior compartments divided by partition. Yet small but can hold almost all of your necessities!
It's not a secret anymore; getting a Gucci designer's bag that turns the fashion world upside-down is what every fashionista out there seeks. With lots of varieties that you can choose, it is indeed a must keep accessory that will never go out of style for a century. We are happy to present all these luxurious bags that are itching to be owned by you!