8 Easy Accessories That Will Instantly Elevate Your Outfits This Spring 2023
Integrating new items into your closet does not have to be nerve-wracking. The right or wrong choice of accessories can make or destroy an appearance. Your whole appearance can be awry if you're not wearing the correct accessories, however. But if you know how to accessorize correctly, you can make any outfit seem fabulous in a matter of minutes, even if it started off looking dreary! Adding understated splashes of color, texture, and sparkle to your outfit is at the forefront of fashion for the spring of 2023. In this article, we will examine 8 to the next level. Therefore, whether you're getting dressed up for a big event or you simply want to add a little bit more to your usual style, these accessories are going to help you achieve your goals!
To complete my look, I like to add fun accessories such as a dainty necklace, bracelets, and a ring.
— Says Skai Jackson
Gold Oval Drop Earrings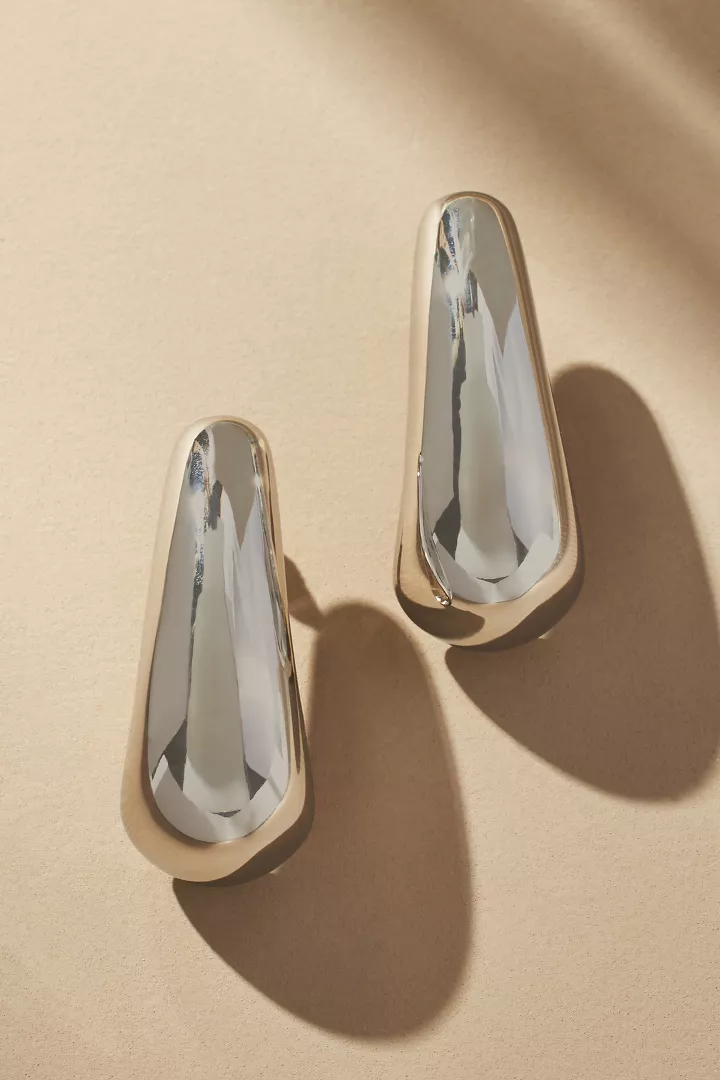 There is nothing that fully speaks luxury quite like a set of statement earrings, and these gold oval drop earrings are the ideal accessory to fulfill the requirements of the job. The timeless silhouette guarantees that they will never go out of style, and the delicate but captivating design provides just the right amount of shimmer to take any outfit to the next level. These earrings are the ideal way to make a statement during the spring of 2023, which is all about making a bold impression.
Strappy Patent Faux-Leather Slingbacks
These patent faux-leather Slingbacks with a strappy design are sure to help you stand out from the crowd this season. The versatility of the block heel and adjustable buckles makes these shoes ideal for any event, and the sleek style makes them an effortless way to elevate any outfit you already have in your closet. The transition from day to night will be seamless when you wear your outfit with these shoes since they have the perfect amount of glitz.
Short Necklace
Rosettes aren't going anywhere, and this short necklace featuring a rosette detail is the essential accessory for those wanting to keep their look subtle yet stylish. The charming detail adds just enough glamour without overpowering your whole appearance. Wear it alone or layer it with other pieces to create an even more striking effect. Everything about this necklace screams elegance, making it a must-have for any fashionista.
Beige & Black Tweedy Bag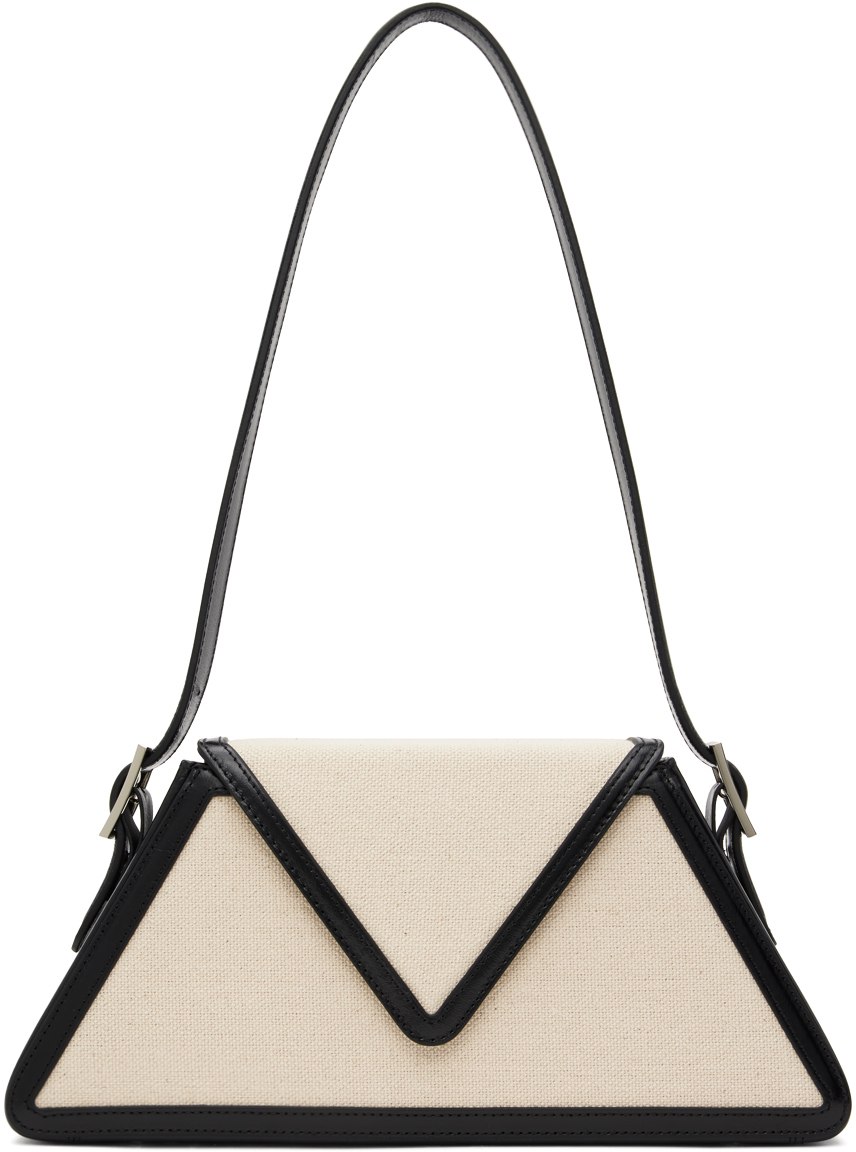 This spring, everyone who wants to be on style has to carry a tweedy bag, and this one in beige and black is the ideal item to add a little something extra special to any ensemble. The structured silhouette guarantees that your clothing will seem sleek and stylish, while the robust handles provide a more laid-back vibe to the overall look of the ensemble. Because it is roomy enough for you to carry all of your things for a typical day in its compartments, it is the perfect bag for transitioning from day to night with ease.
Ribbed Socks
In this season, it is very necessary to add some texture to your look, and these ribbed socks will do the job flawlessly. In spite of their lack of complexity, they provide a distinctive appearance that might assist you in standing out from the crowd. Plus, they are quite comfortable! These socks will go well with ballerina flats or loafers for a style that will elevate your wardrobe to the next level. Spring still has some cold days, so be sure to bring them along.
Black Bow Square-Toe Pumps
Are you hunting for a pair of shoes that will give your attire that additional something to make it stand out? There is no need to look any further than this adorable pair of black bow square-toe shoes. A whimsical touch can be added to any outfit with the help of the pointed toe and black bow, both of which have a slight block heel that makes them comfortable enough to wear all day. These shoes will ensure that you look your best whenever you wear them, regardless of whether you are going to the office or out on the town.
Leather Strap Tote Bag
Most modern wardrobes have to have a great tote bag, and this leather strap tote is the perfect item for your collection. With its large capacity and sophisticated design, it's guaranteed to take any outfit from boring to striking in no time at all. The adjustable shoulder straps make it easy to carry around or over the shoulder for a more stylish look. All eyes will be on you when you carry this bag, which is sure to become essential in your collection of must-have accessories.
Magnifique Sunglasses
Last but not least, don't forget to add a pair of fabulous sunglasses to your spring wardrobe! This pair of Magnifique sunglasses are the perfect accessory for those who want to look chic and stylish while protecting their eyes from the UV rays of the sun. The tinted lenses provide complete eye protection, while the modern shape adds an air of sophistication to your look. Whether you're looking for a casual or formal accessory, these sunglasses will surely fit into any outfit you choose.
So make sure to include these items in your spring wardrobe for a stylish and chic look. With the right mix of pieces, you'll be ready to rock any event or outing this season!