We are blessed if we are allowed by our employer to wear any dresses that we want at the office. That way, we will be able to stay fashionable and chic every time we want. But what if it isn't the case? Of course, an office is a place where you can't wear whatever clothes you want. There are sets of rules and dress codes that you need to follow. It's not that we want to rebel and disobey the rules, but we need to learn how to adjust to our environment without losing our love for fashion and glamour.
We will be checking on the best guide that we need to follow to remain stylish in our work outfits, especially this Spring season!
1. Be Mindful Of the Color
If you want to match your dress or work attire perfectly this Spring season, then you must be inclined more on bright colors! Start with light colors such as pink, light blue, yellow, and flesh. You may also want to combine these colors in your work attire from top to bottom.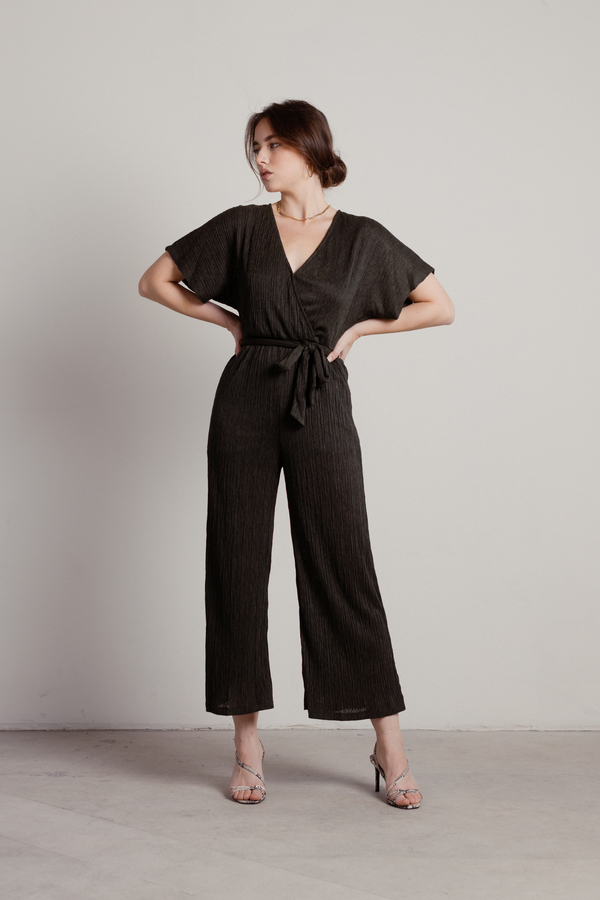 2. Learn To Accessorize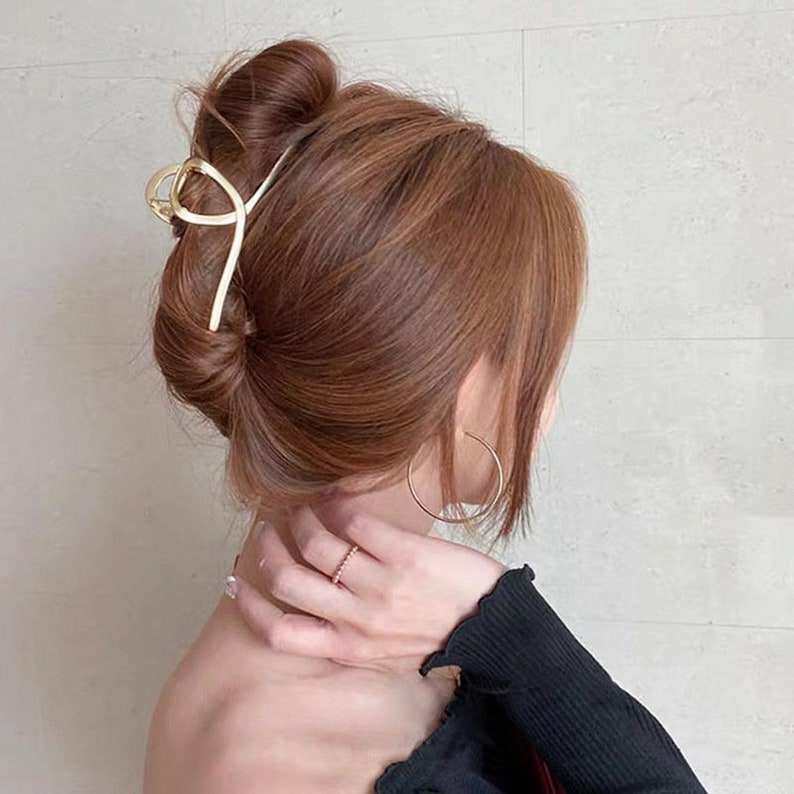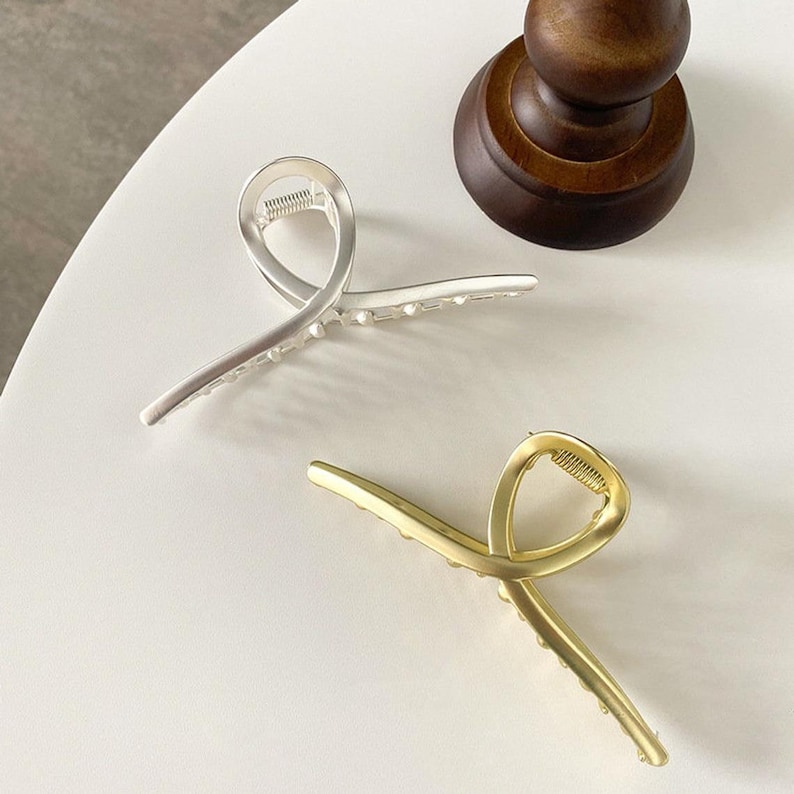 Knows how to accessories is one of the best methods for staying chic while at work this Spring season. Get a nice watch, an earring, necklace, bracelet, or handbag! Just be mindful not to accessories too much or overexert it; you never want to look out of place right.
3. Be Creative
One of the important ways to make a lasting work attire this season is to create an attractive combination of outfits from your tops or bottom! Add a cardigan, jacket, or a lovely suit to enhance your fashion sense even at your workplace. You may also want to do some experiments with your dresses too!
4. Invest In a Suit
We all get our living with the jobs that we are constantly doing each day, so we need to make sure that we will look presentable and professional with our outfits. It is essential to present ourselves visually professional as we are dealing with our businesses! No matter what the season, it is appropriate to invest in business attire like a suit to achieve that goal.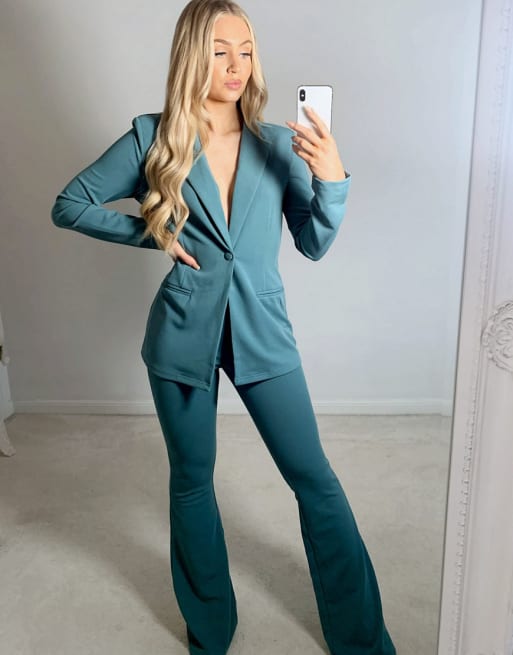 5. Choose Your Shoe Wisely
Investing in a shoe is worth it because this will make or break your entire outfit. So you better be careful in what type of shoe you will pair with your work attire. In this spring season, one of the most trendy shoes is a sandal. It brings comfort to your feet and also perfect for any get-up!
All of these are some of the most notable guides you can follow to stay chic and fashionable while at your office. There are also tons of things that you can also try for yourself to create your fashion statement with your work outfit. You only need to be creative and passionate enough when it comes to fashion!