Bold and Beautiful: Are Bold Glasses in Style and What Color Frames are Best?
Bold glasses have become increasingly popular in recent years, making a statement with their unique shapes and vivid colors. But with so many options available, it can be hard to know which color frames are the best choice.
This discussion will explore the latest trends and styles in bold glasses and provide insights on choosing the perfect color frames to suit your personality and face shape.
Whether you're a fashion enthusiast or simply looking for a stylish accessory to complement your look, you're in the right place to discover the latest trends in bold glasses fashion.
What are Bold Glasses?
Bold glasses are eyeglasses with a distinctive and noticeable appearance due to their unique design, shape, and color. They often feature thick frames, bold shapes, and vibrant colors, making a fashion statement and standing out from traditional eyeglasses.
Bold glasses can come in various styles, including rectangular, round, cat-eye, and oversized frames. They are often made with durable and lightweight materials such as acetate or titanium.
They are famous for those who want to add a stylish and edgy touch to their outfit while providing functional vision correction.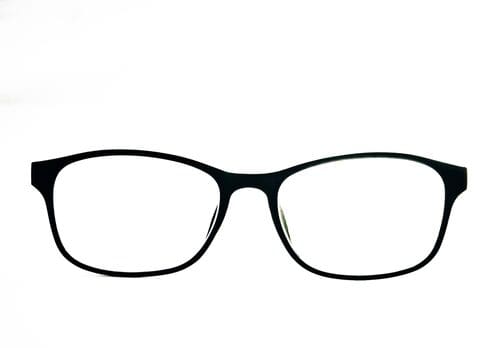 The trend of Bold Glasses
Today, there is a trend of bold and beautiful glasses. The glasses can be in any style and color, depending on the person's preference. The movement started with avant-garde glasses, followed by vintage-style sunglasses. Nowadays, there are a variety of bold frames that people can choose from to express their unique personalities.
Some people like hipster glasses because they add an edgy and trendy vibe to their appearance. Other people prefer more classic and simple styles that look elegant and sophisticated. If you want to be part of the trend but don't know what type of frames to choose, here are some tips that will help you find the perfect pair:
If you want a more daring look, try avant-garde or vintage-style frames. These frames come in different colors and styles, so you can find one that perfectly suits your personality.
Try traditional or round-frame glasses if you want something more classic and refined. These glasses are usually less flashy but stylish enough for any occasion. You can also choose lighter colors if you want something more subtly fashionable.
Whatever type of glasses you wear, ensure they are in good condition, so they last longer and look their best. Avoid wearing broken or scratched glasses because they will ruin your image and make you look unprofessional.
What are the Different Types of Bold Glasses?
There are many different types of bold glasses, but they all come with a specific style.
For example, aviator-style frames are popular with people who want to add an edge to their look. They typically have a wider frame and a higher bridge, which gives them an air of sophistication.
Another popular type of bold glass is the cat-eye frame. This style is often seen in models and celebrities because it emphasizes the eyes and makes them look more prominent. The shape also makes the eyes seem more almond-shaped, flattering to most faces.
One final type of bold eyeglasses is called a bowline frame. These frames are typically made from thicker material than other styles, which gives them a more substantial look. They can also be more expensive, but they are often worth it because they will last longer and look better as you age.
What is the Best Color for Bold Glasses?
There is no one-size-fits-all answer to this question, as the best color for bold glasses depends on individual preferences, skin tone, and hair color. However, some popular color options for bold glasses include black, tortoiseshell, clear, and red.
Black frames can be a timeless and versatile option that complements various styles and face shapes, while tortoiseshell frames offer a unique and chic pattern that can be paired with many outfits.
Clear frames can be a subtle and trendy choice that goes well with any complexion, and red frames can add a bold and daring pop of color to your look.
Ultimately, the best color for bold glasses makes you feel confident, comfortable, and stylish.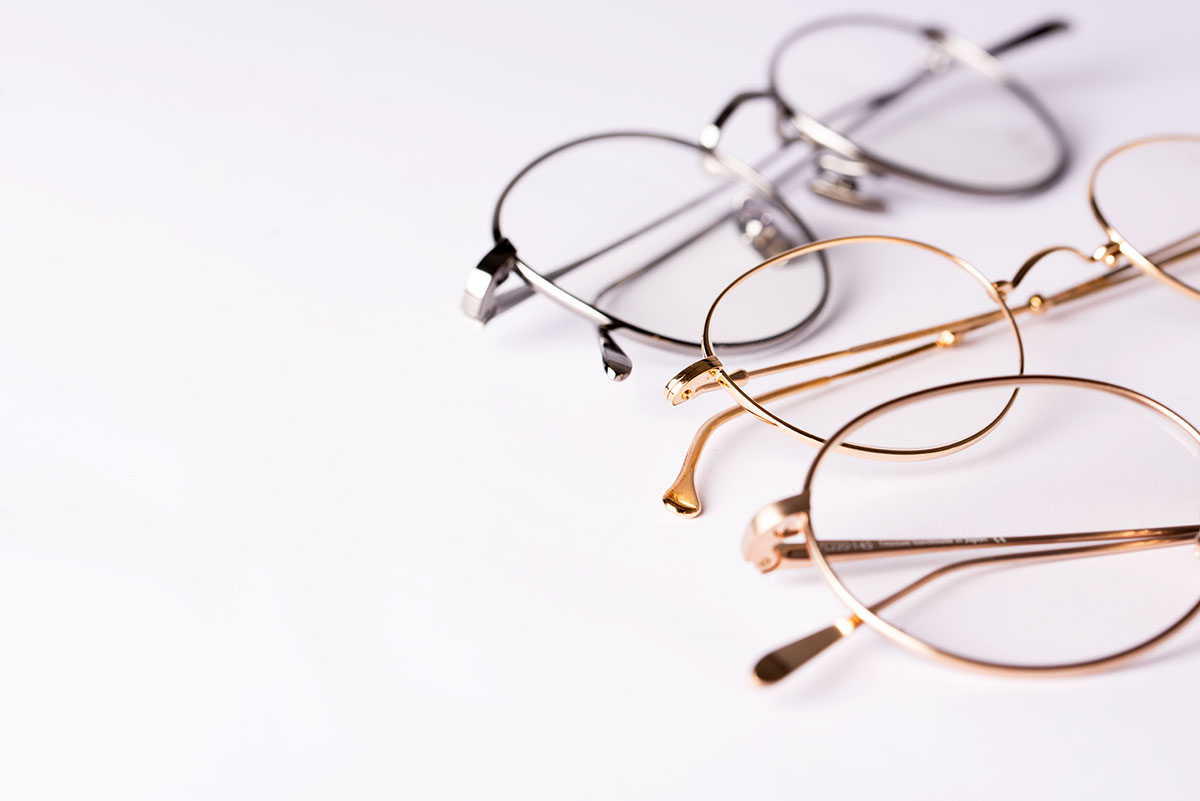 Conclusion
Bold glasses with their unique shapes and vibrant colors have become increasingly popular in recent years. The eyewear fashion industry has evolved to include a wide range of styles, making it easier for individuals to find the perfect fit and style that suits their personality and face shape.
Choosing the best color for bold glasses can be challenging, depending on individual preferences and features such as skin tone and hair color.
Bold glasses are not just a fashion accessory but also offer functional vision correction, making them a practical and stylish choice. Whether you're looking to add a trendy touch to your outfit, bold glasses are an excellent choice for anyone who wants to stand out.