YSL stands for the Yves Saint Laurent. They are popular because of their iconic makeup products in the beauty industry and their decadent packaging; the way they satisfy the customers is also one factor in having such popularity.
The cult classic and the mastery of YSL in many beauty trends is genuinely impressive, and they are indeed a unique beauty brand with varieties of products range from makeup to perfumes. In terms of increasing the beauty inside or out of women, YSL Beauty never fails to amaze us.
Black Opium Eau De Parfum
This glamorous, daring, and edgy scent of perfume from YSL beauty feels so unique. This Black Opium has a floral coffee scent that gives energy and screams class. But, it also has a sweet provocative scent that creates a timeless fragrance that helps you feel pretty and fresh.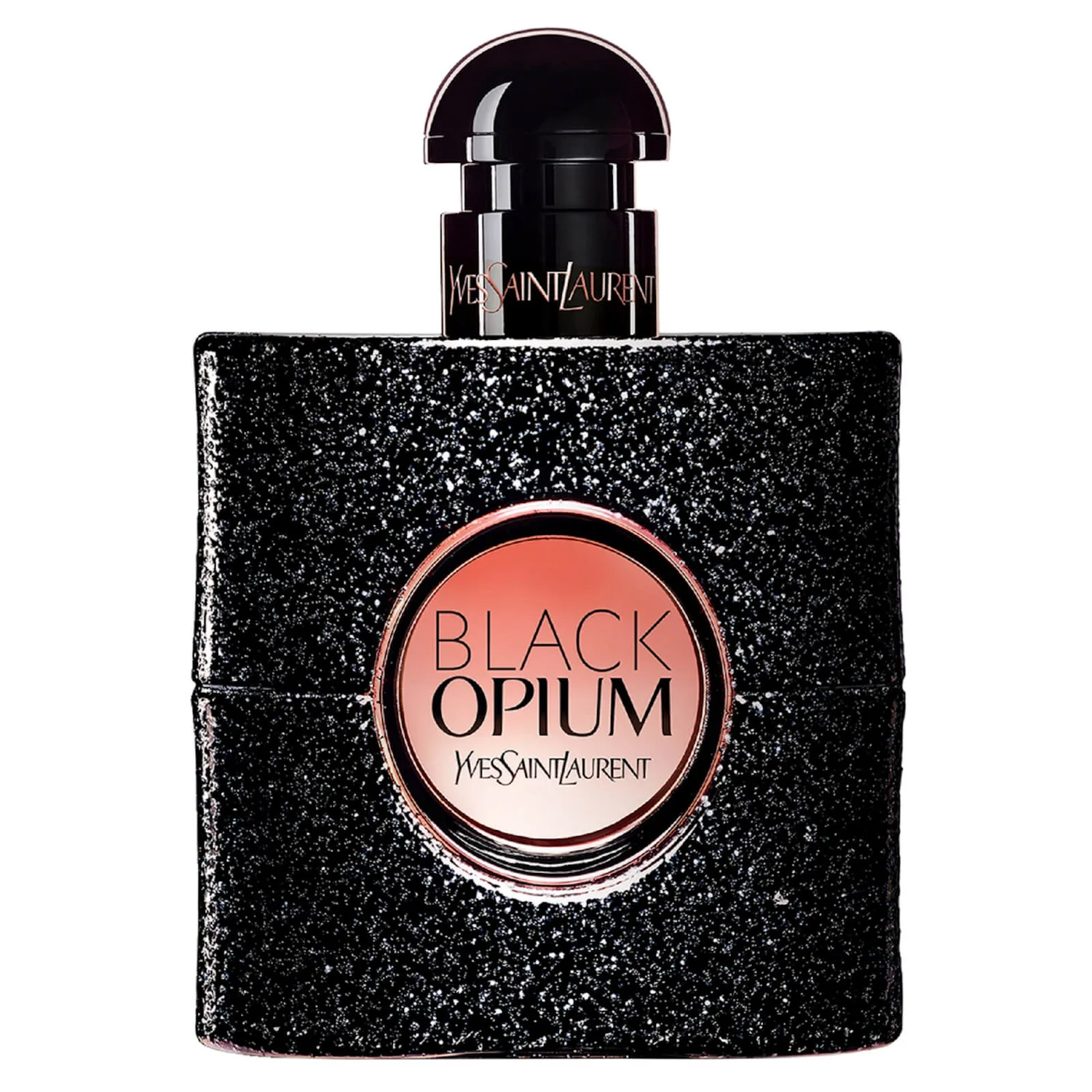 YSL Beauty All Hours Foundation
This product is the best and perfect base you can use to create an ideal skin tone no matter what skin type. A highly pigmented matte foundation has nourishing ingredients keeping your skin look and feel fresh and healthy.
Rouge Pur Couture, The Slim Matte Lipstick
This slim and ultimate matte lipstick provides long-lasting and pigmented color and is undoubtedly comfortable. You can use this perfect lipstick in any outfit since it can elevate your look and is suitable for adding this lipstick to your collection. It is a richly pigmented product of YSL that can help you collect them more often, and it also has a long-lasting and velvety hue. This unique lipstick is a must-have and can fit in any handbags, which is so valuable.
Touche Éclat Moisturizer
Giving divine glow through your complexion while it can tone up your skin and helps in blurring the pores is what this product pays for; it has its golden shimmer and liquidy making it last longer. In addition, it will help the skin look more radiant and smooth, making your pores appear smaller.
All Hours Concealer
Feeling so soft and light concealer in the face is what we dream of, and that is why this product becomes one of the best collections since this can somehow make you feel that way. Also, it has high coverage that conceals most of your face and can last all day without making your face crease.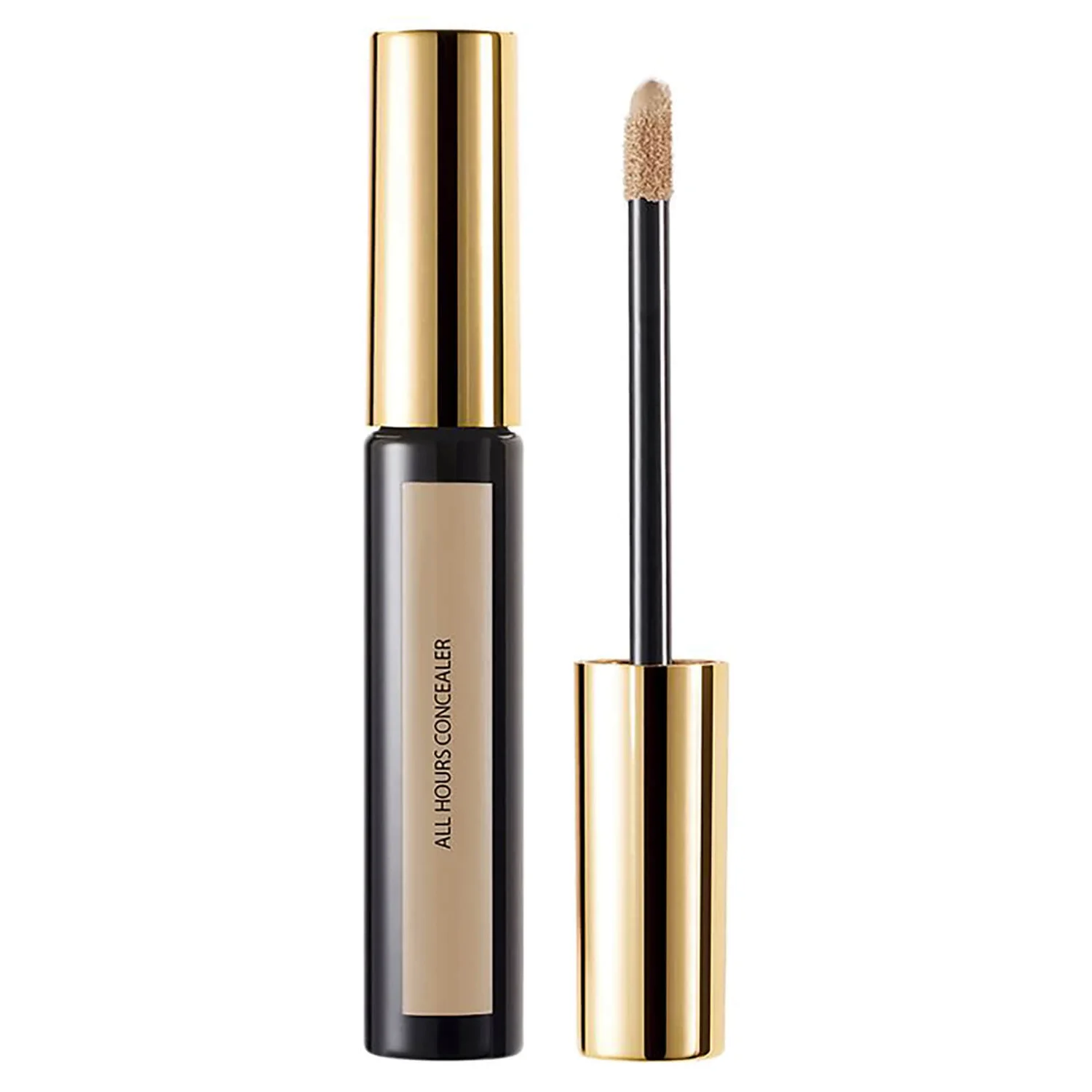 Pure Shots Night Reboot
This YSL product is a serum that moisturizes your face, making it feel so soft, and it also exfoliates and refines your skin. A popular item of YSL beauty that you can collect and never get tired of using.
Luxurious Mascara for False Lash Effect
Adding extra length and volume to your lashes is what this YSL beauty product can offer you; it also adds extra drama that is not too over, which can also define your lashes.  It also gives your eyelashes flexibility without compromising an overdramatic look.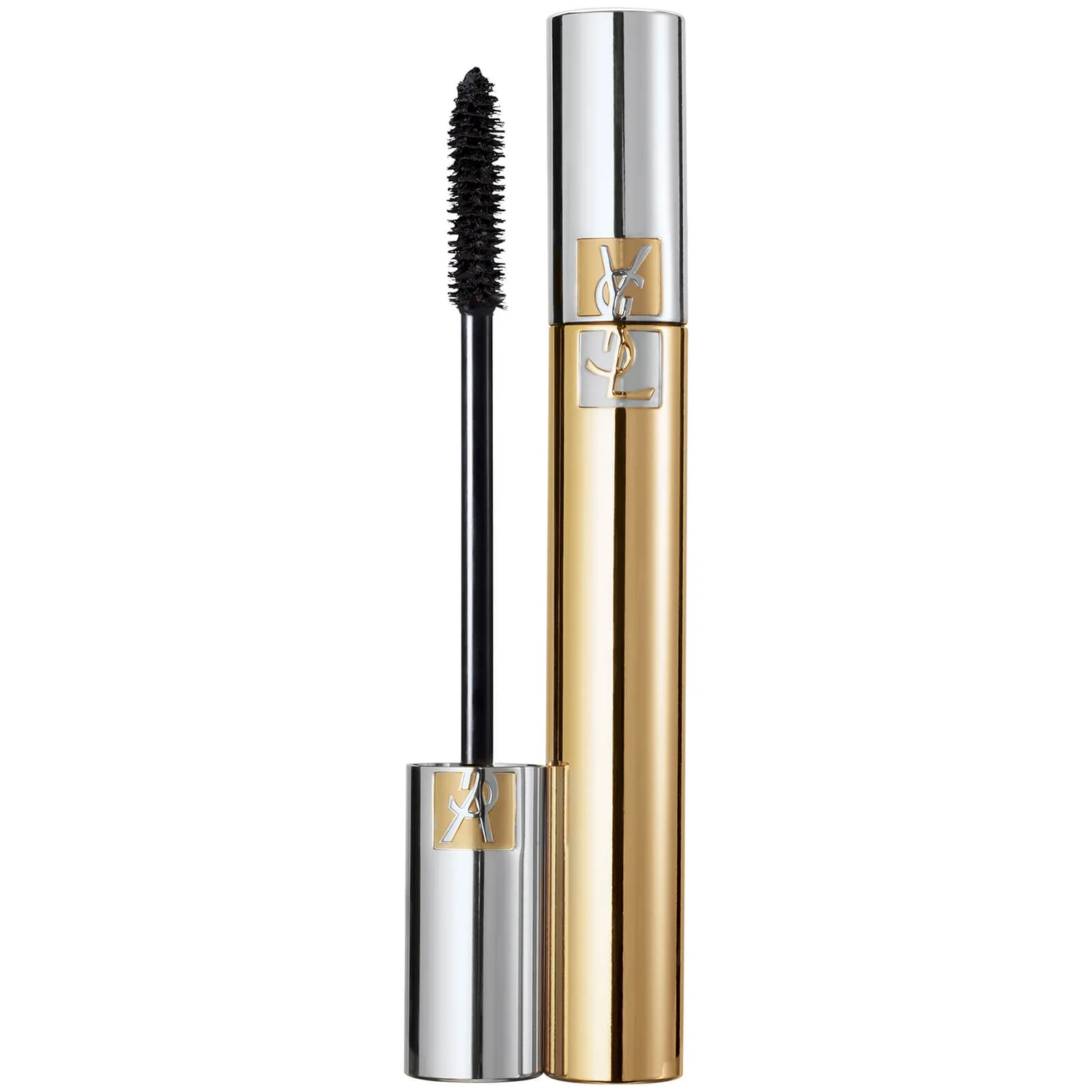 YSL Beauty Tatouge Couture Liquid Matte Stain
This lipstick is highly pigmented and can make you feel extra chic, and that they can go with every skin tone. The crisp of its formula making it feels lightweight and suitable. These lip product shades can seriously look good in any woman.
We can all agree on how we can fall in love again and again with this product. After All YSL beauty products are so pretty and unique, it has varieties of usefulness and gives extra points, making us feel confident and beautiful.  We can agree that they are somehow exceptional and helpful in any way we can use them; they have different uses which we can also use for collections.