Women fuss too much about what they should wear and what makeup they should do to complement each other. Yet, different clothing styles are precious and impressive things, such as more feminine and girly skirts. Skirts have varieties of lengths and styles, and they are created from different fabrics; whether for formal, casual, or professional occasions, skirts can help you.
Skirts may be such a valuable and impressive piece of clothing; many of us still want to get them at lower prices with high quality. Here are some lists for you to look at, and costs are also included for you to use as a preference in buying them; most are below $100 in particular.
$ 30.00 Denim Skirt from Mango
This skirt has an excellent edge and has a distressed hem which makes it look unique. In addition, it has light white, which makes you look fresher and cleaner. Even though its low price, Mango is a well-known brand that offers varieties and high-quality products.  You can wear this skirt with gladiators and heels on, and because of its versatility, some wear sneakers.
Distressed Denim Skirt from Zara Worth $39.90
The distressed area of this skirt making it amazingly cool; keeping your outfit look more trendy is what this skirt is all about. You can pair this skirt with anything such as ruffled sleeve tops or even basic tees. Unlike any other clothing brand, they can adapt to the changes in the fashion industry more quickly, which is why most of their products are always on trend cheaper but has the best quality.
Pleated Floral Skirt from Sassafras
Pleated skirts are around a long time, and they have a more comprehensive range of sizes and versatility. This skirt from pomelo can stand out to the crowd since it has dynamic edges coming from the skirt's pleats. Moreover, it has patterns of florals, making it seems like a painting. Sassafras design was one of the best quality of all other brands this particular skirt is worth Rs. 986 and can convert in US Dollars not more than $100.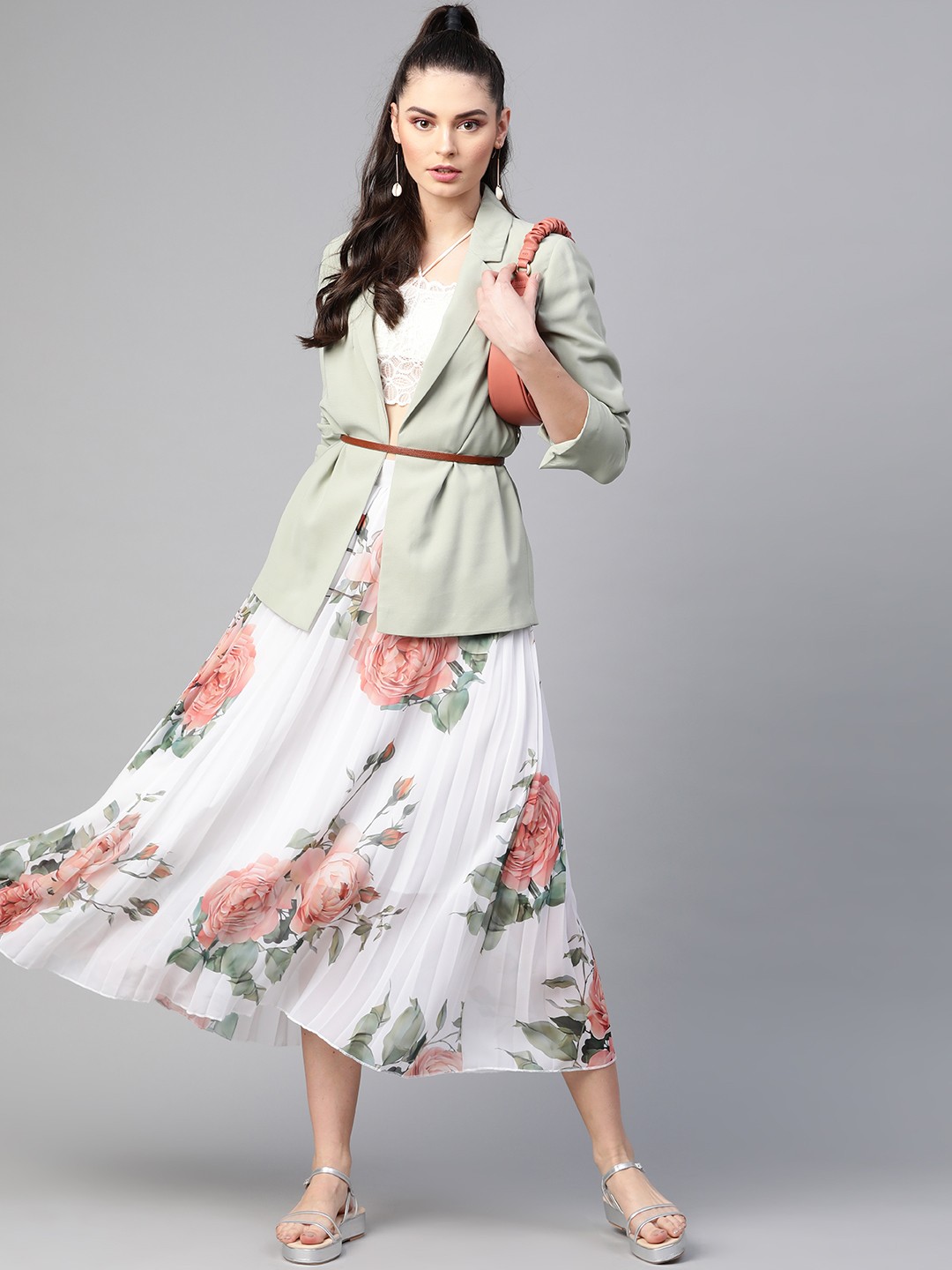 Bar III High-Low Ruffled Wrap Skirt Created by Macy's – $36.00
Bar III is an extensive collection of women's and men's wear, and they have notable aspects in terms of styling. Their products are pretty wallet-friendly and relevant in any age. For example, this skirt has a high-low hem that has wrap style, and it has a ruffled hem which makes it look more eye-catchy. You can use them for vacations, beach trips, or even casual parties.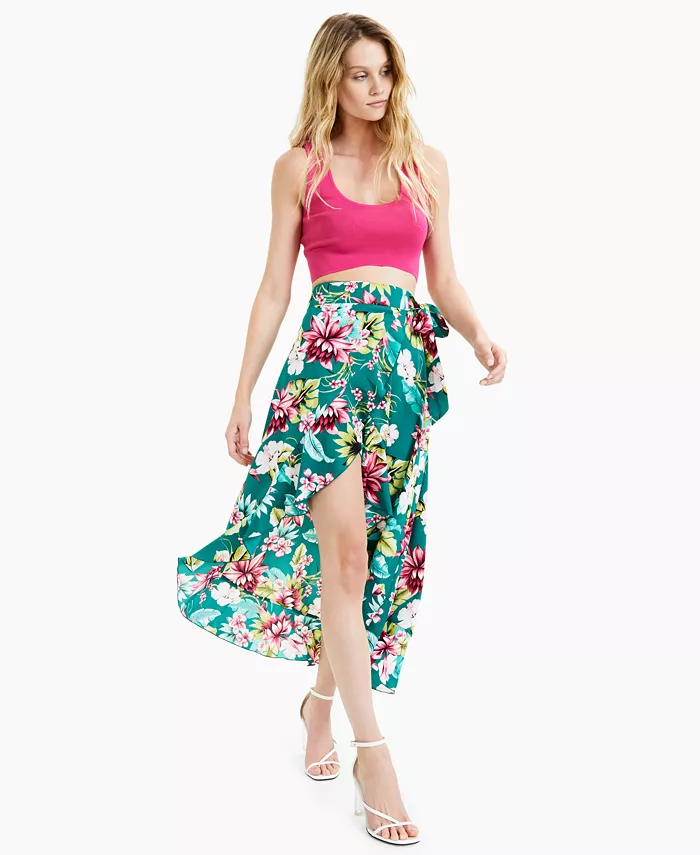 $75.70 Nike Tennis Skirt
If you are fond of sports and adventures, indeed this piece of the skirt is something for you. It was made by Nike, one of the famous sportswear brands, and is known for its high-quality products. This skirt has classic comfy pleats that are breathable and performance-friendly.
One of the latest obsession pieces for women is the skirts, and it has varieties of uses that are so fun to pair with any piece of tops and footwear. So many women want budget-friendly pieces for budget-conscious women that can afford them. We are catching up on tons of fun colors, flirty length, and playful details of skirts ready for any season you want.