What's Trending And Why You Should Wear It This Winter
Curious about what's trending this winter? You should wear it because it's on trend! With all of the different fashion trends that come and go, some are more practical than others.
That said, if you look around your city or workplace, there's a pretty good chance that you can still spot at least one person wearing the current fad—even if it's not necessarily the most functional clothing item.
So what should you do? If you want to stay up to date with the latest in apparel and accessories, here are some trending items you should consider wearing during this winter season.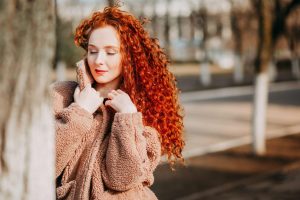 The Chunky Sweater
It seems that the trend of the moment is chunky sweaters. They're a bit heavy, but they can do wonders for your outfit. Pair one with a pair of jeans and a cute pair of boots and you'll be out the door in no time. Some of my favourite chunky sweater brands are Chico's and American Eagle.
I personally prefer Chico's because their sweaters are softer, while AE has more classic styles. The best part about this trend? They come in all sorts of colours!
The Oversized Coat
This winter, oversized coats are the trend that you need to know about. Oversized coats are popular because they offer a chic and modern look with a bit of extra warmth. The oversized coat is perfect for office, parties, and family events this season. They come in all sorts of colours, patterns, and designs to make your style stand out.
The only downside is that they can be a bit pricey but if you have some spare cash then it'll be worth every penny!
The Puffer Jacket
The puffer jacket is a must-have for any cold-weather wardrobe. This quilted jacket is filled with down or other insulating material, making it super warm and cosy.
Puffer jackets are a staple for winter fashion. They keep you warm and look cute when paired with any outfit. Puffer jackets make your outfit more unique, and are really fun to wear! They're also really comfortable, so we recommend wearing them all the time during the winter months.
The puffer jacket first became popular in the 1980s and has made a comeback in recent years as a stylish and functional piece of outerwear. Whether you're looking for a casual everyday jacket or something chicer for a night out, there's a puffer jacket to suit your style.
Padded belted coat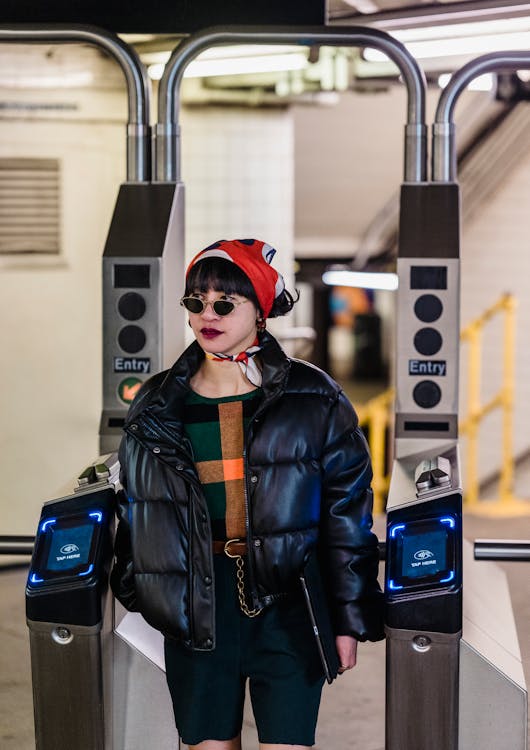 This type of coat comes in a variety of colours and styles, so you can find the perfect one to match your personal taste. Plus, the added belt gives you the opportunity to cinch in your waist and create a flattering silhouette. Whether you choose a classic black coat or something more colourful, a padded belted coat is sure to keep you warm and stylish all season long.
The padded belted coat is on trend this winter. These coats are a stylish way to stay warm during the cold months. The best thing about them is that they come in all sorts of colours and styles, so there is one for everyone!
Alice
This year's hottest trends in women's fashion are all about feeling empowered. For example, you can wear a dress that is more fitted and shows off your curves without being too revealing to show off what you've got. Plus, with these styles, you're sure to turn heads this winter.
The key to success in what to wear in the future is knowing what will be trendy next season so you don't buy something that will be out of style by the time it arrives!
Tapered Cargo Pants
One of the trends this winter is a return to simplicity. Comfortable and form-fitting, tapered cargo pants are perfect for warmth and style. They come in a variety of colours, including khaki, black, navy blue, beige, and olive green. They can be paired with sneakers or boots for an on-the-go look or dressed up with some heels or wedges for a night out on the town.
Fringing Fashion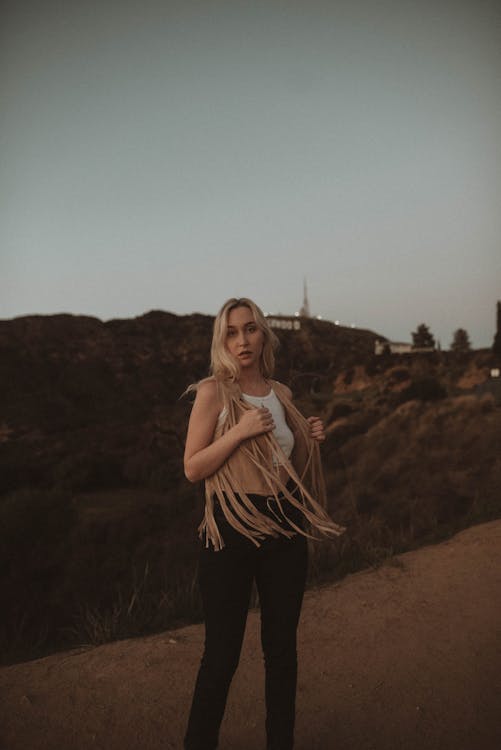 Fringing is a type of fabric decoration that consists of loose threads or other material hanging from the edges of a garment. Fringing is the phenomenon of light rays bending when they pass through certain materials, like a prism.
This results in a colourful "fringe" around the edge of an object. Fringing can be made from a variety of materials, including yarn, ribbon, and even feathers.
It's often used to add a bit of flair or interest to otherwise plain garments and can be found on everything from dresses and skirts to jackets and scarves.
Fringing is often seen in images that have been taken through a telescope or microscope. It can also be seen in everyday life, like when light reflects off of a glass surface.