If you're someone who loves to experiment with fashion, you may have heard of the term "maximalism." Maximalism is a style that embraces color, pattern, and texture to create bold and eye-catching looks. There are several tips you can use to ensure that your outfits remain fashionable and classy, even though it would seem like this style could easily go too far. In this blog post, we'll discuss how to put together a maximalist outfit without going overboard. Stay tuned!
Fashion is about dressing according to what's fashionable. Style is more about being yourself.
— Says Oscar de la Renta
What is maximalism, and what are the key elements of the style?
Maximalism is a fashion style that embraces color, pattern, and texture to create bold, eye-catching looks. Although it can seem like this fashion might easily go beyond, there are a few guidelines you can adhere to to make sure your attire always remains fashionable and elegant. Some of the key elements of maximalism include:
Embracing color: Maximalist outfits typically feature a range of bold colors, so be sure to experiment with different shades.
Experimenting with patterns: From stripes to polka dots, there are a variety of patterns you can experiment with in a maximalist outfit.
Incorporating textures: From fuzzy sweaters to silk scarves, be sure to mix and match different textures to create an interesting look.
How to put together a maximalist outfit without going overboard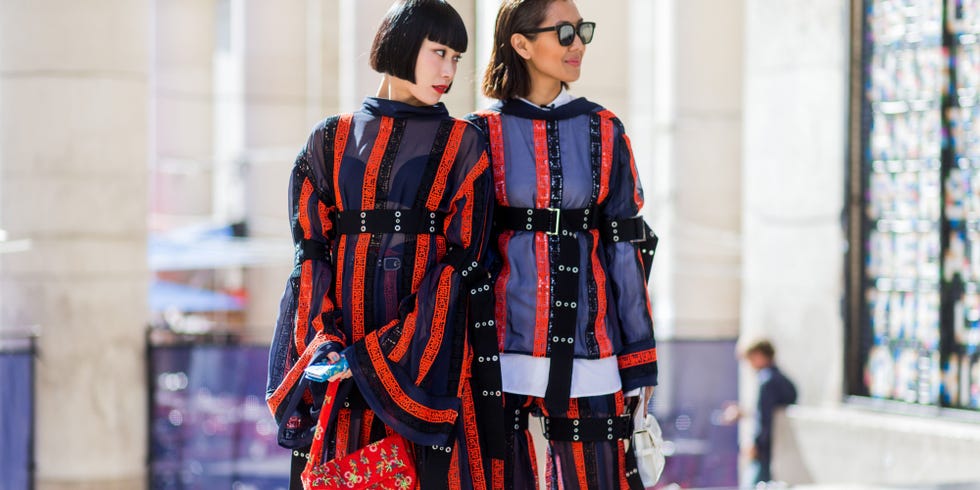 Start with one or two statement pieces: If you're new to the maximalist style, start by adding one or two statement pieces to your outfit. This could be a colorful skirt, a bold blouse, or a bright scarf.
Build your outfit around these statement pieces: Once you have your statement pieces in place, build the rest of your outfit around them. Try to stick with neutral colors and simple patterns so that the statement pieces stand out.
Keep accessories minimal: When it comes to accessories, keep them simple and minimalistic. A few simple necklaces or bracelets will be enough to complete your look.
Add a pop of color: To really make your outfit pop, add a pop of color with your shoes or handbag. Brightly colored shoes or a patterned handbag will add an extra touch of fun and flair to your look.
Some of the best Maximalist Outfits to give you inspiration
Here are some of the top maximalist outfit ideas to get you motivated:
Turtleneck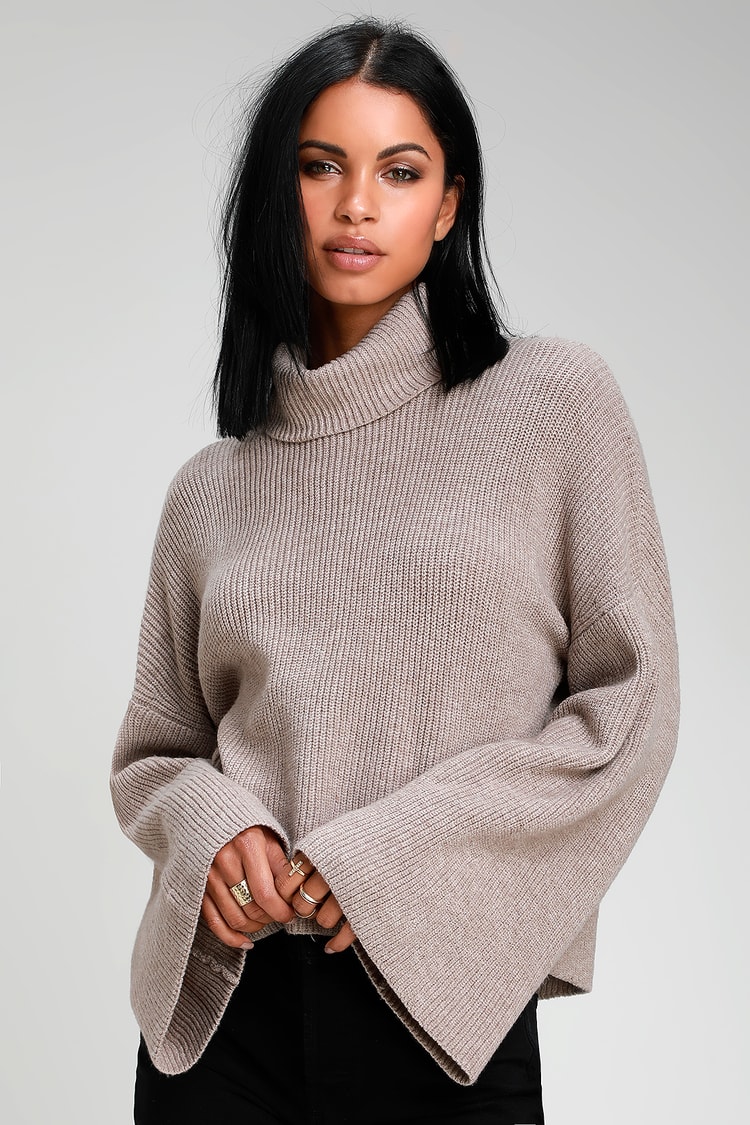 Although fashion trends come and go, the turtleneck is a classic item that works with many different looks. Most importantly, it's the perfect base for a maximalist outfit. To add a touch of fun and flair, try pairing your turtleneck with a bright skirt or printed pants. You can also experiment with different textures by layering a fuzzy sweater over your turtleneck. The possibilities are endless!
Bold Blouse
Another excellent item to use as the foundation of your look is a bold blouse. Pair your top with a skirt or pair of slacks in a neutral color to prevent your outfit from looking too busy. Layering a printed scarf over your shirt is another way to play around with different textures and pattern combinations.
Bright Skirt
https://www.lovethispic.com/uploaded_images/109355-Bright-Pleated-Summer-Skirt.jpg
The maximalist aesthetic is best exemplified with a vibrant, eye-catching skirt. Pair your skirt with a straightforward shirt in a neutral color to prevent your ensemble from becoming too garish. By including a printed scarf or a fluffy jumper, you may also experiment with various patterns and textures.
Bold Dress
For a truly show-stopping look, try a bold and colorful dress. To keep your outfit from being too overwhelming, pair your dress with simple accessories in neutral colors. You can also experiment with different patterns and textures by layering a printed scarf or a cardigan over your dress.
Tasteful Tips for Wearing Maximalist Clothing
Now that you know some of the best ways to style a maximalist outfit, here are a few tips to help you wear your new looks with confidence:
Wear what makes you feel good: When styling any clothing, the most crucial rule to keep in mind is to wear what makes you feel good. If you're feeling self-conscious or uncomfortable in your clothes, it will show. So, make sure to only wear looks that make you feel confident and stylish.
Don't be afraid to experiment: The great thing about maximalist fashion is that there are no set rules. So, don't be afraid to experiment with different colors, patterns, and textures. The only way to find your personal style is to try new things.
Have fun: Most importantly, remember to have fun with your clothes! Maximalist fashion is all about being bold and expressing your personality. So, let your creativity shine and enjoy putting together new and exciting looks.