Every autumn delivers a fresh wave of shoe styles, but this year seems to be an explosion of design alternatives. Every week, there's a new TikTok style to learn about (with a snappy name) and, as a result, a wave of new attractive outfits, shoes, and accessories to purchase. To be honest, it may be a bit overwhelming—which is why we've put up a handy little list of the best six black boot styles to buy this year. There's certain to be a stylish boot out there for you, from glamorous over-the-knee designs to utilitarian luge-sole Wellies. So, without further ado, here are the finest trends to invest in right now, as well as one style you should put in the back of your wardrobe. So, which are you going to choose?
"My signature style is super uninformed. I like black pants, black blazers, and boots".
– Says Theophilus London
Failsafe Ankle Boots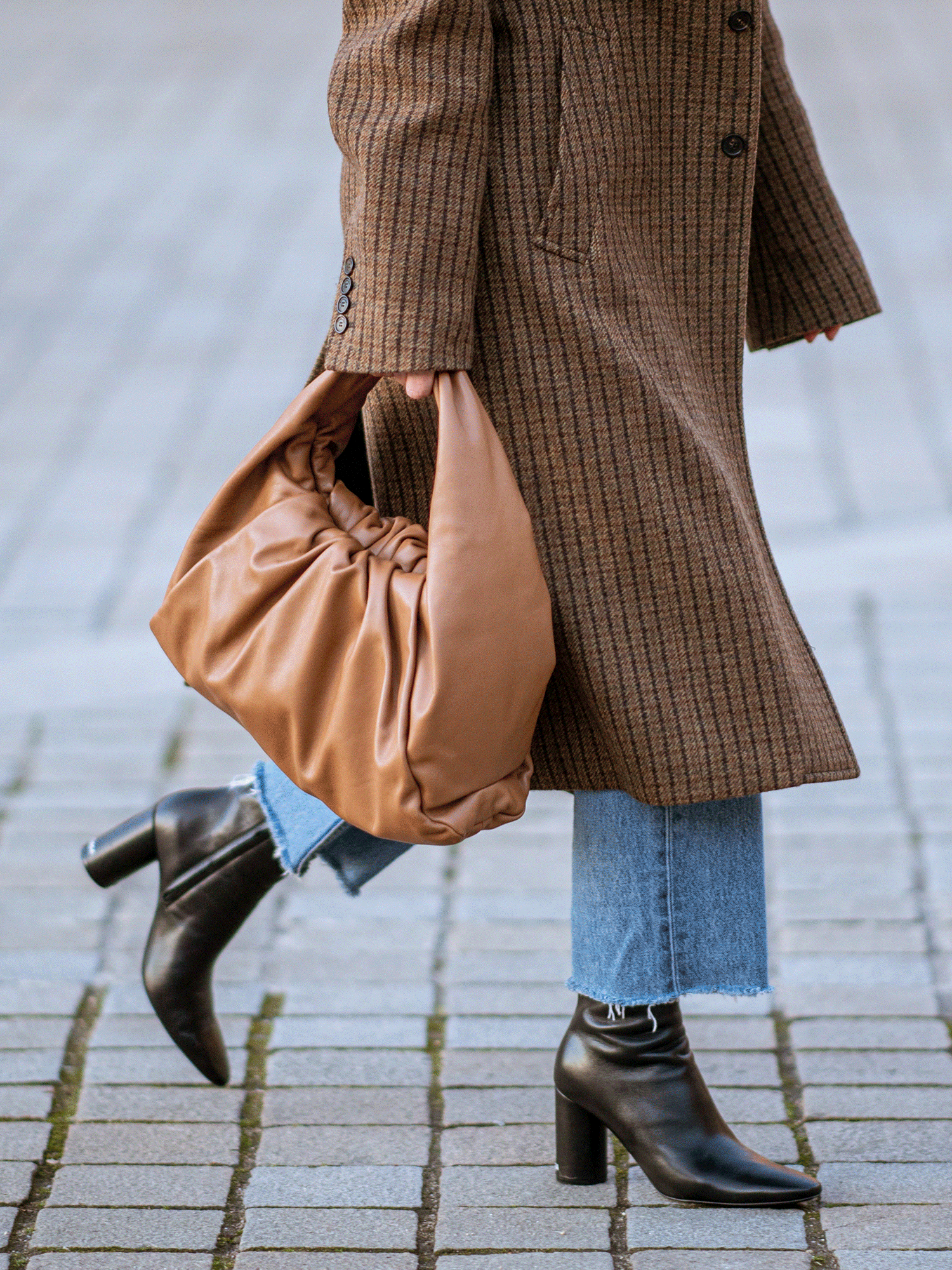 "Give a lady the proper pair of shoes, and she can conquer the world," as the ancient adage goes. Well, that particular adage may have been coined with ankle boots in mind. These versatile little numbers will take you from your 9-5 to after-work drinks without batting an eyelid. They also look as good with skinny jeans as they do with floaty midi skirts—making them a true wardrobe essential. Whether you're into stiletto heels or chunky platforms, there's an ankle boot out there for you. From the high street to designer labels, there really is no excuse not to indulge in a new pair this autumn.
Sultry Thigh-Highs
For anyone who likes to live life on the wild side, thigh-high boots are the perfect footwear choice. These sultry numbers add an instant dose of sex appeal to any outfit and are guaranteed to turn heads wherever you go. Of course, they're not the most practical choice for everyday wear—but who said fashion was supposed to be practical? If you're feeling brave, why not team your thigh-highs with a mini skirt or playsuit? Just make sure you choose a pair that fits snugly around your calf. Otherwise, you'll run the risk of looking like a cowboy. Obviously, that's not the look we're going for here.
Walk on the wild side with animal prints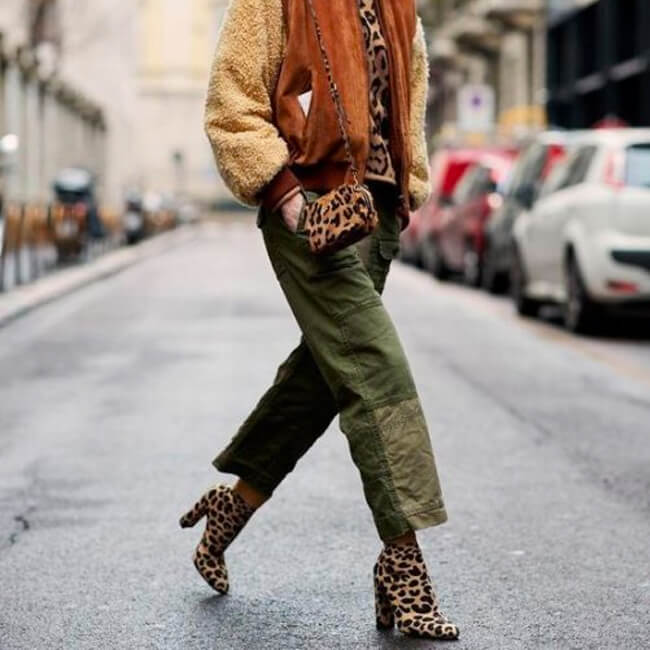 Animal print is one of those trends that comes and goes, but it always seems to make a comeback eventually. This year, leopard print ankle boots are all the rage—so why not get ahead of the trend and invest in a pair now? These statement-making shoes are perfect for adding a touch of glamour to any outfit, day or night. Just be warned: animal print can be a bit overwhelming, so make sure you keep the rest of your look relatively simple. After all, you don't want to end up looking like you've stepped out of the jungle.
Timeless Chelsea Boots
Chelsea boots are a true style classic—and there's a good reason for that. These versatile little shoes can be dressed up or down to suit any occasion, making them a great addition to any wardrobe. Whether you're wearing them with jeans and a t-shirt or a pretty sundress, Chelsea boots will always look chic. They're also available in a range of heel heights and materials, so you're likely to discover a pair that's right for you. If you're looking for something a little different, why not try a pair of Chelsea boots with studded detailing or embellished ankle straps? To really stand out from the crowd, go for a brightly colored pair—you'll be surprised how well they go with your existing wardrobe.
Funky Wellington boots
Gone are the days when Wellington boots were strictly for wet weather wear. These days, there are all sorts of funky designs to choose from, making them a great choice for the festival season. Of course, they're still practical enough to wear in the rain—but they also look great with a pair of skinny jeans or a flowy dress. If you want to make a real style statement, go for a pair of patterned Wellies with contrasting laces. Or, if you're after something a little more low-key, classic black or brown designs are always a good choice.
Statement-making knee-highs
For anyone who likes to make a style statement, knee-high boots are the way to go. These show-stopping shoes come in all sorts of different designs, from chunky biker styles to pretty embellished designs. Whether you're wearing them with a mini skirt or a pair of skinny jeans, knee-high boots will always turn heads. Just make sure you choose a pair that fits well—you don't want to end up with a dreaded gap at the back of your boots. Trust us; it's not a good look.
So there you have it: six different black boot styles to choose from this autumn. Whether you're a fan of stiletto heels or chunky platforms, there's definitely a pair of boots out there for you. So what are you waiting for? Get shopping!
SEO Meta Title & Description
Title: 6 Black Boot Styles That Will Go with Everything in Your Wardrobe
Meta Description: Do you have a tough time finding shoes to wear with everything in your wardrobe? Check out these black boot styles that will go with anything!