The little black dress is that one piece that will always come to hand to a woman when she doesn't know what to wear, regardless if we speak about office, daily, or party outfits. You literally can't go wrong with this dress and is so easy to wear. And if you invest in a quality little black dress with a classic design, you will be able to wear it for many years from now on. After all, it is a timeless piece.
There are many types of little black dresses out there for any type of event, you just need to choose the ones that are right for you. It is best to own at least two dresses of this type.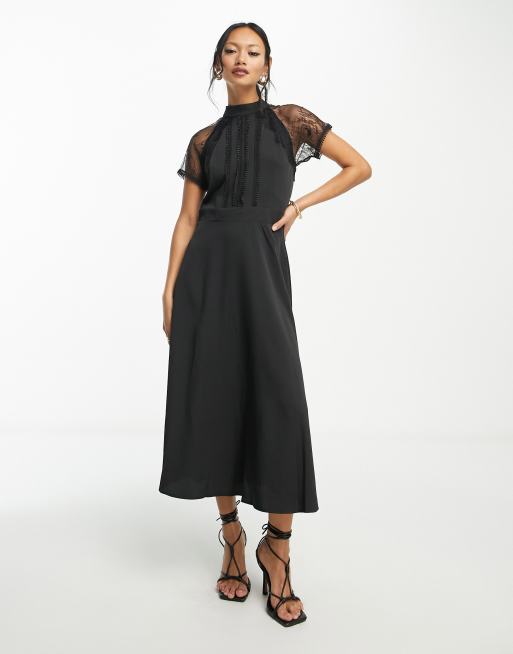 The midi little black dress
If you want a little black dress which is perfect for office and day-to-day wear, you should definitely choose a midi version. You can go for a pencil dress, A-line or cloche and you won't go wrong. However, you have to be very careful how you style it. Always wear high heels when you wear a midi little black dress. This way you will look very elegant and classy.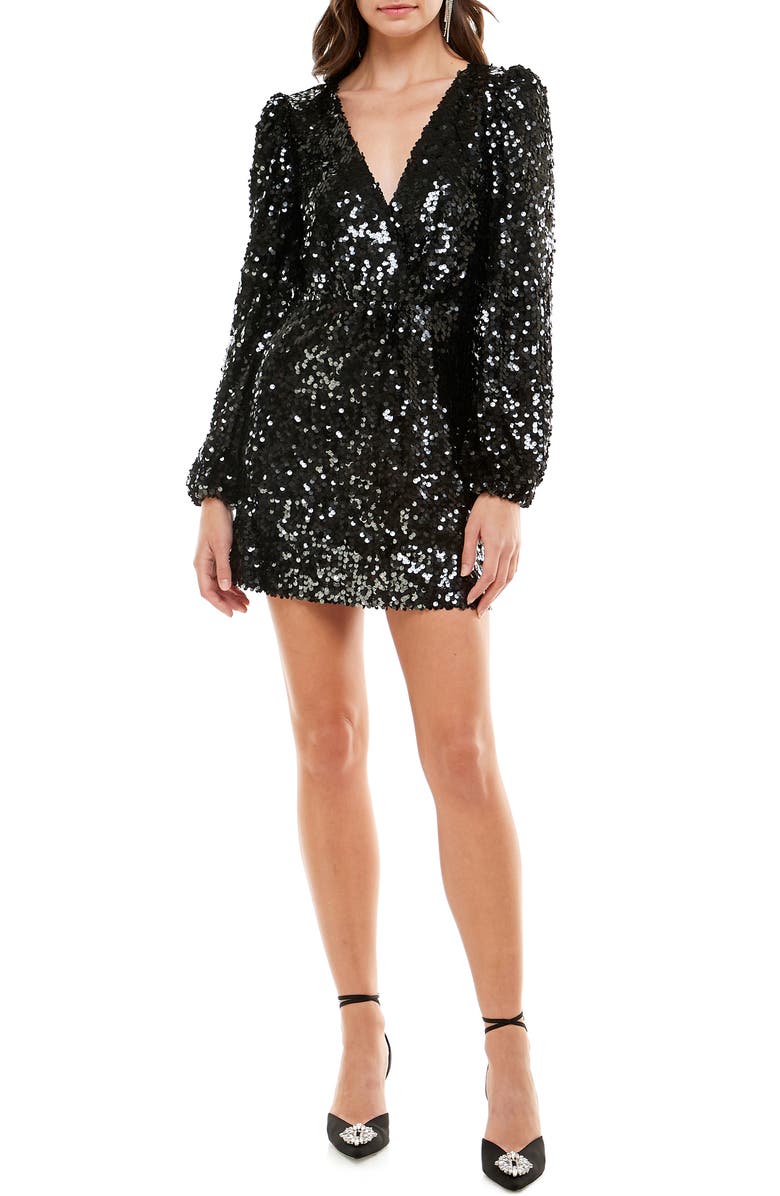 The short little black dress
Of course, you can wear on day time a short little black dress on as well, but it is not really indicated to. This type of dress is best suited for a night out with your girlfriends if you go to a club or to a cocktail party. You also have to wear it with high heels and it is best to choose a dress that won't have a big décolletage.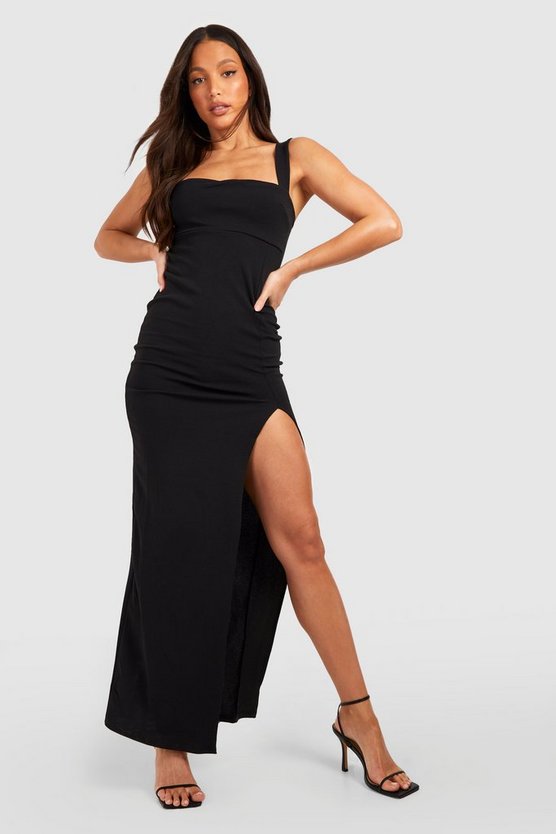 The long little black dress
For special occasions, a long black midi dress will be perfect! It is very difficult to find a gown for a black-tie event, but with a black one, you will never go wrong. You can choose a sleek dress that follows your body lines made out of satin with a deep cut on the lateral side of your legs and small straps. Nothing sexier and feminine than this type of dress. You can also keep your hair perfectly straight and have a minimalistic look, you won't need more to look absolutely perfect.
Of course, there are many variations out there for the little black dress, but these three types of dresses are timeless and with them, in your wardrobe, you won't ever have to worry that you don't know what to wear to an event or in a regular day at the office. Plus, the little black dress will look good on any type of body shape and you can wear it regardless of your age!