Mascara is an integral part of make-up, without mascara there is no good makeup look. When you have long lashes you are really lucky, good luck to you! However, there are those of us who have short lashes, so we need good mascara. I found a few mascaras that are quite okay for me to really lengthen and lift my lashes. The packaging of these mascaras is beautiful, practical and their brushes are fantastic, the texture is important that it is not sticky and does not smudge. The luxury mascaras we are talking about are expensive, high quality For justified reasons. The brushes are made of quality materials from beautiful hairs that really do what is written on the mascara, they are great for volume and length.
There are various mascaras on our market, these are some that provide volume and length on short lashes. These are mascaras that are of high quality, provide a really good effect. All three mascaras are big brands, the first Lancome mascara, is different from the others because of its flexible brush which is great for applying mascara, facilitates application and provides volume.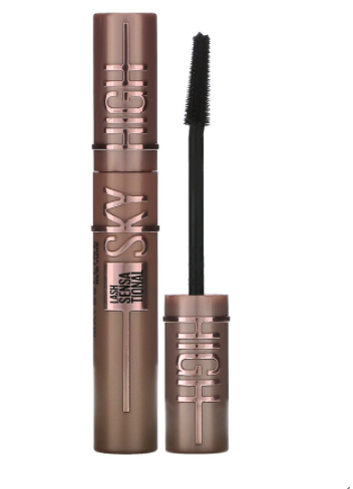 Another mascara is Maybelline sky mascara which has a large brush but small bristles on the brush, so it can pull out and define lashes. These are mascaras for girls and women who have short and straight lashes. Trust me you will adore this mascara.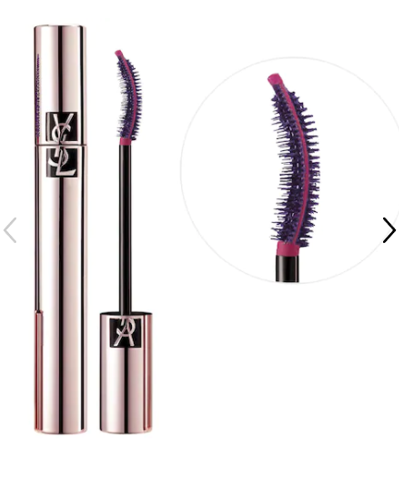 Next is YSL mascara, interesting packaging, the brush is very attractive, I believe you will not regret this mascara. The brush is curved, great for upper lashes, provides volume and length. Choose better quality mascaras, which are a little more expensive but when you apply them you will look divine, it is better to set aside a larger amount of money for one mascara than to buy several drugstore bad mascaras.
Choose mascaras that have smaller brushes because mostly people who have small lashes, straight and short have small eyes, so as not to injure yourself, choose small brushes with small hairs. Which mascara do you use and which one do you plan to buy next?