What you wear equates to how you express yourself. At times, people wear dark colors when they are not in a good mood or feel sad and alone. Other times, colors are not enough that people would opt for a statement or one-line shirt. But since the winter season is coming, coats and sweaters will cover your main wardrobe.
Hooded sweater coats are in the trend during the winter season. You may wonder, though, how would you express yourself and stay in character with these? The good news is, there are a wide variety of hooded coat designs that you can add to your closet and pick whatever personality or mood you want to show.
Firm and courageous
Most times, designs play a significant role in the way people express themselves. For example, this camouflage design can give a firm and courageous look since this is prominent in the military.
Whenever you want to give the world a show, go with this fierce look with its elegant length. The hood adds up to that firmness which sends a message that you are a person of your decision.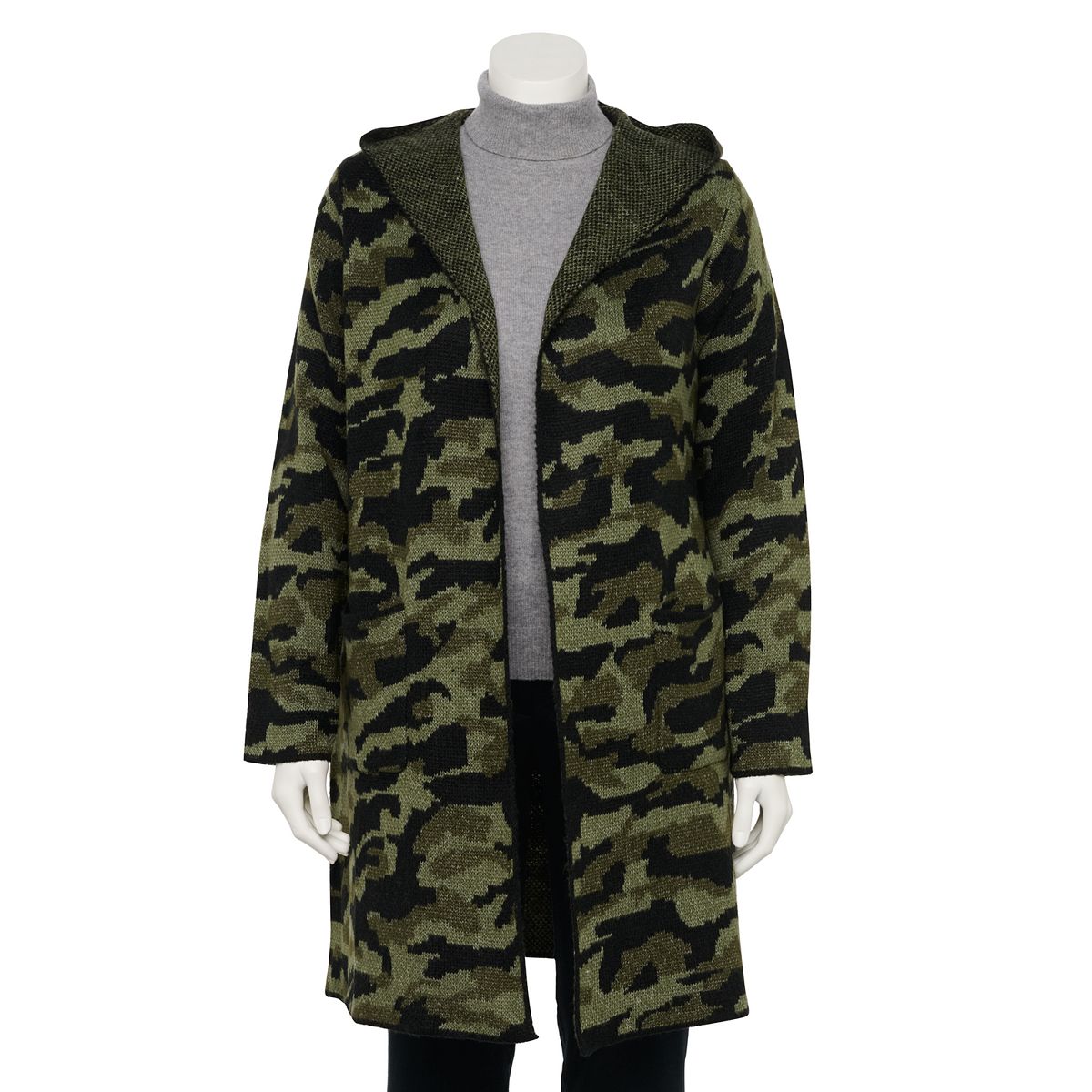 Mysterious and fab
There are days, though, that you may want to expose your style, but at the same time, you do not wish to reveal yourself too much. In this case, choose a design that is out of the box and go with dark shades. It is much better if you go for black as it is a classy color for mystery.
Aside from looking mysterious, do not compromise you're being fabulous. This Theory hooded coat is fashionable with its laid-back designs. So, go for a walk and let everybody turn their heads on you.
Carefree and Glamorous
It isn't easy to be simultaneously glamorous and carefree during the winter season. It is because the cold breeze of winter can pull you and get you stuck in your bed. Most people get lazy dressing themselves up this season.
However, with this kind of hoodie sweater, you can look carefree and glamorous at the same time. You just have to choose for a piece of better fabric and an elegant design. Sometimes, a simple ribbon would be enough.
Gentle and playful
You can be the type of person to brighten someone else's day by what you wear. Being playful usually correlates with being colorful, while being soft commonly equates to brighter colors. If you want to achieve a gentle and playful look, then go for a hooded sweater coat with different bright colors.
Yes, this winter season is already gloomy, so it would not hurt to be a ray of sunshine, even for a time with these hooded coats.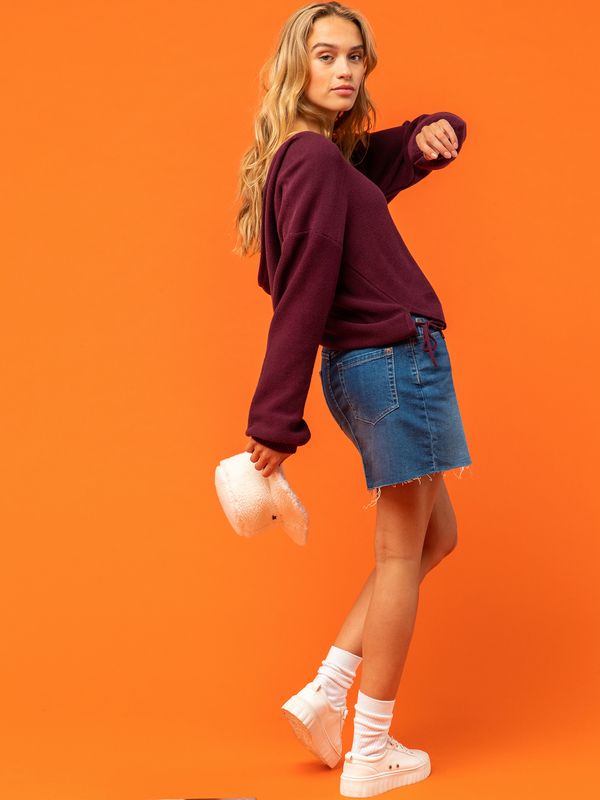 Stylish and independent
What if you don't want to go with the flow? What if you don't want to follow the trend? That's okay. Many hooded sweater coats let you remain stylish and look independent. If your squad does not want to try something new, you can always stand out with a coat that features cool designs. This time, go extra!
You could learn from the advancement of these hooded sweater coats that you can always look fashionable and express yourself despite the cold.