Have you heard of solid shampoo? This is one useful, healthy alternative to regular shampoo. Solid shampoo is a product with 0 waste, in what time we live this is a fantastic thing to at least save our Planet from pollution. Today, solid hair shampoos are very popular, today almost every brand has its own solid hair shampoo.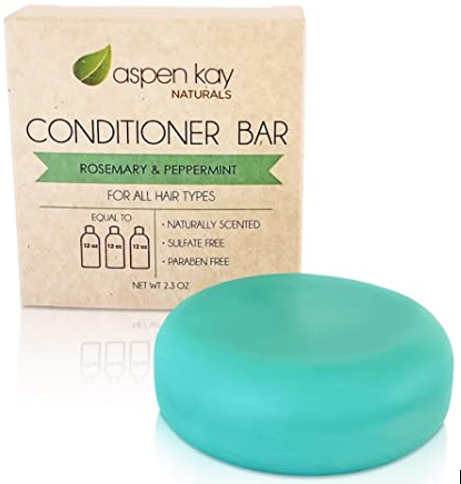 There are many different solid shampoos on our market, of various brands and manufacturers. If you haven't tried it yet and you're scared, here are a few reasons why you should switch to a solid shampoo right away. Below you can see just some that I found on the internet, you can find them in stores, online stores. These soaps have not been tested on animals, they are natural, with natural ingredients, vegan and suitable for all hair types. The packaging is mostly recycled paper, recycled material.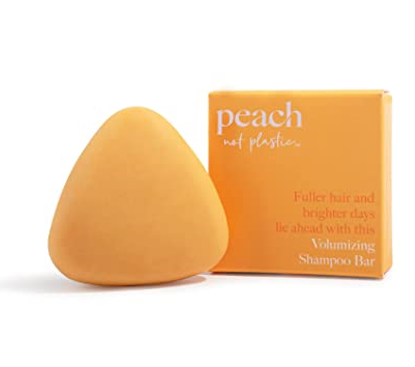 Foam shampoo as well as regular shampoo in a tube, washes hair perfectly, there are various shampoos for all hair types, choose according to your hair type. It will last you much longer than regular shampoos. They are a little more expensive when you buy them but when you take everything into consideration it definitely pays off. The shape of the soap is too sweet, they make them really wonderful, there are various shapes that are easier to use. With proper storage of soap, it will last you a very long time. In addition to shampoos, hair conditioners, facial cleansing soaps and many other products are available. The shampoo makes a big difference, it will smell like your hair for days and it will have volume and shine. Hair should be shiny and healthy, above all to be nurtured. You try to always have clean hair, to look well-groomed and fresh.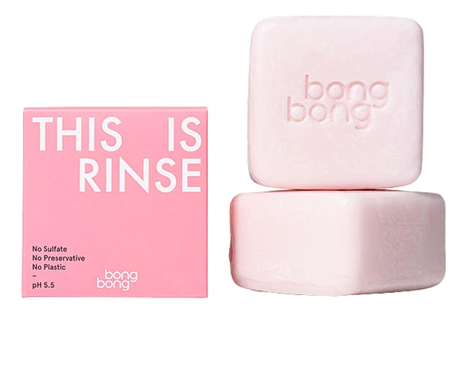 Is it healthy for your hair? Yes it is. You will be delighted with the quality and care of your hair. So if you haven't tried it yet, give it a try, I know you won't go wrong. Which shampoo do you like the most? Are you planning to buy a solid shampoo?