A road trip or vehicle ride may be a thrilling adventure full of breathtaking vistas and priceless memories. It's crucial to find the ideal mix between comfort and flair when you travel. After all, who says you can't travel in comfort and yet look amazing? This article will walk you through the world of adorable and snug outfits for car rides and road trips, making sure you not only look stylish but feel comfortable along the way.
The Basis: Comfort Is Crucial
Comfort should be your top priority while selecting the appropriate attire for a car ride or road vacation. To be comfortable and cool throughout the voyage, choose breathable textiles like cotton or linen. Wearing comfortable, loose-fitting clothing makes movement easy and prevents any limitations during extended drives. Choose materials that are soft and supple as well so that they won't irritate your skin or make you uncomfortable when you sit for a long time.
Even though comfort is crucial, there's no reason you can't dress up your road trip clothing a little bit. The following outfit suggestions strike the ideal balance between fashion and function:
Maxi Dresses
For a road trip or automobile ride, a flowing maxi dress is a versatile choice. For a casual look, wear it with a denim jacket. To define your waist, accessorize with a dramatic belt. To feel comfortable and look effortlessly stylish, choose materials that are lightweight and wrinkle-resistant.
Juniors' Printed Sleeveless Summer Dress
Light Jumpsuit
For a road trip, jumpsuits are not only incredibly practical but also incredibly trendy. Choose a loose-fitting jumpsuit that is comfortable to move in and goes well with sneakers or sandals. You can achieve a more fitted appearance by belting your waist. Now you're ready to travel in style.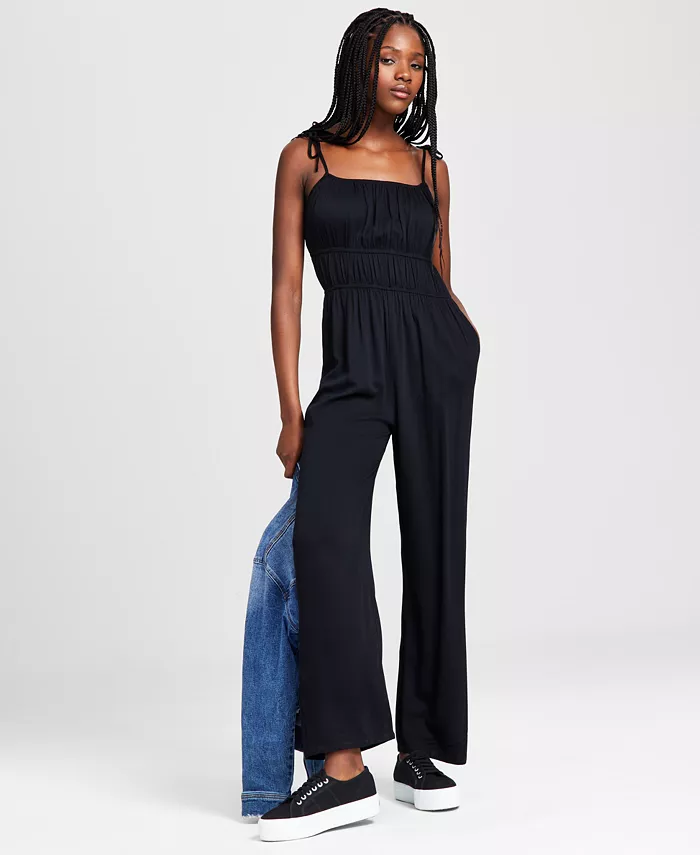 Women's Tie-Strap Square-Neck Jumpsuit
Stretchable Jeans
A comfortable t-shirt and a pair of jeans are a go-to outfit pick for any car ride or road trip. Choose flexible elastic pants and wear them with a soft, breathable top. During chilly evenings, layer with a lightweight cardigan or hoodie for increased warmth.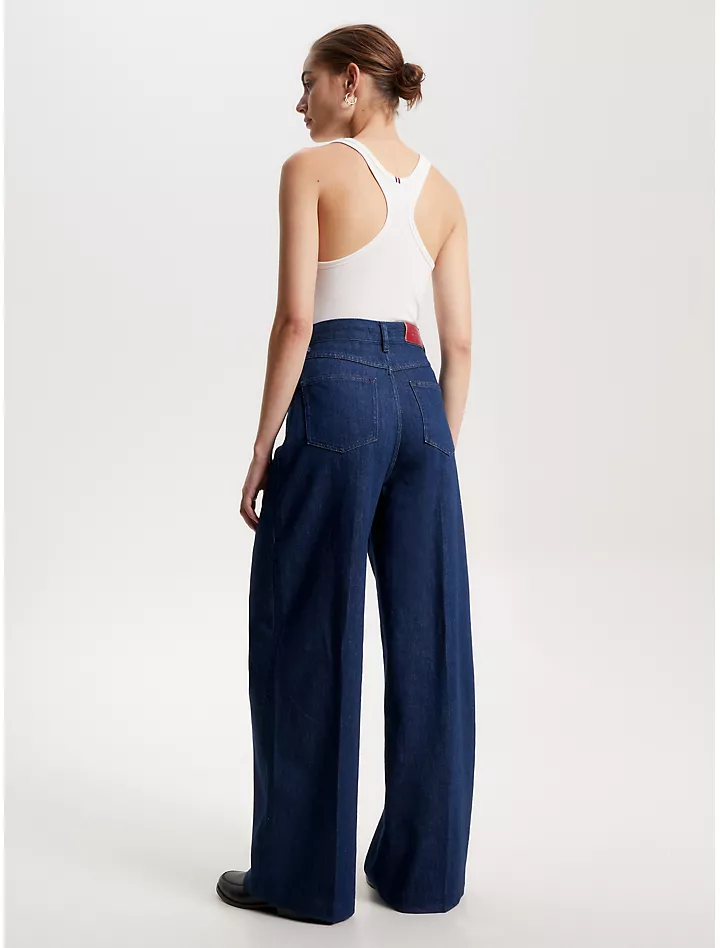 Supportive Shoes
It's important to pick the correct shoes for a vehicle ride or road trip since your feet need support and comfort. Choose shoes with cushioning and arch support to reduce pain while standing or walking for extended periods of time. Here are a few ideas:
Sneakers
In addition to being fashionable, classic white sneakers offer the necessary comfort for a long drive. They are adaptable, go well with any outfit, and keep your feet comfortable the entire time.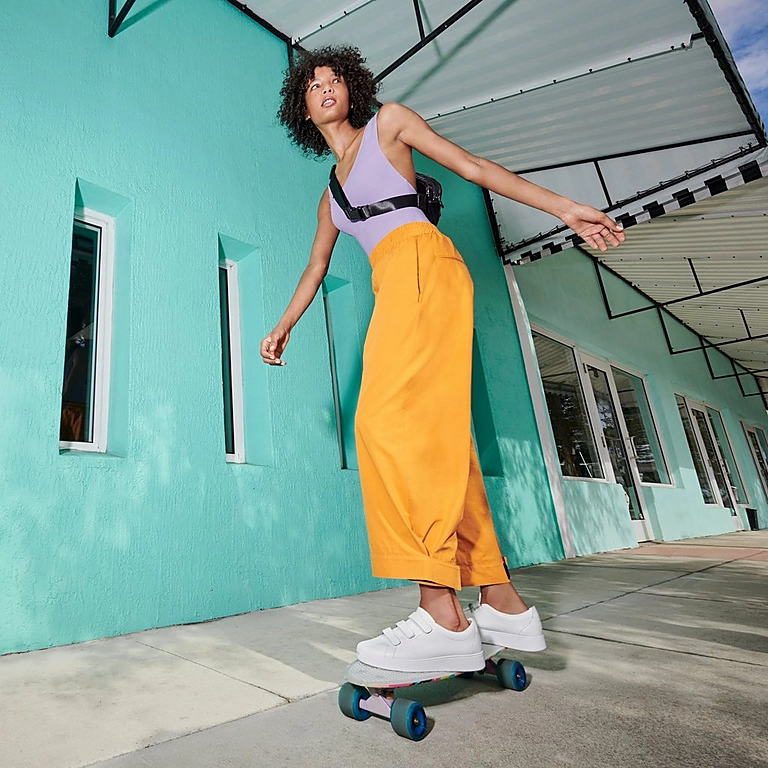 Cushioned and Comfortable Sandals
If you're going somewhere warm, you must pack a pair of adorable, supportive sandals. To ensure optimal comfort during your outdoor explorations, go for styles with adjustable straps and cushioned soles.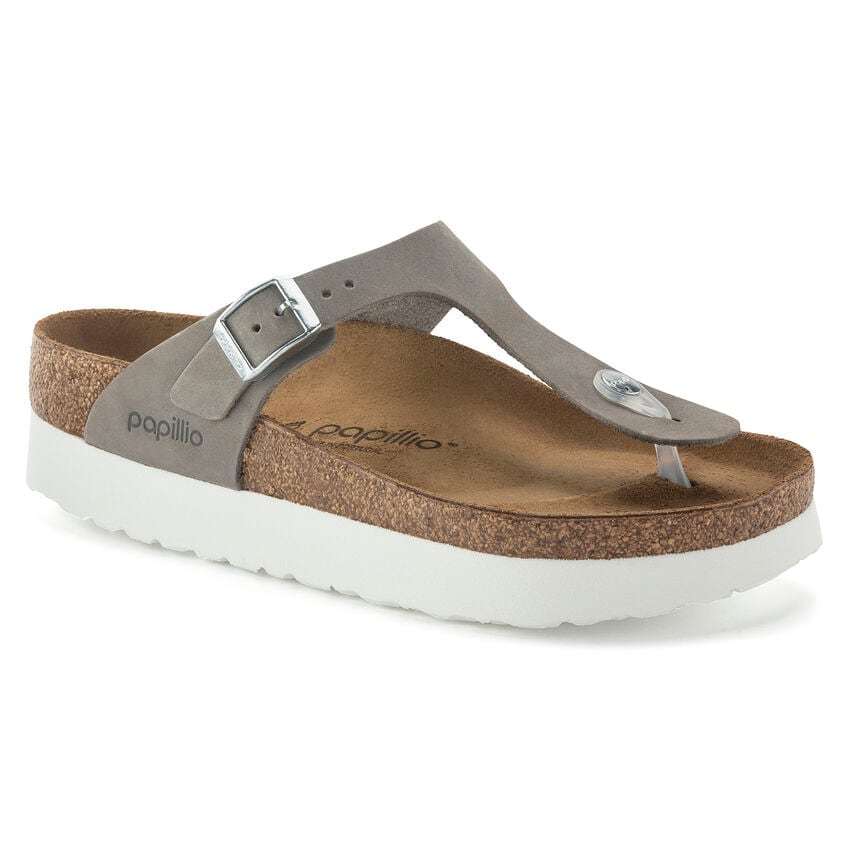 The prospect of shifting weather conditions is one of the most important things to take into account when choosing your clothing for a road trip. No of the weather, layering your clothing is a sensible approach to staying warm and cozy. Here are some necessities for layering:
Cardigans
When it gets cold, lightweight cardigans are ideal for providing warmth. Choose hues that are flexible and may be used with a variety of outfits.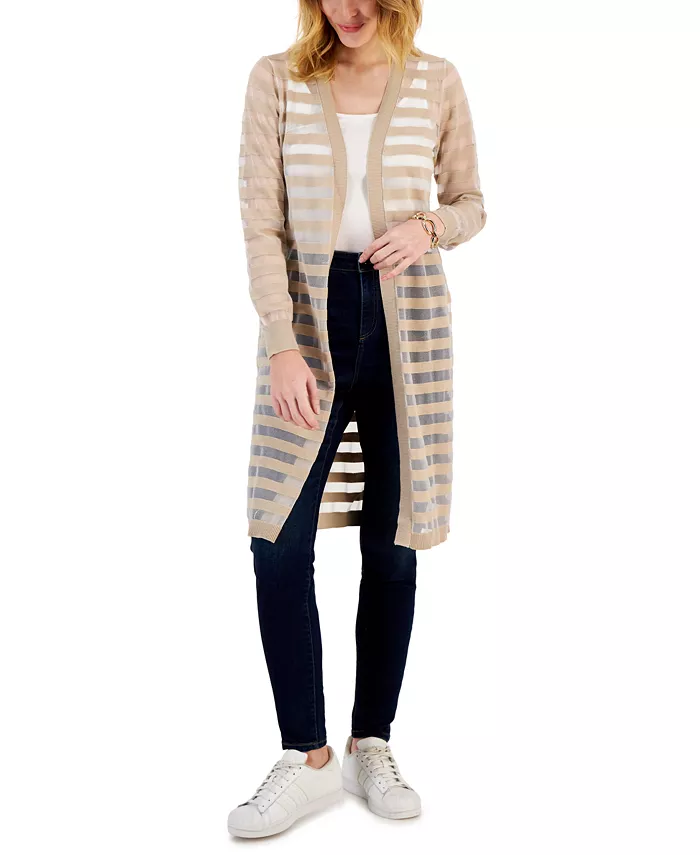 Women's Striped Long Cardigan, Created for Macy's
Scarves
Scarves are a practical item in addition to being a gorgeous addition to your outfit. During outdoor activities, they can boost to your warmth or shield you from frigid air.
Road trip clothing can be improved with accessories, but it's important to make the right decisions. Choose practical items that won't restrict your movement or make you uncomfortable when traveling. Several useful yet fashionable items include:
Sunglasses: Put on a stylish pair of sunglasses to shield your eyes from the sun's brightness. Look for designs that complement your face shape and UV protection.
Hats
A wide-brimmed hat shields your face and neck from the sun in addition to giving your clothing a trendy touch or a cute baseball cap will match your comfortable outfit. Pick materials that are lightweight so that you won't feel clumsy or heavy while riding.
New Era NYC Women Floral Pink 9TWENTY Adjustable Cap
Don't sacrifice comfort for style or the other way around when you go on your next vehicle journey or road trip. You can thoroughly enjoy your journey while still looking amazing by carefully choosing adorable and cozy attire. Always put comfort first by wearing breathable fabrics, baggy clothing, and supportive shoes. Use maxi dresses, jumpsuits, or simple jeans and tees to add trendy touches. To adjust to shifting weather conditions, layer up and carefully accessorize with straightforward, practical pieces. Embrace the journey ahead in absolute comfort, confidence, and perfect style!