10 German Girl-Approved Fashion Trends for Fall
Autumn is the perfect season for people to enjoy wearing trendy outfits that become their fashion statement. Especially German Girls are always following the new fashion trend each season. If you are into the German fashion trend, keep reading this.
They tend to choose and wear fashion items that are simple and can be worn in many situations. Autumn in Germany is not too cold and not too warm either. The chilly weather is the reason people prefer to wear layers and comfy outfits. Here is a list of German Girl-approved fashion trends for Fall. The list is inspired by the German fashion street where all the fashions from people had shown off. You can use this as a reference when you want to follow the trends.
Black outfits
Black outfits are known for their versatility and elegance. German girls love simple things but have a strong impression. On top of all the trends, black outfits will be the best choice to accept. Can be worn in a wide of situations, from casual to everyday, business casual, and formal parties.
For a formal occasion, choosing a one-piece dress would be the perfect choice. Pair it with black shoes and statement jewelry to enhance your beautiful appearance.
When you prefer a casual and simple look, a black jacket and trousers are great combinations.
Basic trench coat
Simple and basic fashion style is the safest trend all women choose. In cold autumn weather the basic trench coat gains many followers.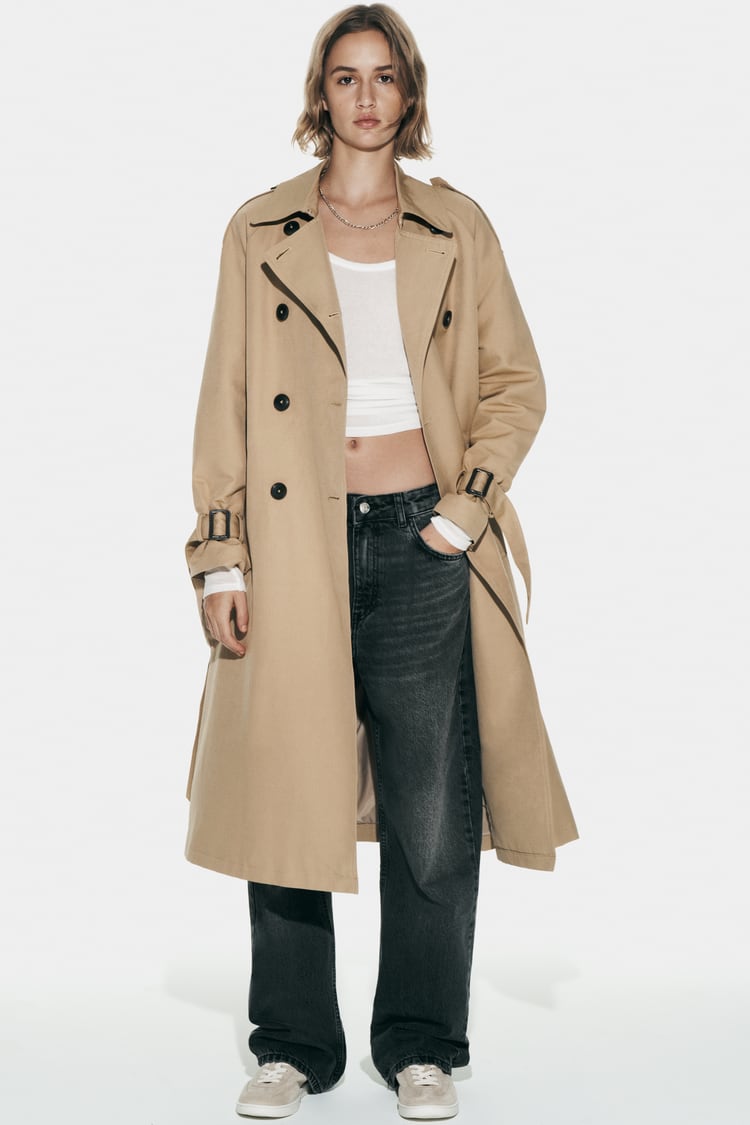 ZARA DOUBLE-BREASTED LONG TRENCH COAT
Sweater dress
This kind of sweater dress is the perfect pair for tall boots. It looks so stylish and adorable, no wonder German girls will approve of this kind of fashion trend. Pair the dress with the boots that come in the same color.
Oversized Blazers
A blazer is not only convenient but also a staple outerwear to your outfit. This fashion trend is also approved. Choosing a pattern or plain color item will save your day with a good atmosphere. I confidently confirm that this has become a must-have item for women. The oversized one is the most popular among women to look fashionable and elegant at the same time.
Oversize blazer with a double-breasted
Chunky Boots
Chunky boots are another must-have item for fall and winter. Although it has a strong impact, they are easy to match with any style. It gives a sporty and casual look instantly when you match it with loose pants and a shirt as your coordinate outfit.
If black shoes are boring, try a beige or autumn-colored one.
Mini handbag
The bag trend I saw the most from Berlin girls is a mini handbag. When it comes to women's bags, you can't miss cute mini handbags. There are a wide variety of items, so you can get the perfect color and design as your preference.
On a day when you want to keep your belongings compact and easy to move, this will be the best choice. I especially recommend this Chanel black handbag from their newest fall collection.
Chunky Jewelry
When we talk about the recent jewelry trend, I would say it's chunky jewelry. Many famous designers add chunky jewelry from earrings, necklaces, and bangles to their fashion collection. These chunky jewelry trends are also followed by the celebrity. That's why this jewelry trend gained a lot of attention in Germany.
Black over-knee boots
Black over-knee boots are the most popular footwear for the autumn season. And of course, it gained popularity from the women here. The pairs are pretty convenient and stylish when we try to mix and match them with any outfit.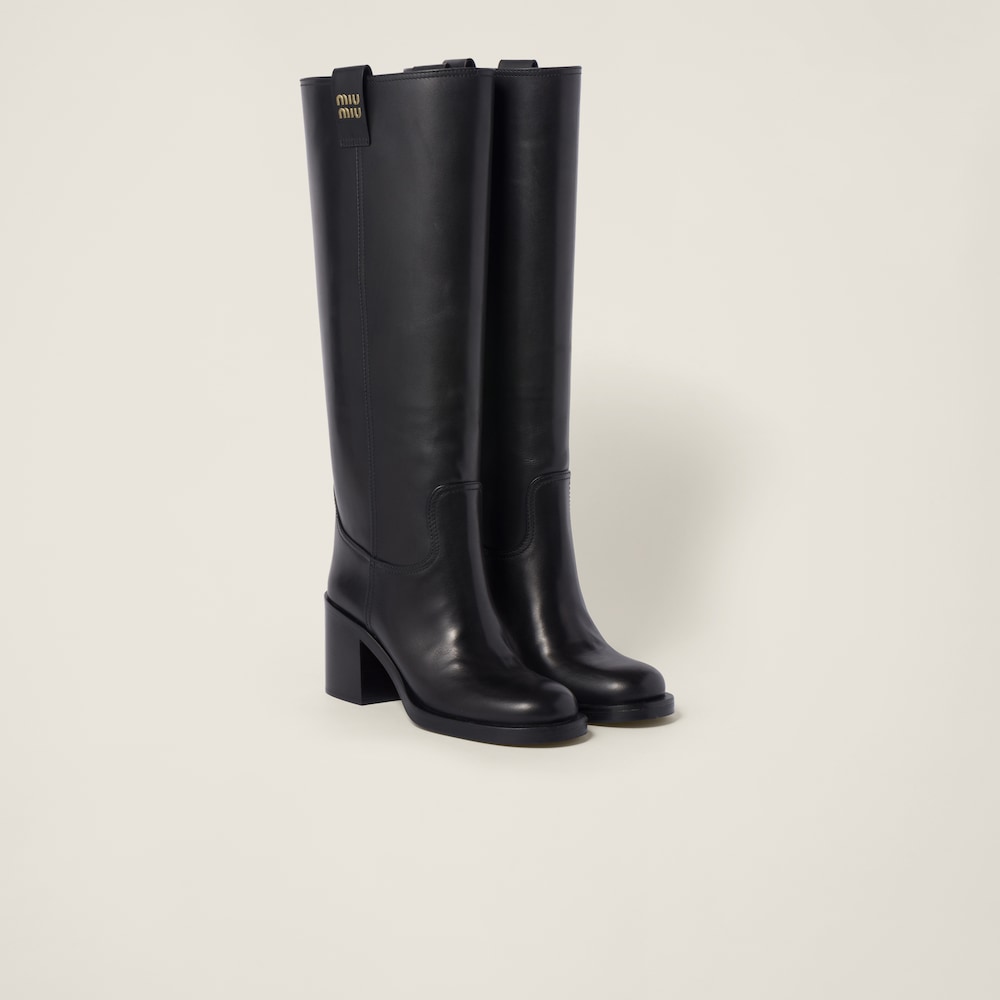 The leather over knee boots from Miu Miu are super fashionable. The material and design look pretty good. Wearing any outfits would go well with them.
Patterns boots
Pattern boots are also popular besides the high knee boots because the pattern gives a stylish and unique atmosphere to the whole appearance. The transparent mesh boot from Dior is probably the prettiest pair boots you need to have to follow the trends. It can easily be paired with any outfit on all occasions. Creating a classy style starts from your feet.
DIOR NAUGHTILY-D HEELED ANKLE BOOT
Fashionable eyewear
The last item that most German girls approve of is sunglasses. Glasses now have become a fashionable item and a popular fashion trend. The best seasons for wearing glasses are summer and fall. The secret to success in creating a stylish and sophisticated look is wearing black sunglasses with unique frames that make your face.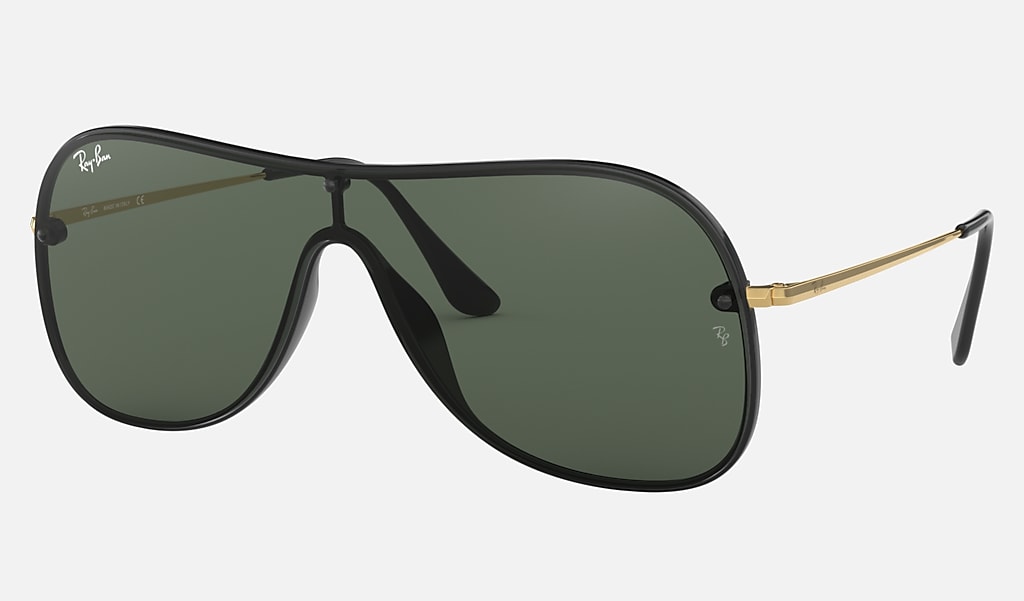 GUCCI RECTANGULAR SUNGLASSES WITH HORSE BIT