With a variety of supportive bras and comfortable pairs of underwear, your lingerie drawer should also be stocked full of great and some awesome shapewear pieces. These functional undergarments are not only the key to creating a smooth base for layering your clothes on top of, but they also help lift and accentuate your body in all the right places.
Shopping for undergarments can be tough for anyone, but finding plus-size shapewear can have its own set of challenges. Luckily, lingerie companies are much more inclusive than they were in the past, and instead of designing confining shapewear that hides your body, many brands are now producing comfortable shaping pieces that will enhance your curves instead of flattening them.
There is a wide array of options right from shapewear panty to slimming bodysuits and waist trainers. You should decide what you need to do with them. If you are looking for some light wear panties to flatten your tummy and to shapen up under your dress you  just need a shapewear like the below mentioned one. It is quite comfy to wear.
It all depends on the need of the hour or any long-term requirements. There is also various other shapewear that you can wear similar to corsets like underbust waist trainers, shaper shorts and panties, body slimming suits, and other body shapers.
Whether you require it for a long term or short one you need to make a decision. Many women are making lifestyle changes and opting for women waist trainer bodysuits. These waist trainers are great for workouts and for completing long-term goals of getting slim by women. They inspire you to eat healthily and work more.
There are a lot of other options of different bodysuits that make women look beautiful and comfortable in their own skin.
Like this one: Thong Bodysuit is an ultimate bodysuit for under your dress with Low-Back or deep V-Neckline. It is easy to wear bodysuit feels and looks like you're not wearing anything under clothing but delivers fantastic touch-up shaping to problem areas. The main benefits are that the shoulder strap can be adjusted; the high elastic mesh in the bust is suitable for different bust types, the hooks of the crotch design is convenient for going to the toilet, the inner layer of moisture-wicking fabric is comfortable and breathable. It is a great one and my personal favorite.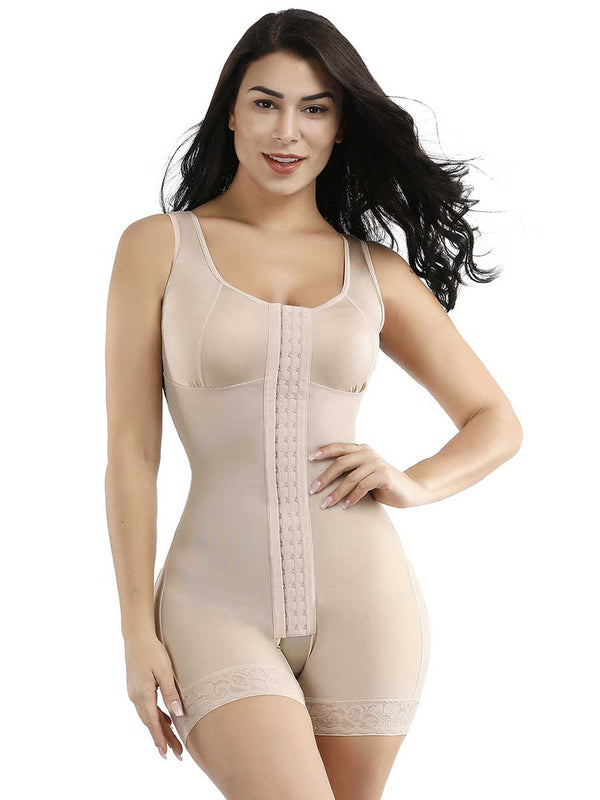 The other one mentioned below is also my favorite as it makes me feel sexy and confident. And is the one you should have to make you feel like a rocking chick.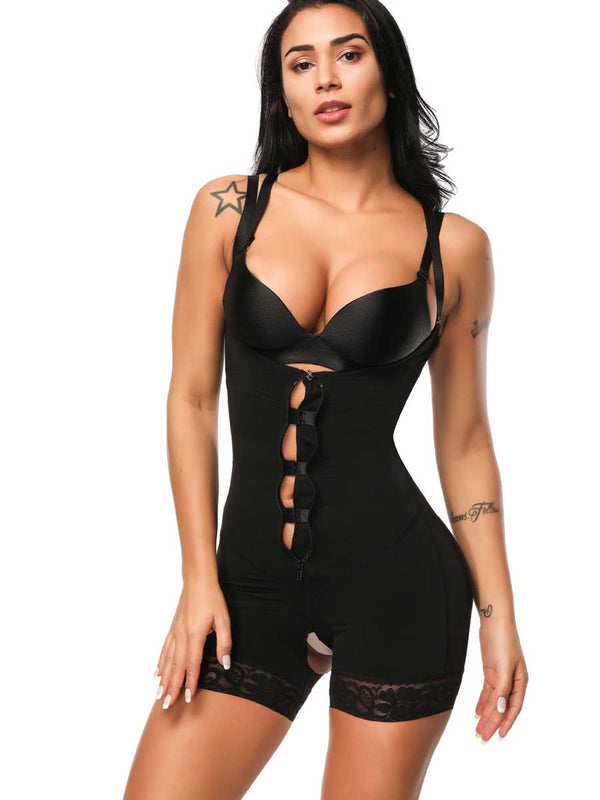 So, we have taken a look at these ultra-beautiful bodysuits that make you feel sexy. And the one place that you can find them is FeelinGirl.They have an excellent collection and the FeelinGirl Shapewear have the best reviews. Check it out yourself.