Enjoying the warm weather comes with both advantages and disadvantages. You're probably excited to go to the beach, have the best time of your life after being quarantined for so long, and have a relaxing time. However, with what fun you may be thinking about, you also have to think about taking care of yourself, your hair, and your skin. Have the best sun-care accessories so you won't have to worry about staying too long under the sun. Check out these summer accessories for this hot season:
1. La Roche-Posay Melt-In Milk Sunscreen
La Roche-Posay's melt-in milk sunscreen has a very high SPF of 100, which is incredibly awesome if you'll be spending a lot of time out on the beach or pool, exposed to the sun.
You can use this on your face or body because it has a broad UVA/UVB protection that's oxybenzone-free. It's one of the best sunscreens you can get based on customers` reviews and dermatologists` suggestions.
2. Protective Sunglasses
Protect not just your skin but also your eyes! Don't let your eyes be damaged by not wearing appropriate sunglasses. There are many sunglasses that you can choose from, but Nancy Black glasses with a cool wave-like design and these light-colored Isabel Marant sunglasses are modern and summer-friendly!
3. VISOR
Another thing you can do to protect your eyes and still be able to see clearly without squinting your eyes is by wearing a visor! If you don't like the itchy and hot caps, a visor made from staws with black trim is perfect for you! Or, if you want to stay fashionably expensive, Prada has a canvas-trimmed PVC Visor that looks chic and fashion-forward.
4. Swimsuit Cover-Up
Besides wearing sunscreen, another sure way to protect your skin from the sun, sand, and wind is to wear a swimsuit cover-up that looks like a dress. It is beneficial if you want to stop swimming for a while, grab a bite, or look around the tourist spots near the beach. This way, you don't have to go back to your hotel room and change outfits.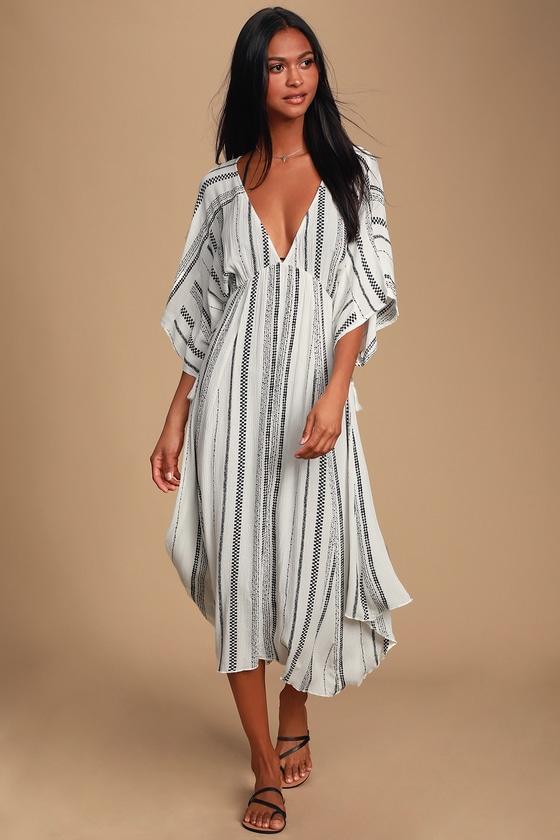 5. UPF 50+ Shirt
Coolibar is the first clothing company to get The Skin Cancer Foundation's Seal of Recommendation. This is because they have applied modern technology to its best use by producing moisture-wicking and antimicrobial shirts.
Now that it's getting warmer, it's so important to stay cool and fresh all day. It's possible with this modern shirt, especially if you want to bike or jog outside. A UPF 50 clothing also means that it blocks around 98% of the sun's rays. So if, like me, you want to get the best sun protection, getting this shirt is my cup of tea!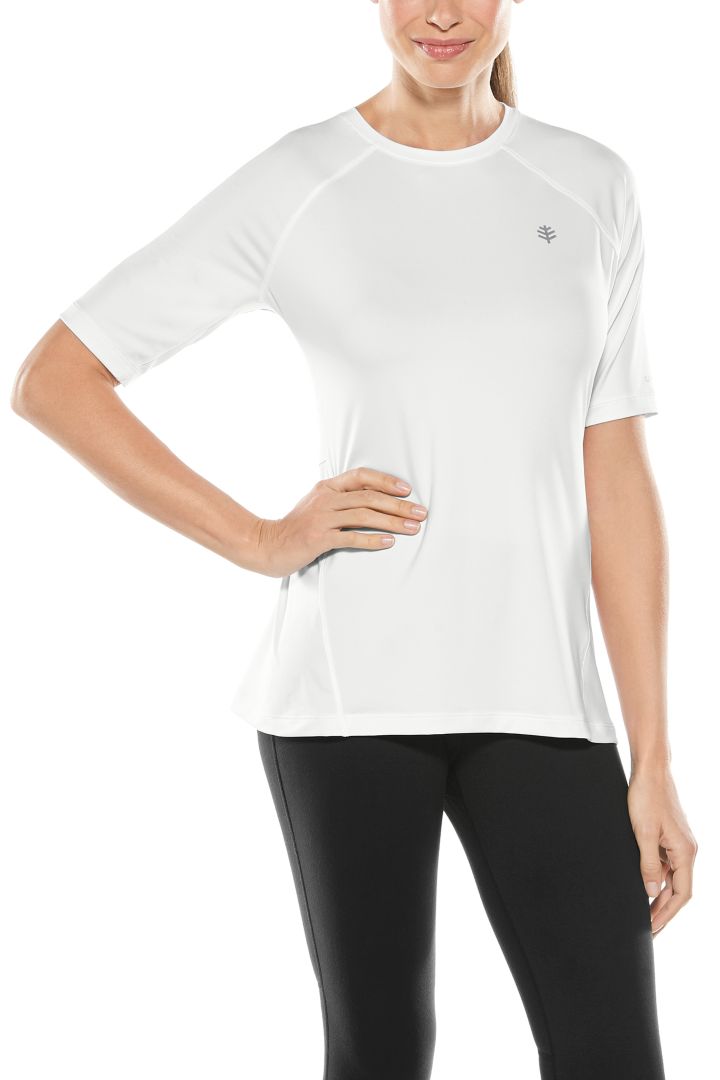 These five items are worth buying to make your summer and vacation trips less concerning! Don't think twice about protecting your eyes, skin, and body with only the best sun-care accessories for a hot season.