Dyeing has a different meaning in our lives, like a tattoo. But you can even use it if you want to dye your hair or change your look that matching the season. But if you keep dyeing your hair, it will dry and frizzy, so make a wise decision if you want to take a risk that will happen to your hair. But it's not a big deal because you can use a product that can shine and keep your hair silky. Dyeing hair is a trend now, so many people want to dye their hair, and there's a perfect color for your hair and here are some recommended hair colors for Autumn.
Goddess Blonde
This Color is perfect for Autumn. It's a shade color an excellent choice for a fall month. It will make you look more light, and it matches every skin tone. It will be perfect if you compare it with some saturated color. Because it's a solid and pure color that will make you more light and look elegant. You will take people's attention for having a very light formation. And blonde symbolized female beauty. Aphrodite, the Greek god of love and beauty that described as having blonde hair. Blonde hair will make you look more feminine. And this was the hair color of the famous Beyonce.
Bold Red
The color red symbolized love and health. It matches the autumn season that shows you have a happy and fun life. This Color gives good vibes, energizes mood, excites the emotion, and motivates people to take action. This Color is perfect for hanging out with friends in the autumn season and excellent in some fancy dress or faded colors to highlight the Colour of your hair to attract and give a good vibe to the people. And if a people love the shade of red, she has a solid and courageous personality.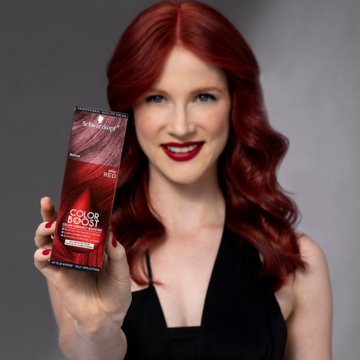 Tweed
Autumnal Colour that is perfect for the autumn season matches the light skin tone and symbolizes nature-friendly because tweed color is an earthly and autumnal color. It represents that you have a good and relaxing life and strong will. In Greek Mythology, Gaia is the earth goddess that symbolized the protector of earth and supporting humanity. Tweed is matching with some boots and a black coat that lighten the Colour of your hair. It looks like a highlight color, but that was the appearance of a tweed color.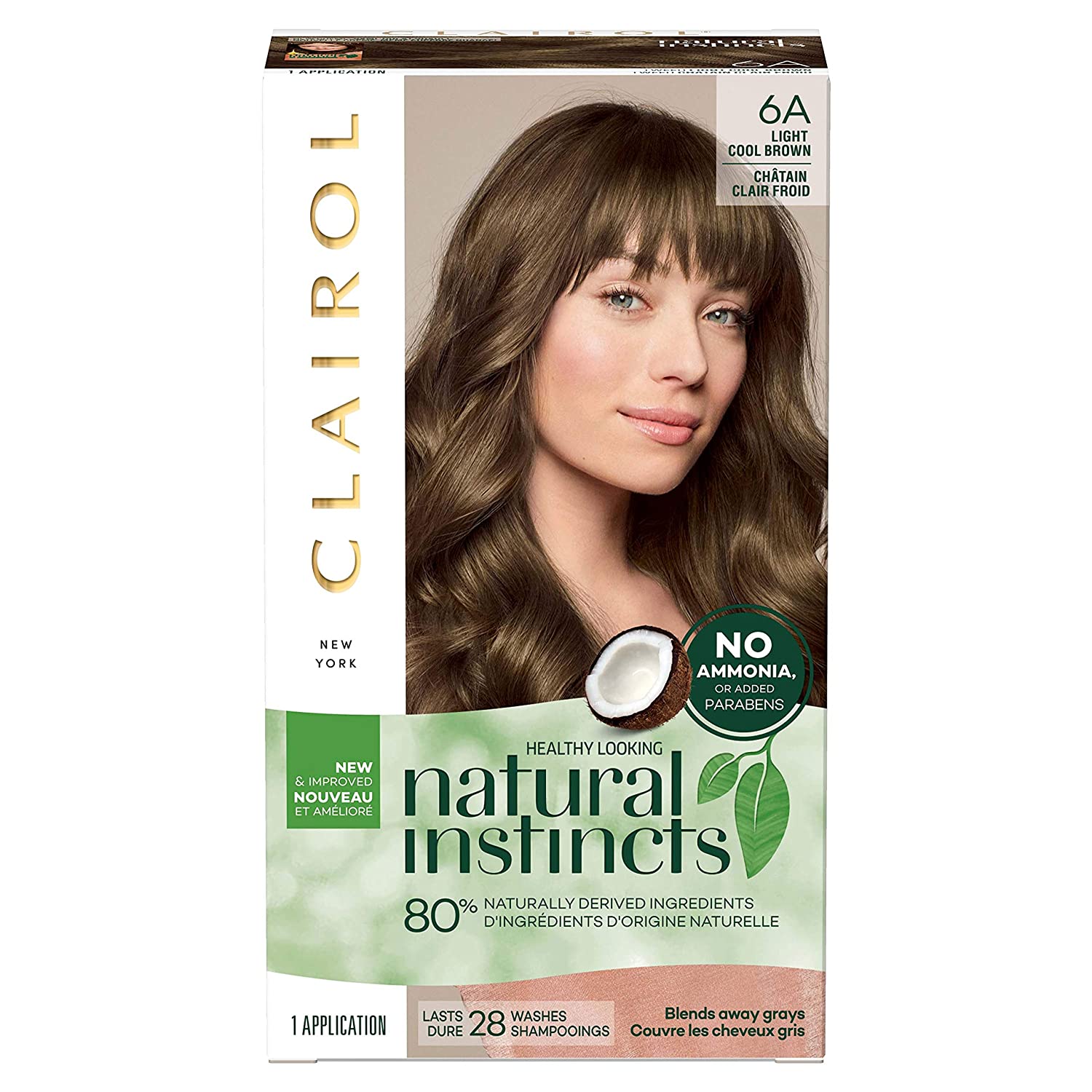 Soft Brown
Soft Brown is a silver-looking color because It's not light as the other Colour. It will make your hair look silky and soft. It's perfect for every teen that wants to look minimalist and to look fancy. It matches in every season. And brown hair, they said, has the most attractive percentage because most people want a simple-looking, natural beauty. Because having a lot of things in our body looks like not usual. And soft brown looks more realistic than the other hair color and sexier look if you use this kind of hair color.
Hazelnut
Everyone wants fun and excellent Colour for falls. Hazelnut color has the vibes that will give you a fantastic hair color that matches Autumn. It was perfect for photography and aesthetic look plus matches in going in parks. A hazelnut color is a lovely and good-looking color. It will think the people you have a good personality and are easy to approach. And it was also a nature-friendly color that has a look of the Color of the threes and hazelnuts. That represents you have a positive and good path in life.
Turmeric Latte
If you want a fancy Colour, turmeric hair color is perfect for you. It will give you an expensive look. But don't use Natural Turmeric because it will stop your hair from growing. It's matched with some dresses and perfect for a dinner date. It's a romantic color. It's also fit every occasion like party and different kind of event. It will think the people have a wealthy life, and it will attract the people to look at you.
Heavy Red Roots
Coloring the low part of your hair to the middle part is also called a gradient color. Hair color like this is so cool that it is perfect for fashion. It will make you look hot and fashionable. It matched every clothes that you want to wear. And you can use any color to create a heavy roots color for dyeing. It's a great way to relax your face and give your hair color depth and dimension. Red, in particular, is so powerful, making you look feminine.
Snow White
White Color is also perfect for the autumn season. And so relaxed and light. This Color is so hard to achieve. It needs many layers of dying to accomplish this kind of Color. It is also a unique color. It's so perfect for photography. It will attract people and jealous to wish that they had a white hair color. This Color is ideal for every fashion or clothes and symbolized beauty and peace. And perfect for fantasy content like fairy or demigods looking. And this color will give you a look of innocence, a mysterious look.
This hair color recommendation is perfect for the autumn season, but dyeing your hair affects your health. You can dye your hair once a year because dye color has chemicals that may affect your immune system. However, it will frizz your hair if you dye your hair frequently.
Dyeing hair is for fashion, not for do it as a hobby. You can gain Asthma cause of the heavy smell of the dye hair product, allergic reaction, and a dry scalp. But this may happen if you were overusing a dyeing hair color. So it would be best if you took the risk. If you want to change Colour, frequently use hair products to repair the damage to your hair that cause by the dye hair products.