I think everyone knows these products. Some people use this in their daily life. But some people can't wear a regular hat because they have an afro or big curly hair that an ordinary hat can't fit their heads. And I recommend these hats for people that have big curly hair.
Rounded Dahlia
Dahlia's hat has a classy look. Honestly, this hat looks suitable for everyone. It's so super stiff and, Your hair will be stable. Even if you have curly hair, it matches denim pants or in every fashion, you can wear. It has a flat crown, and It can carry in every season.
Rock With Monroe
Monroe with a western design. It's a perfect starter hat. You can use it in the fall, or winter seasons.  And as inspired with western design. It's perfect for Content Fashion like Cowgirl. It has energetic vibes. That can you feel more confident—an excellent choice for girls with curly hair.
Mirabel Hat
It a handmade with a ribbon style. It has a broad crown that can cover all of your hair and face, And it's so attractive and perfect for using outdoors, especially on the beach. It matches with a swimsuit and protects your face from being hit by the sun's rays. That can cause wrinkles.
Cut Back Baseball Cap
It looks classic and very stylish cap that can fit in every fashion. This cap is fo perfect for curly hair. It has a cut back that can curly hair can fit with it. It is extra stylish with curly hair. You can ponytail your hair, and it will look more impressive. This cap is very flexible, and has accurate range of sizes.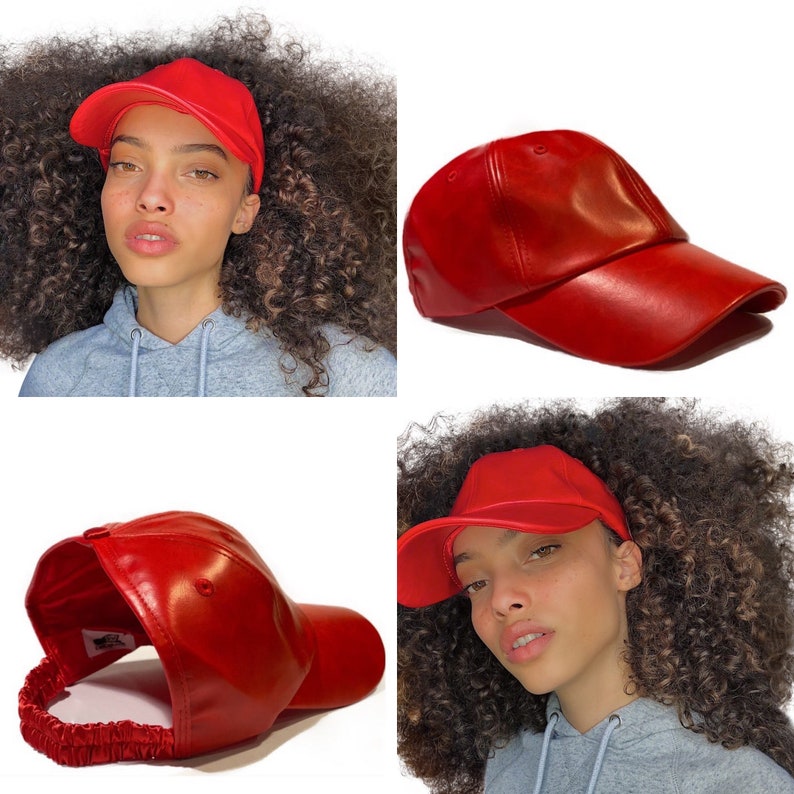 Bucket Hat
Retro-style has never been more in style in the 90s. A bucket hat is so cuter. It's perfect for a person who loves a retro style. It makes curly hair look more attractive and unique. You can rock lemonade braids, Mini braids, Or a cornrow bun to help this product to protect your curls. You can use it while skating to look more lit.
Visor
I think you think that no one wears this visor hat. This hat gives you amusement park vibes. It's a trendy summer staple. And this hat. It's comfort, adaptable, and you can rock  with it. The standard visor is updating with a clear rim, bold colors, and cute monograms.
Floppy Hat
The floppy hat never goes out with any style. Because it's perfect on the beach or pool, it has super girly looks. Floppy hats come in all sizes. Natural hairstyles that pair well with this hat are box braids, twist-outs, or a side-braid, and it's photogenic, perfect for taking a picture for Instagram.
I recommend these hats for every curly hair out there. So if you see this, don't hesitate to try. It may help you to look more stylish, And all of these products have a good quality material used to produce these stylish hats.