We often see a sweater vest in winter because of its polished way to make your core warm! Despite its benefit, not all women love to wear them because it is unfairly seen and associated with older adults and nerds. Well, it might be accurate, but there is no right and wrong when it comes to fashion. It is how you impress others with your sense of style. The problem is not the sweater vest; those who don't know how to wear and style it!
But the sweater vest is gaining more popularity than before as lots of women are starting to use them now.  Let us give you some fashionable ideas on how to wear your sweater vest with elegance and style! Again, it's not the sweater vest; it is how you will wear them.
Simplicity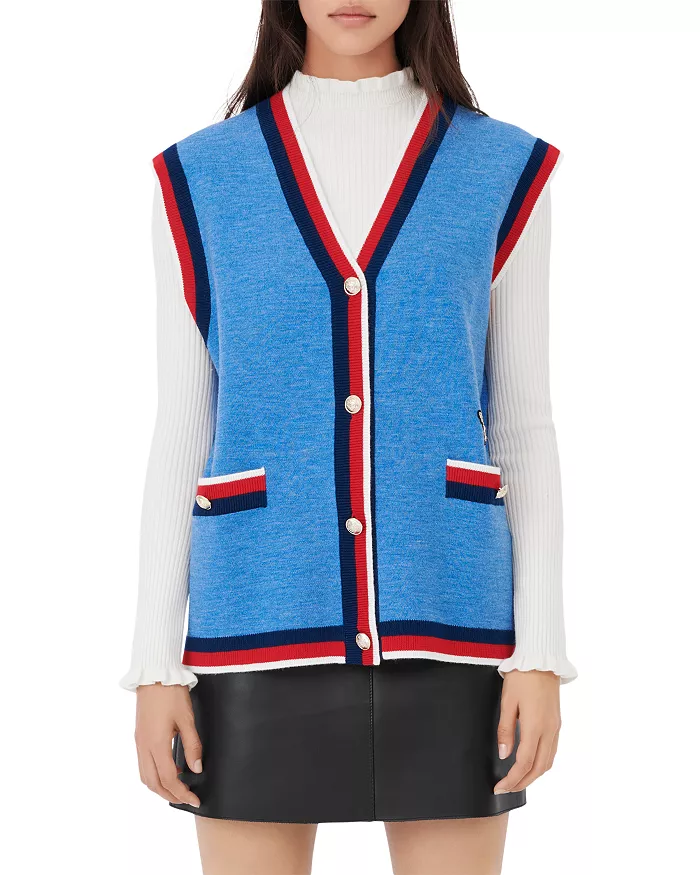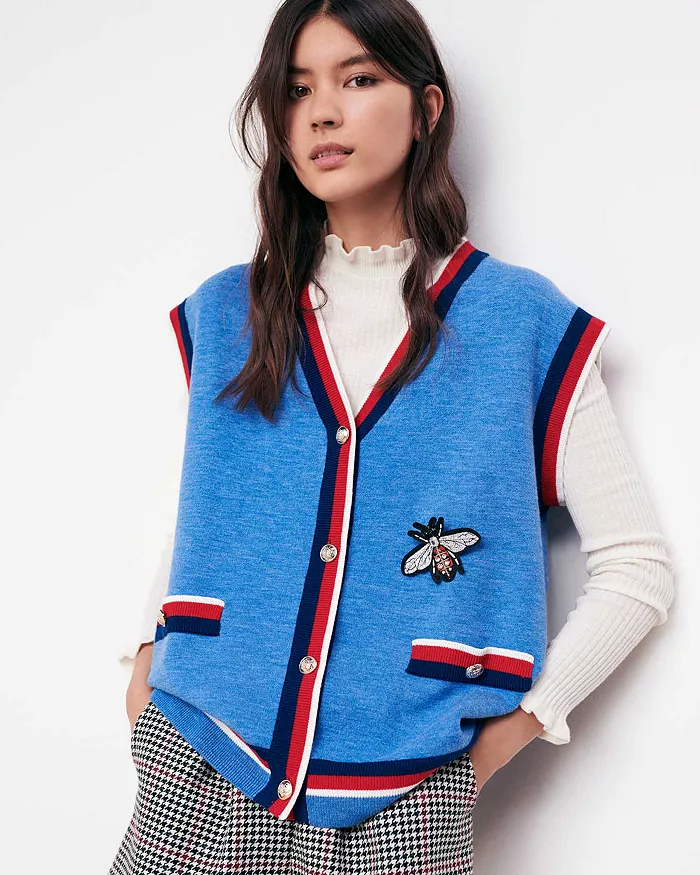 A better way to start up your winter fashion without compromising the warmth and coziness is by wearing a sweater vest! Though sweater vest is not that popular in public as part of anyone's style, yet you can still wear it with sophistication and confidence! Wear this simple but super cute sleeveless cardigan that you can pair with a skirt and a sweatshirt for simplicity.
Daring Style
Who says that a sweater vest is often used to hide unwanted belly fats? That does not apply to everyone! You may look provocative in a sweater vest by wearing it as a crop top with a shirt and skirt. If you're too confident about your figure, then you should give this outfit a go.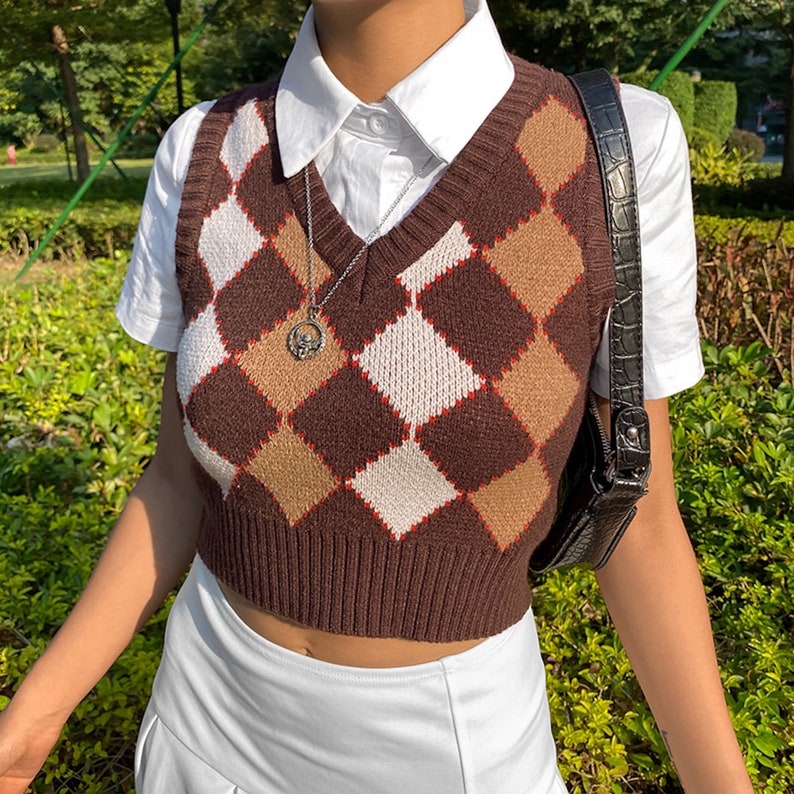 Cool Vibe
Elevate your definition of a cool outfit with your sweater vest! Not just cool but with a chic sense of fashion as well. How to do that? Get a black sweater vest and a slit-skirt! The sweater vest is for coolness vibe and your slit-skirt for sexiness. A perfect combination that you can try anytime.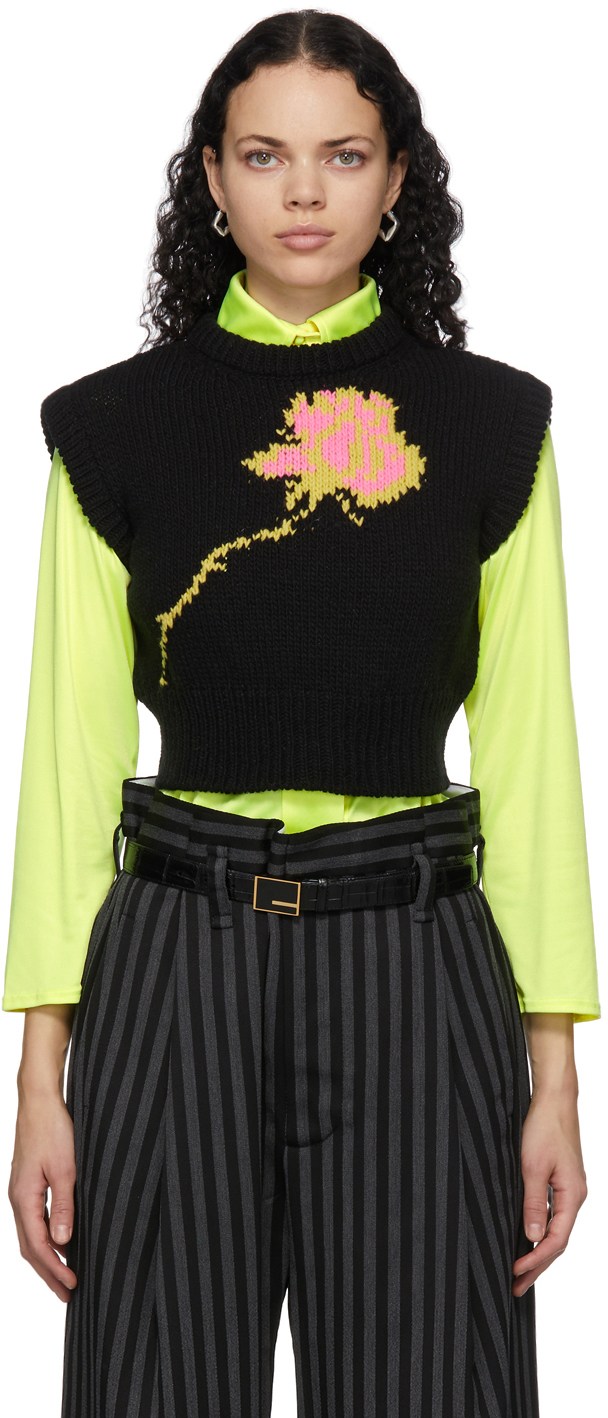 Elegance Over Sophistication
If you're planning to look elegant with a sweater vest, then you should get this Penelope Belted Vest! You can wear it for formal gatherings, job interviews, office hours, and dinner dates. Do it by tying the belt or not, plus denim or slacks with a fabulous high-heel for added elegance!
Sporty Look
A sporty look is unique when you're talking about a sweater vest. However, it may look impossible; some can achieve that look—a girl who seems to go to the gym or attend a sports club event but not really. Perfectly match the Better Sweater Zip Vest with denim and a shirt, plus a good pair of sneakers to get that look. You may also do this kind of outfit or try experimenting with new styles with your sweater vest!
Now that you've already seen some of the ideas on how to wear your sweater vest, it is sure that you'll be able to love and cherish them on a whole new level! Grab your sweater vest down to your closet now, and start mesmerizing everyone with your unique fashion trend.