Puff Sleeves dresses and blouses are continues in fashion trends for the last few years till date. Whether you are on vacation, casual day out, or partying with friends these puff sleeve dresses are good to go for any occasion. This season romanticize your love with your clothes with these extraordinary puffy balloon sleeves. The puffy sleeves are so graceful that it the beauty of a person who wears this style.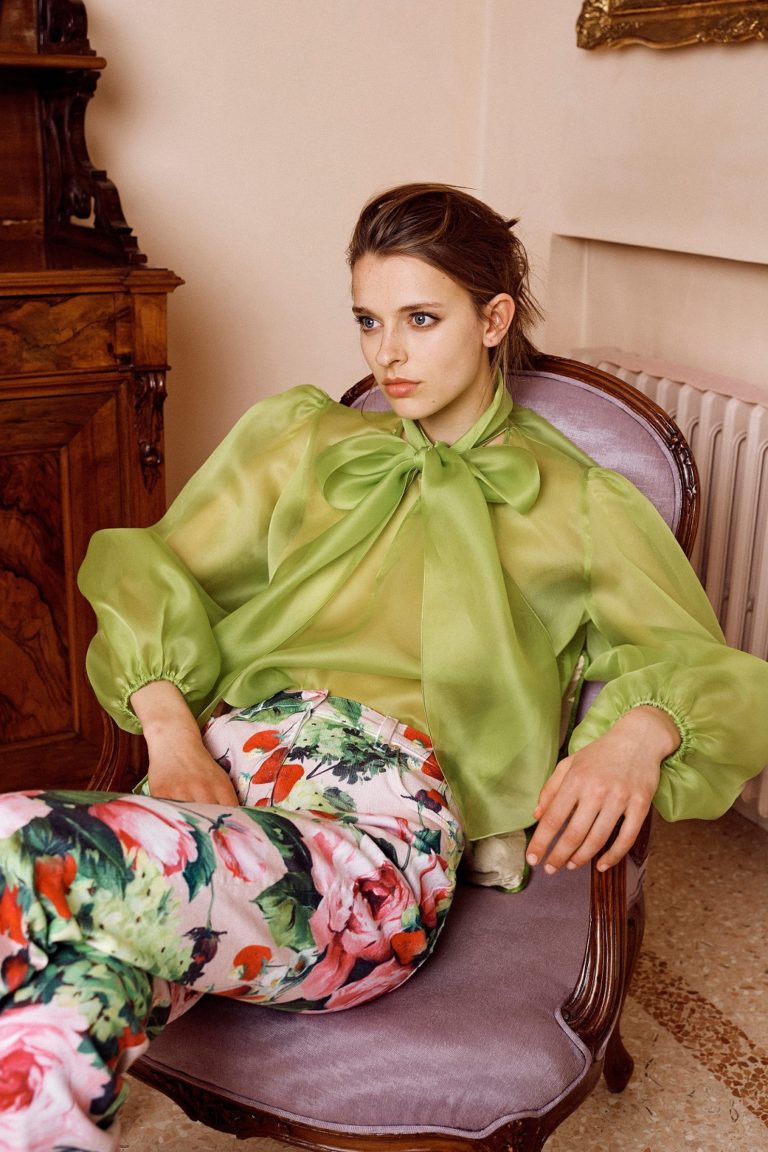 You will get a wide range of variety in puff sleeves, the prints, colors, fabric, colors; and the volume size of puffy sleeves. Discover your style and shop for the best puff, balloon sleeve dress, or blouse. If you want to invest in the right clothing item that can make your money with spending then you must buy these trending balloon puff blouses.
You don't need to do extra styling with these puff sleeves clothing articles as the sleeves themselves make you look gorgeous and incredible instantly. It is the best pick for the girls who always wanted to look good and gorgeous. The magic creates in a person with its elegant and versatile style is something that no other style can beat. It is one of that clothing garments that is hard to say no to it. It is something that makes everyone falls in love with it.
Tips to wear puff sleeves dresses and blouses.
Length of Sleeves:
The length of puff sleeves varies from style to style of blouses. Usually, the length of the sleeve that has been found is quarter-length sleeves, ¾-length shorter sleeves; and full-length sleeves. These sleeves are available in almost every style of blouse that is in trend which includes, fitted tops, peplum tops, crop tops, street style tops; and even loose tops.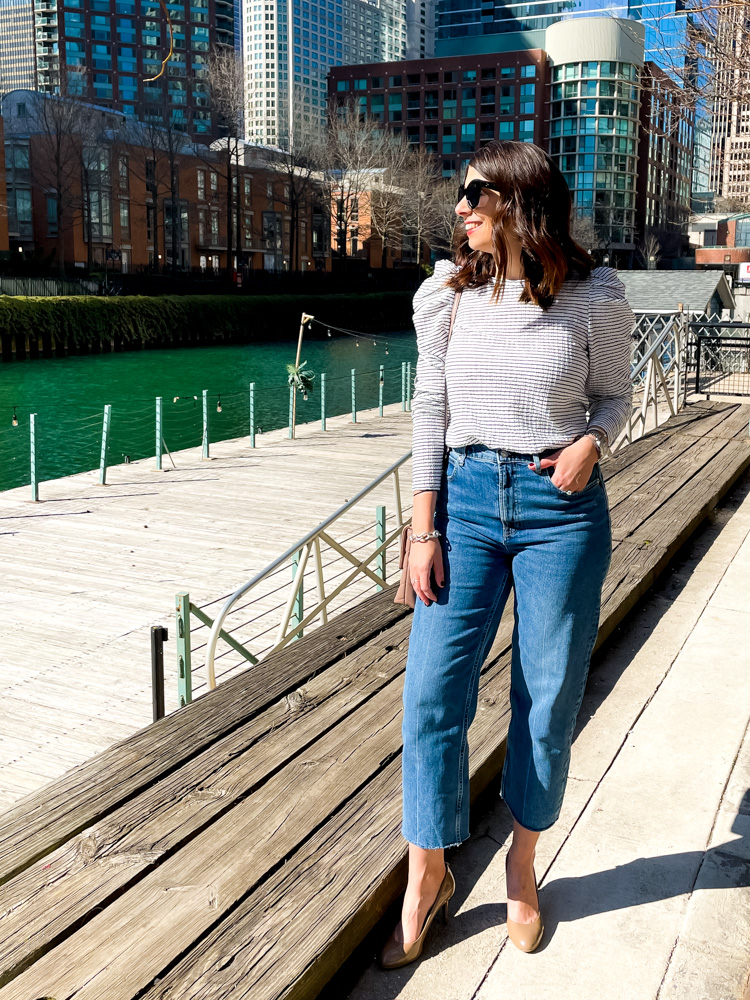 Choose the Right Clothing Item:
When you shop for a puff sleeve blouse or dress always make sure of a few things while buying it. Always go for V- neck, square neck; and sweetheart neckline puff sleeve articles.
Puff Sleeve Crop Blouse:
If you are going out for a casual date or going out with friends in the evening then you can opt for a few options with your puff sleeve blouse. You can pair it up with a pencil skirt, ankle pants, or high-waisted shorts. To add a little more glamour you can wear minimal accessories and carry a clutch with you and you are all set to go.

Street Style outfit:
Nail the look in a street-style puff sleeves outfit that gives a fantastic vibe. A simple fitted shirt or blouse with oversized shoulder and voluminous balloon sleeve compliment best with straight-fit jeans, pencil skirts, and trousers. You can also find various street style puff sleeves dresses so it would be better to buy both articles once as both have their style and charisma.
Spice up your fashion statement by experimenting with puff sleeves outfits with leather pants, shorts, skirts, and denim. This summer makes you the best version of yourself by picking some great pieces of the balloon; and voluminous puff sleeves article that looks outstanding. This sleeve trend will continue trending in the coming years, so investing in it is a worthy decision. Buy your favorite style and capture the hearts of your loved ones.