TRENDING AND POPULAR HATS FOR WOMEN
A hat is one of the best accessories of your everyday and occasional outfit of women in modern days. Because wearing a hat can add an extra finishing touch to your dress and a stylish look on the special occasion. Although most of the women wear hats just for fashion and style and some wore hats due to others practical reasons like, to protect eyes from sunlight, put a stop to sunlight, protect hairs from harsh elements. So wear hat not only for style and confidence but also for class. There is a variety of hats for different seasons and occasions. So along with this, we should have also been aware of the rules and etiquette for when to have a hat on and when to take it off. Like wear a hat outdoor and take it off when Indore. How to choose specific hats for your face shape? Which hat to be worn at specific season and occasion? In order to take their stylish trends to the class level, we should know and understand the basic rules and etiquette of wearing hats.
1.Style Tips Of Fashionable Hats For Women – berets, boater hats, chupallas, fedoras, cowboy hats or velve and many others are some example with differentshape, style and color for regular use and on special occasion also.
2.Style Tips Of functional Hats For Women – scala, scala hats, Scala Classico, Scala beachwear hats, and visors are some variety of functional hats which worn according to seasons, usually use to protect from unhealthy environment.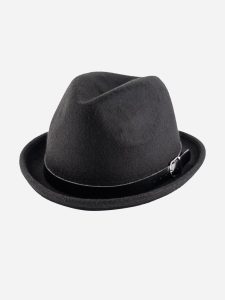 3.Style Tips Of Sports Hats For Women – hats like athletic hats and baseball hats wear only at sporting events (outdoor), and remove these hats in other places like school, office, etc. These hats allow you to easily connect with other people.
4.Select hats suitable for your face shape – your hats should enhance your personality and also suits for your face.
5.As a rule men have to remove hats indoor, but socially for women has to wear hats indoors.
6.Wear your hat in public spaces and take it off in private spaces.
7.Tipping the hat to others is bowing to show respect.
8.Finally, in motion, your hat should remain on.
9.Events like funerals, traditional church services, do not wear inappropriate
Everybody likes to look good, stylish, and beautiful, especially with the latest fashion trends. Whether it may be dress, sunglasses, jackets, jeans, hats, shoes, ties, and many more fashion articles. Some fashion articles are particularly meant for a special season like summer and winter.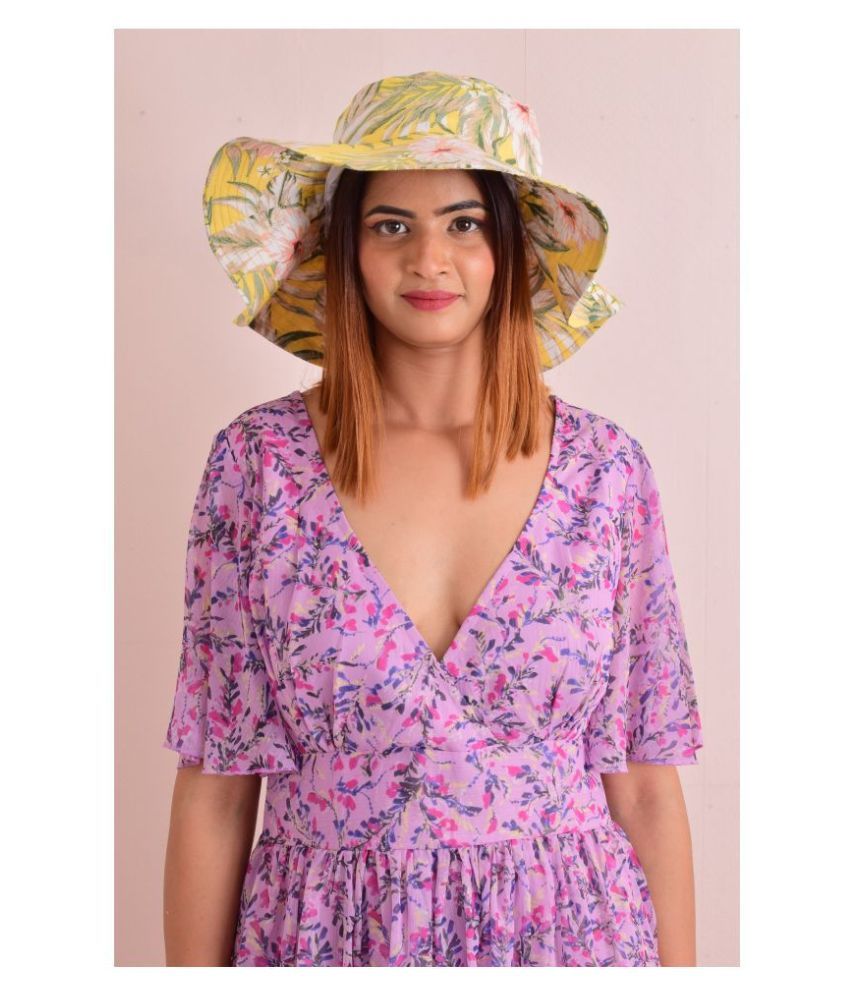 Hats are one of the most famous, traditional, and trendy fashion articles for both men and women. Almost in many countries, people of all age e.g. children, youngster, old men and women both are like to wore wide variety of hats. Thus, hats can give new look to your personality sometime.  Those who never try hats, they should try and you will surprise and feel good of wearing a hats.