It is a kind of delight having to wear our warm, smooth, and soft winter outwears. There are many things to keep our bodies warm. We have tried different ways how to keep warm in this winter season. One thing for sure is by wearing thick sweaters or jackets. That is why we are here to help you to find out what is best for you. Feel free to look yourself these amazing products.
Chunky Knit Jacket
It is a satisfying feeling to have to wear a knitted sweater. The warmth brings to you is on a different level! Its long sleeve and fine textures make it the comfort you like. What we found this special is the turtle neck that adds the warm to you. It comes in the color black and is perfect for casual outfits. The front designs are in good pair for a classy design perfect for your outside activities.
Ribbed Turtleneck Sweater
We do love sweaters. Yet, we do not know what kind of sweater will match our outfits. This turtle neck sweater will surely satisfy you. It has a longer sleeve than others which adds to its style. The feature we like in this one is it is a semi crop top sweater. It is so stylish that you could confidently go outside with this.
Buffalo Check Sweater Coat
Enjoy yourself with this dark-checkered sweater. It comes with one unique color that can match any pants or sneakers you like. You can see to yourself the texture used for this. It is so smooth we are sure you'll like it. It is perfect for outdoor activities. No need to worry about the cold season because this checkered sweater will help you!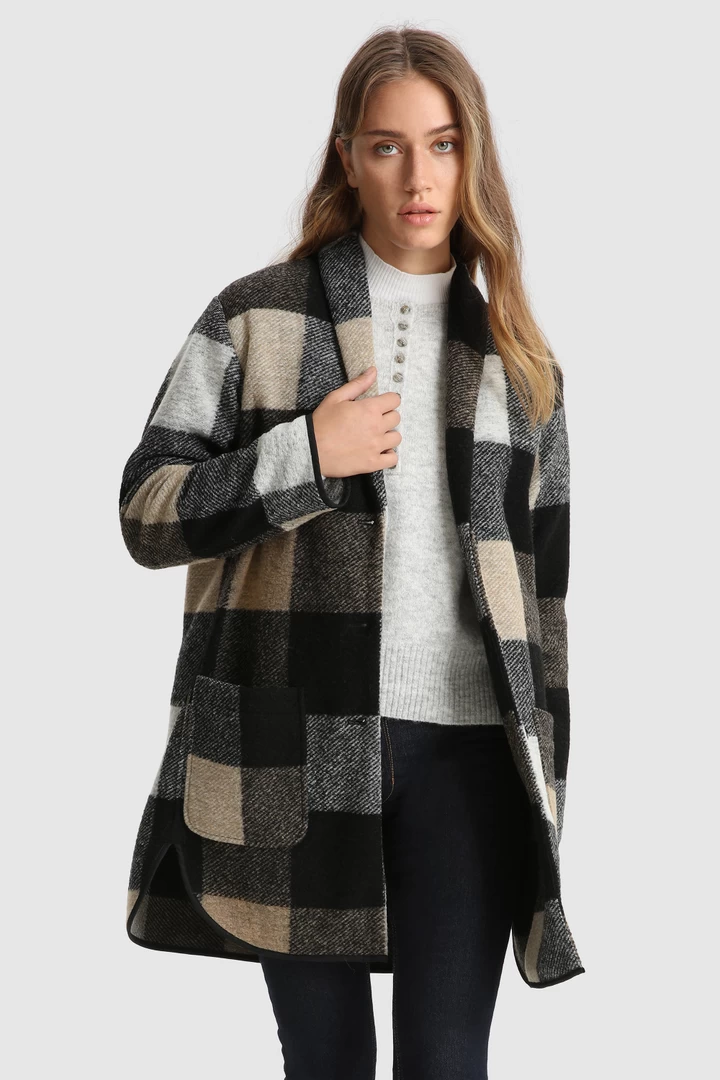 The Oversize Trucker Jean Jacket
Check out this vintage-vibe trucker that is perfect for this winter season. This design has never been gone out of style. The classic texture of this one made this the best winter outwear. It is a long sleeve with a buttoned-chest pocket. The pockets are very convenient when it comes to handling small things like your smartphone! It is a fine jacket and a perfect pair for any kind of trousers.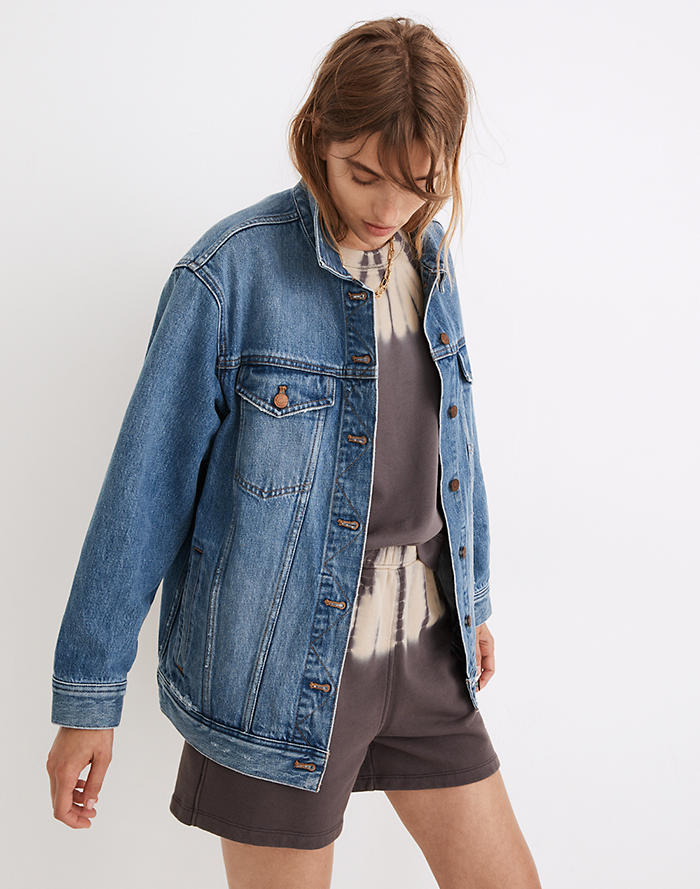 Cable Knit Mock Neck Sweater
Make yourself stylish with this black knitted sweater! The texture itself makes it a perfect sweater this winter. The touch itself adds the warmth and comfort you like. The knitted design is what I liked about this one. This color black is surely an ideal color for your fashion!
There's nothing that can beat the smoothness and comfort the sweater/jackets offer to us. Whatever the gender, we deserve to have that kind of feeling. Do not hesitate to buy these kinds of products that will make you more confident on the road and will make you fashionable. Be style wearing your best outfit!