Whenever someone talks about fashion, the stories about tops, shoes, and jeans have mushroomed on the headlines. For instance, you will hear new trends about boots, coats, and sweatshirts this season. You see, it's always the prominent details of the outfit that summarize the whole fashion statement. But what about the small ones?
The small ones in your fashion statement may subtly be hanging there while making you look best. For example, the accessories that you choose to dangle in your ear may become the highlight of your style. The point is, take note of the factors that give you a great whole.
Take this winter season as an opportunity to stay fabulous not only in your main outfit but also with your winter accessories.
A Rainbow Beanie
The head is the most prominent place on which one can explore fashion. The eyes have a parallel view of the head which is perfect for a fashionable beanie this winter. A rainbow color can add glam to the whole fashion package because it usually settles on a plain color, from zero to minimal
designs.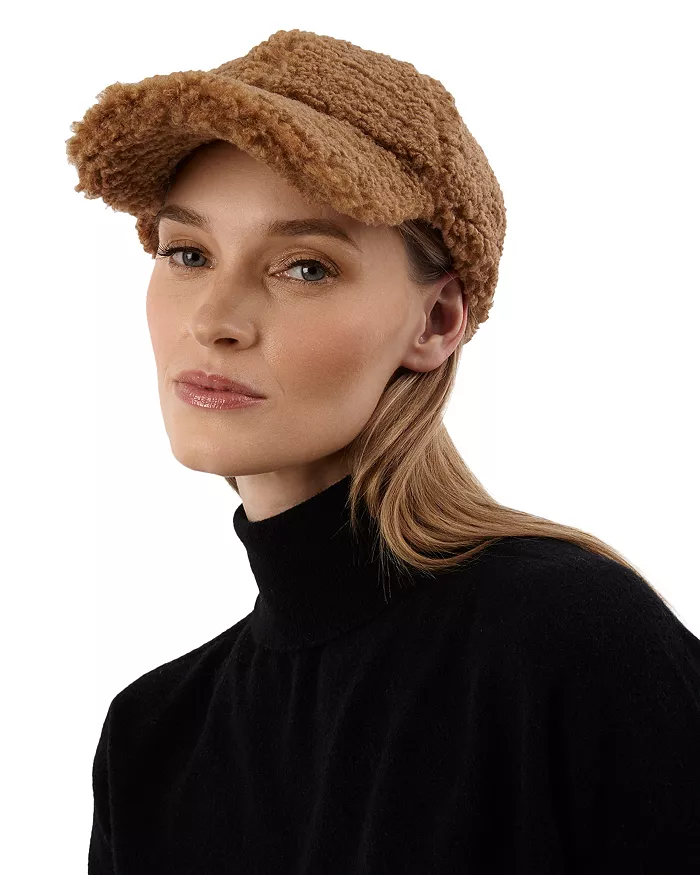 Faux Shearling Cap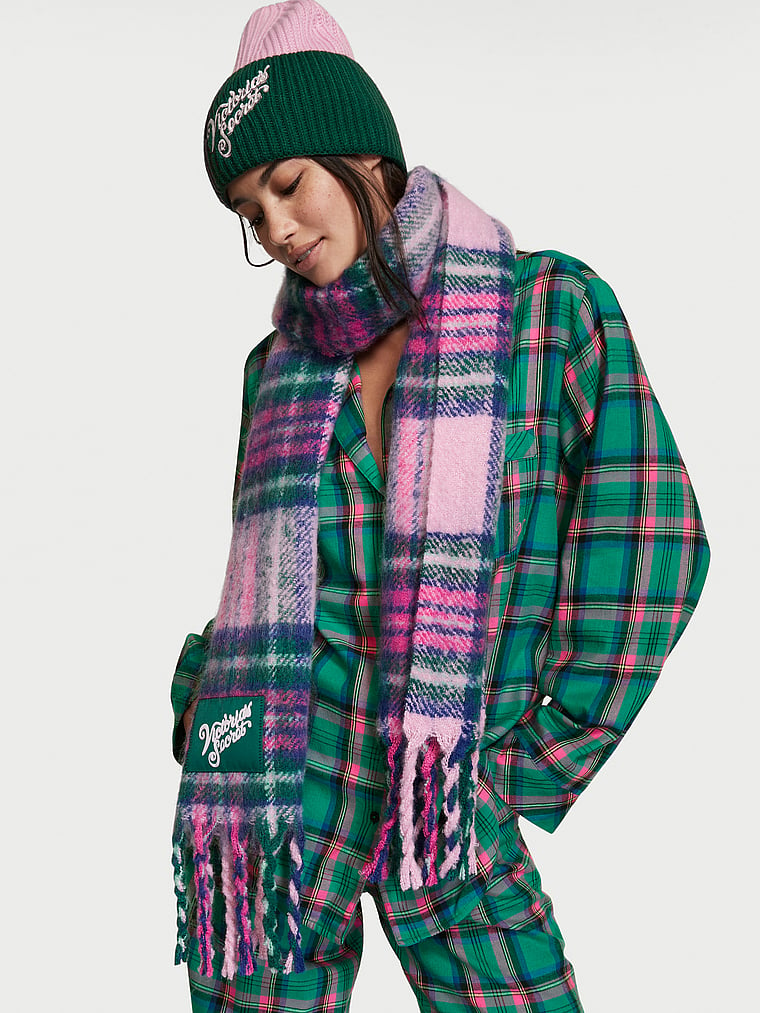 BP Rainbow Beanie
A Fur Cap
One of the most common styles in winter is fur. It boasts its capability to insulate heat, thus protecting your head from cold. A good set of designs and patterns are a plus to make your winter look more stylish. This faux shearling cap features a tight grip on your head, allowing your hair and hair to stay comfortable.
Meanwhile, it will not be a problem if you have nowhere to go on winter days because you can wear this cap for a nice selfie. It can be an excellent opportunity to inspire others with your style.
A Printed Side-To-Side Shawl
You can also be stylish by what you choose to wrap around your shoulders. It could be a scarf or a shawl. But, this kind of shawl will adapt to your style for sure because it goes reversible. Both sides have printed art which you can flaunt with whatever your wear. In addition, you can show either side depending on your mood.
It is one thing that the colors of each side go in contrast to one another. Meanwhile, it is another that maintains the elegance of the print. Both qualities are beneficial for your style. In this way, it will be easy to decide what shade of outfit you will pair it with every day.
Convertible Knit Gloves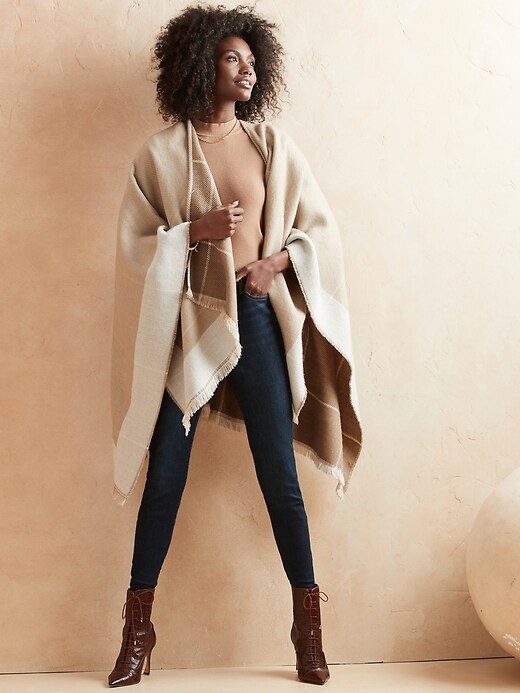 Reversible shawl print 
A Fashionable Pair Of Knits
A fashionable pair of knitted gloves, sometimes, catch the attention especially when you use your hands while talking to other people. The neatly-done knits of your gloves are already a significant factor in your style. It is also perfect for this cold weather because it warms your hand.  Adding some designs or other patches may not be necessary but it is always a plus.
A Cute Pair Of Winter Slippers
When you don't feel like walking on boots or having some errands to run, a cute pair of knitted slippers will be enough. Aside from the comfort and protection they give to your feet, they can also be a great fashion item in your overall outfit.
The small things that you wear, such as a beanie or a cap, a shawl, gloves, and slippers, may look insignificant in your perception. But remember, it is always the sum that matters. Always imagine how these little winter accessories can make an excellent summary of your style.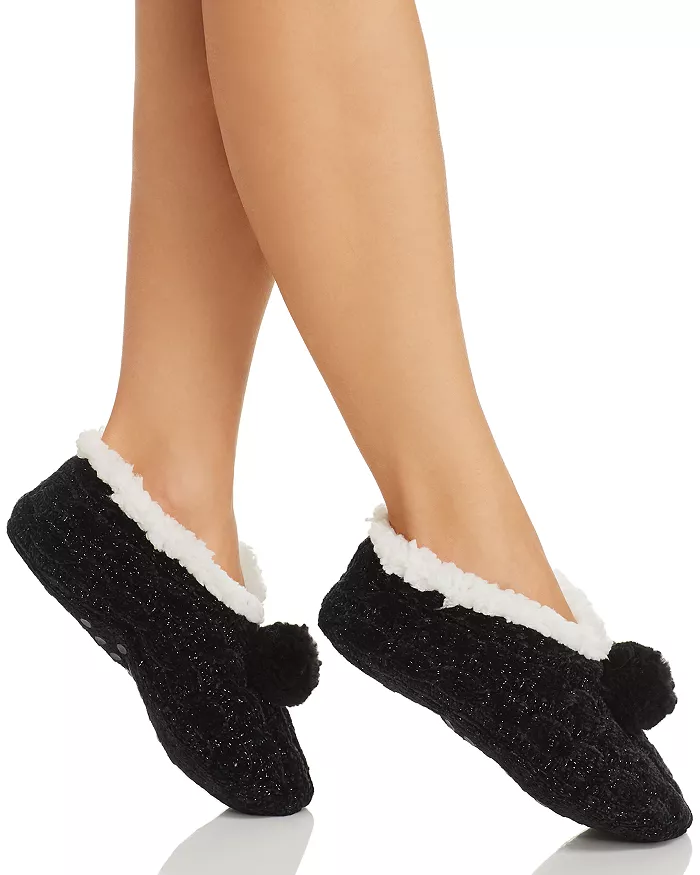 Cejoli Cable Knit Chenille Pom-Pom Slippers