There is nothing wrong with the saying that a handbag is much more than just a purse to a woman. For every single woman with a handbag, a handbag to them is just like a  portable world packed in some sort of safety net. As long as a woman has her handbag by her side, she has got everything she needs The scenario here is completely different compared to that with men.  Men basically just grab their keys and wallet, stuff them into their unpredictable large pockets and then head out of the door. Whereas women are much more watchful of what they carry along with them everywhere head their list of items starting with a simple l  balm for their lips and ending with an emergency stash of makeup.  From hoarded tissues to sanitary napkins, a lot of things find a place inside a woman's handbag. Apart from these, there are wallets, water, sunscreen, phone charger, earphones, mints, hairpins, and many many more things. After knowing all this I hope it must be clear why a handbag is important to women.
So today we present to you different types of bags you will surely love to have let's discover them as we read this article.
A Shoulder Bag
A shoulder bag is counted to be t the most basic essential bag for every woman to have in the collection. A shoulder bag is made in a way that it has all the trimmings you'd commonly associate with a generic handbag.  These types of bags come with zippered pockets, compartments, and a mechanism that s them to close A shoulder bag is a  casual bag that is designed to be carried on one shoulder and h  thinner and shorter straps as compared to other types of bags.
Tote Bag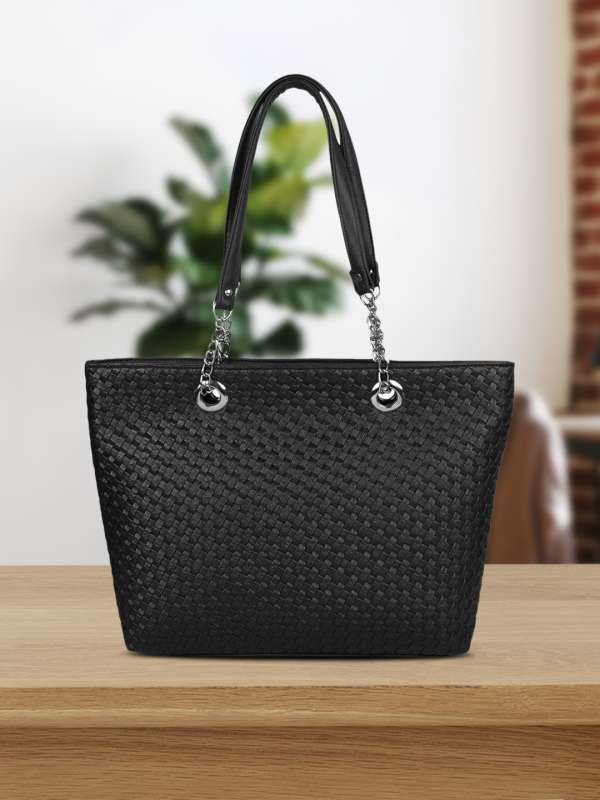 A tote bag is preferred by almost all women.  Every single woman needs to have a reliable bag that has ample storage space and is also super-comfortable to carry around for the whole day. A tote bag is something made to fully meet their demand.  A tote bag is described as a  large, unfastened bag that has two parallel shoulder handles on its side. Tote bags are surely versatile bags to invest in. You can choose to carry this back to locations that ask to carry more than a few things.
Wristlet 
It is somehow clear from the name itself that a wristlet is a small clutch-like bag featuring a zipped pouch that is attached to a loop and is meant to be worn on the wrist. For all those imaging the size of a wristlet, it s a larger wallet. Wristlets also have a large open compartment which is meant for your phone, keys, and other similar things. It also has a zipped pouch meant for cash and cards. As claimed by many women, a wristlet is super to style with different types of outfits.
Backpack Purse
There are of course different types of backpack purses. But those backpack purses which come in the size and fit of a typical handbag have gained much prominence in the present times and are liked by women all across the globe. A backpack purse is nothing but a smaller and much more stylish variant of the typical large backpack specific size and silhouette used in such bags usually vary considerably and can be anywhere from a rucksack to an lm-sized.
Clutch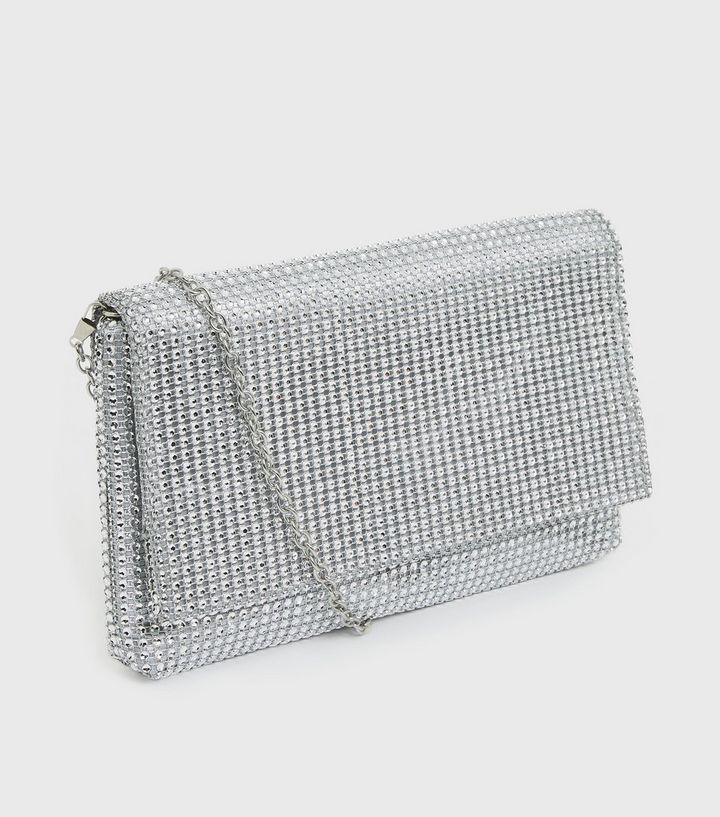 A clutch is truly a must-have bag for your closet time you carry a clutch you always look perfect. It is most commonly used for dressier occasions. Clutch, as we all know small, lat handbags without any type of straps or handles. It also comes with a top sliding clasp. Clutches with different varieties of silhouettes, forms, and designs are available for women all over the world. Clutches are designed to be hand-held or to be carried under the arm. Clutches usually have a  bare-minimum amount of space inside them for small items like money, lipstick, or travel-sized beauty products. A clutch is very useful whenever you have to attend any function paddle Cross-Body Bag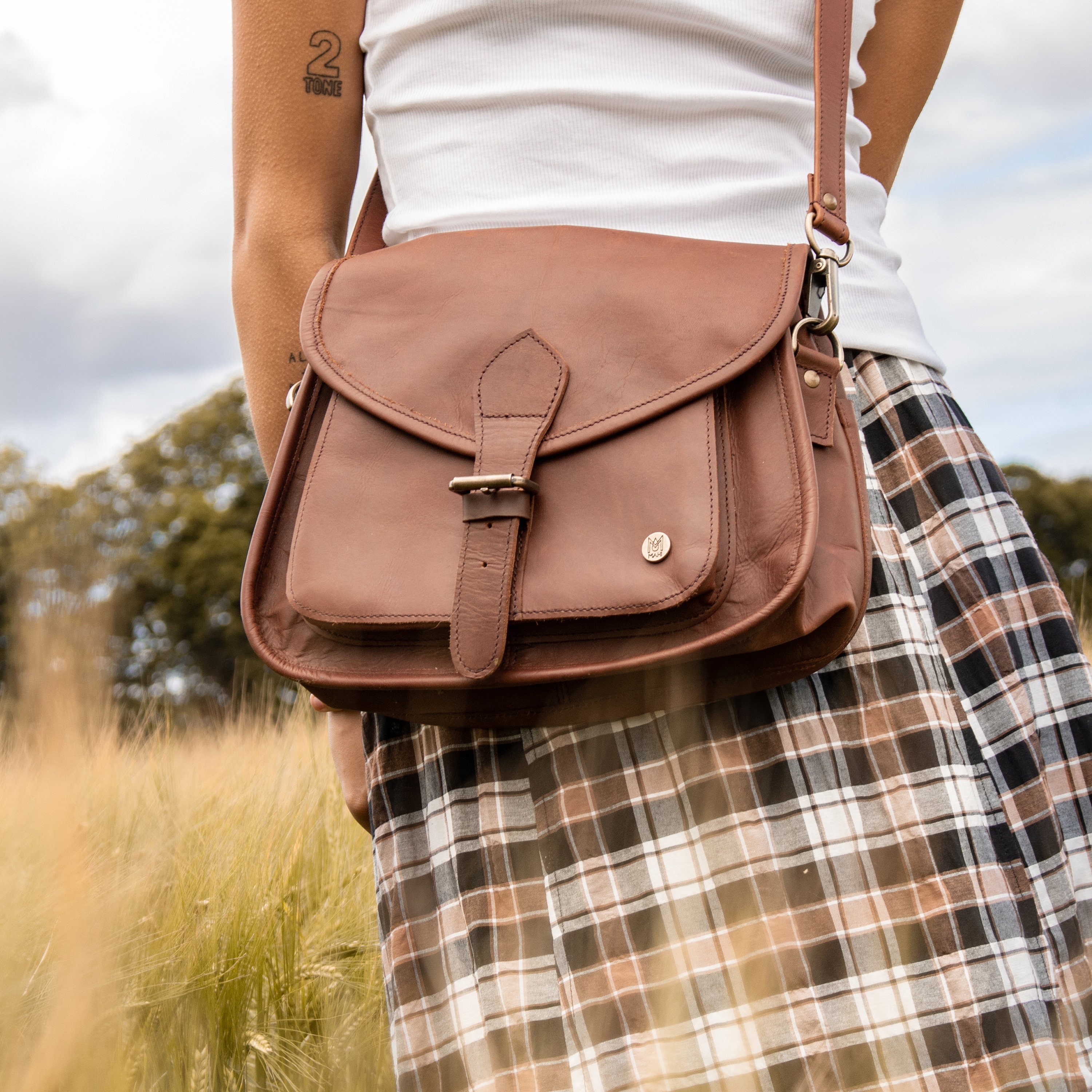 Many people are not familiar with the word "saddle". In India, saddle cross-body bags have been categorized under sling bags.  It is said that the name of this bag is m the traditional saddle which is placed on the back of a horse and is called so just because of its original purpose for which it was created, which was to carry a few basic things while you ride a horse. Yes, that's true. But talking about the present times, these bags come with different classier makeovers and sophisticated designs which makes a saddlebag a must-have fashion accessory.  All Saddlebags have a front flat hatch that can be folded over and can be fastened with a clasp.