Shopping for comfortable towels can be a tricky process. They often feel much softer in the store than they do after a few washes. There are a few things to take into consideration. Before throwing out your old towels, read this post to find out how to choose a comfortable towel and make it last longer. These easy tips and tricks will give your old towels a new shine.
Check the Fiber Content
Before buying a towel, take into consideration the fiber content. 100% cotton is the softest and most absorbent material. Bamboo towels are also extremely soft, as well as durable. Since they are hypoallergenic, they are a great alternative if you suffer from allergies or if you are sensitive to fabrics that are synthetic. You should avoid synthetic towels as they are not as absorbent and can cause irritations on the skin. Also, they are not comfortable and can be hard and rough.
Absorbency
When it comes to absorbency, thicker towels are usually more absorbent than the thinner ones. They do take longer to dry, though. Both cotton and bamboo have a high moisture absorbency. Synthetic towels are not as absorbent as the bamboo and cotton ones. Even though synthetic towels can be cheaper, try to avoid buying them because of their poor quality.
Proper Care
Now that you know what type of towel is better for you, all you have to do is make sure you properly take care of them so that they last longer. Before using your brand new towels, wash them once to help set their color and reduce any lint. Also, avoid using fabric softeners since they can leave residue and create a stiff texture. Try using baking soda and vinegar instead. Make sure to wash the colored towels separately to keep your white towels intact.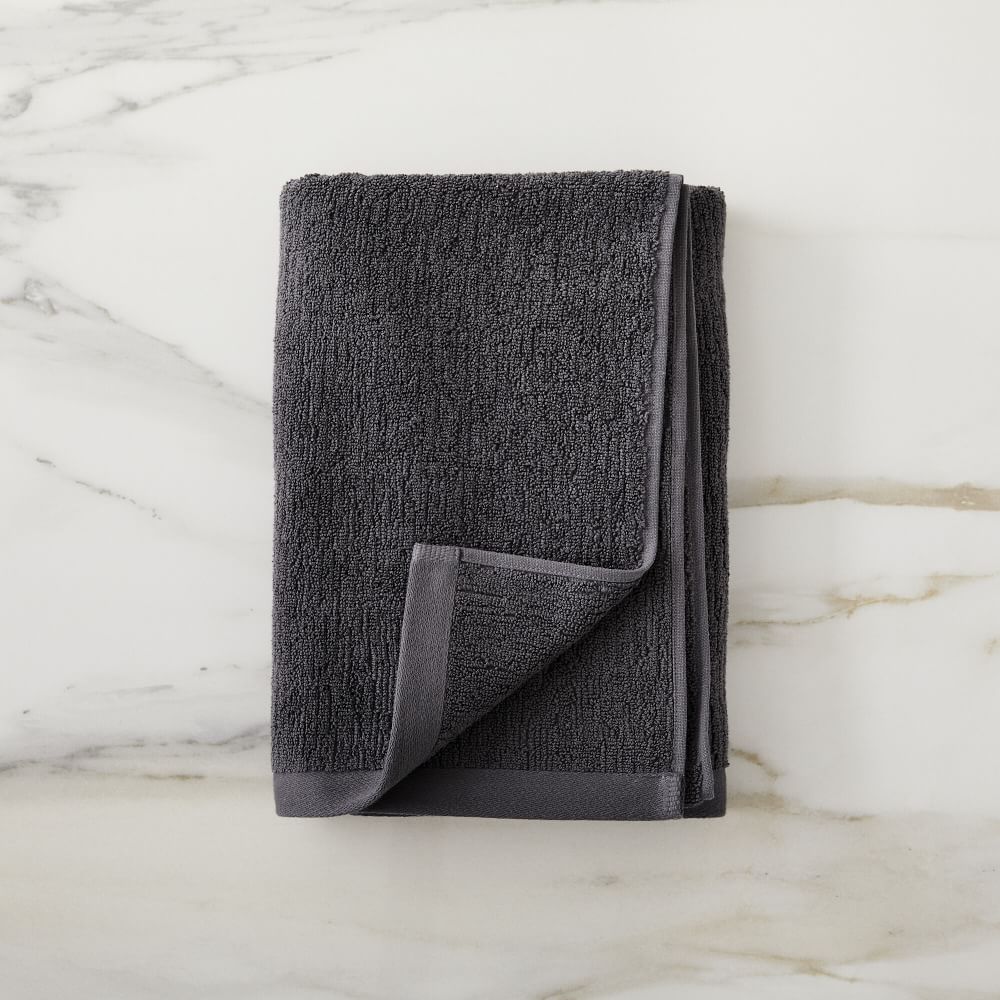 Avoid Using the Dryer
Towels can easily lose their original shine and softness after regular wash and use. Make sure to wash them at low temperature before first use. We know that sometimes it is inevitable to put your wet towels in the dryer since it is really convenient. Instead, try to dry them in the shade. Avoid direct sunlight because it will make the towels rough.
Do you have any tips and tricks on how to choose a comfortable towel? Let us know in the comments how you take care of them!