Having the right sense of dressing that complements your body type and adds value to your appearance is an important trait. There are so many people who don't understand this basic aspect of dressing according to their body types and end up committing fashion faux pas. This is where the right understanding and knowledge play a key role in determining the type of body shape and then dressing accordingly to that body type.
There are different body types such as Apple body shape, Pear body shape, hourglass body shape, rectangle body shape, and inverted triangle body shape, amongst others. The apple body shape generally refers to the body where you have a larger or bigger upper body in comparison to the other parts of the body. So if you have upper body weight, then it is imperative that you must know what type of clothes you should wear and the common clothing mistakes or minefield that you must avoid for that body type.
Clothing mistakes to avoid if you have upper body weight
These are some of the fashion pitfalls that you must avoid if you have a bigger upper body. Let us have a look.
Horizontal stripes: The body-hugging, striped upper clothes lend attention to the upper part of the body, and it makes the women who have broad shoulders look even bigger. So this is one clothing mistake that you should definitely avoid if you have considerable upper body weight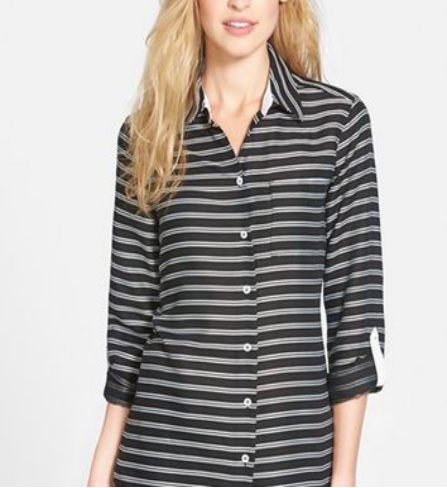 Off-shoulder tops: The off-shoulder tops have become very common in recent times, and a lot of women these days prefer clothes with off-shoulder tops. While aesthetically the off-shoulder tops provide a sexy look, it might not necessarily be suitable for all the body types like the apple body shape who have a bigger upper body. So if you are a woman with broad shoulders, then the off shoulders dress should probably be off the charts. This is because off shoulders clothing accentuates shoulders, thereby making them stand out even more.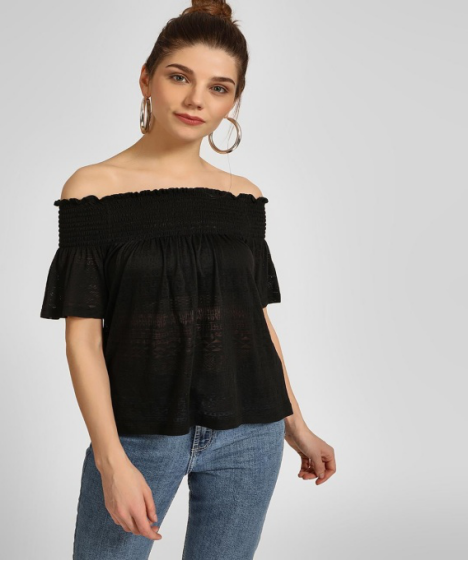 Body-hugging clothes: The body-hugging tight sweaters and the pullover sweatshirt for women exposes some of the flaws for women who have a bigger upper body. The big busts and the broad shoulders stand out in these clothes, and as a result, you don't get the most aesthetic look possible. So you should avoid such clothes which accentuates the flaws.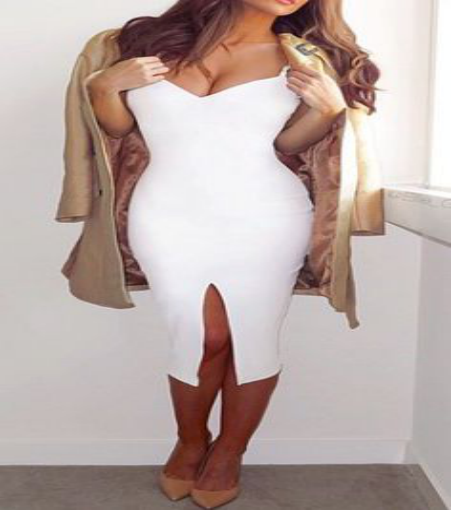 Tight clothes with embellished collars: The women with upper body weight must wear clothes with the looser collars and avoid the embellished collars. Also, tops or turtlenecks with embellishments on chest areas should be avoided as it makes the upper half of the body look even bigger than what it is.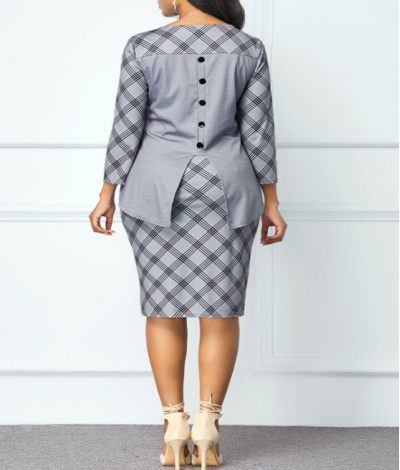 Waist belt: If you have a considerably bigger upper body, then you must replace the waist belt with the upper waist belt so that you can strike the right balance in terms of the apparent visual size of the body. You must also avoid tops with skinny jeans as it brings attention to your upper body.