Fashion Icons of Our Time: Inspiring Style Stories
Fashion icons have played a significant role in inspiring style throughout history. Their unique sense of fashion and personal style has influenced how people dress and help shape trends in the fashion industry. In the United States, women's fashion has undergone various transformations throughout history, reflecting changing cultural, social, and political norms.
Women's fashion has continued to evolve, reflecting changing attitudes towards gender, race, and body positivity. In recent years, there has been a growing movement towards sustainable and ethical fashion and a push for greater representation of diversity in the fashion industry.
In this article, we will explore the stories of some of our time's most inspiring fashion icons and their impact on women's fashion in the United States. These fashion icons have helped shape the fashion industry through their style, advocacy, and creativity, inspiring women worldwide to express themselves through fashion.
What Is Meant by a Fashion Icon?
A fashion icon is widely recognized as a trendsetter and influencer in the fashion world. They have distinct and unique personal styles, and their fashion choices often inspire and shape trends. Fashion icons can come from various fields, including entertainment, fashion, and politics.
They may also significantly impact social and cultural norms through their fashion choices, advocating for diversity, body positivity, and representation. A fashion icon is someone whose fashion sense and style continue to inspire and influence fashion trends long after their time in the spotlight has ended.
Top 4 Fashion Icons Of 2023
Audrey Hepburn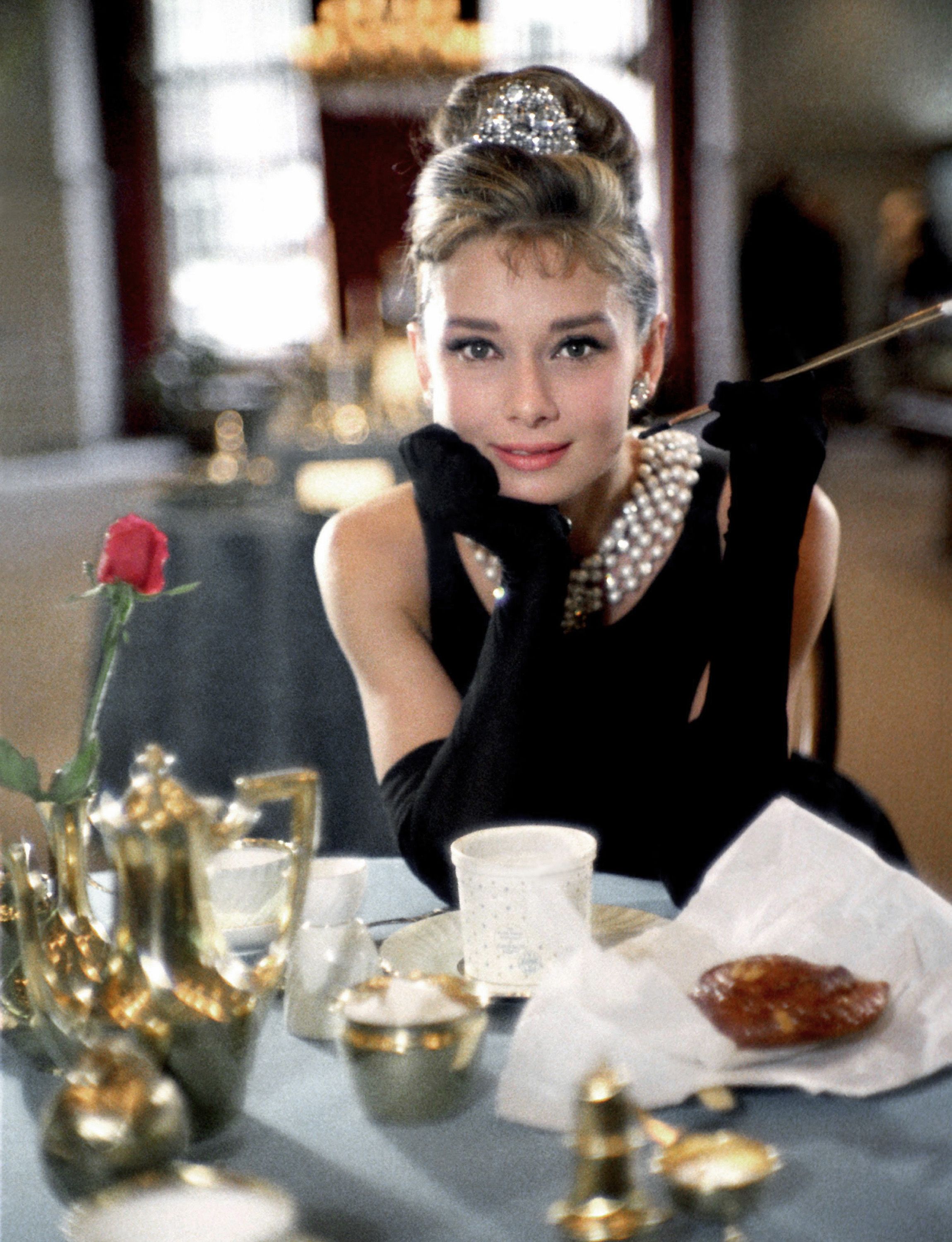 Audrey Hepburn's fashion style was classic and elegant, emphasizing simplicity and comfort. She popularized the "little black dress" in the film Breakfast at Tiffany's and often wore ballet flats and fitted trousers. Her signature looks included the oversized sunglasses and scarf she wore in Breakfast at Tiffany's and the Givenchy dress she wore to accept her Academy Award for Roman Holiday.
Audrey Hepburn's effortless style and timeless elegance continue to inspire women's fashion today. Like the little black dress and oversized sunglasses, her signature looks have become staples in women's wardrobes. Her influence can be seen in the designs of many contemporary designers, such as Victoria Beckham and Valentino.
Beyoncé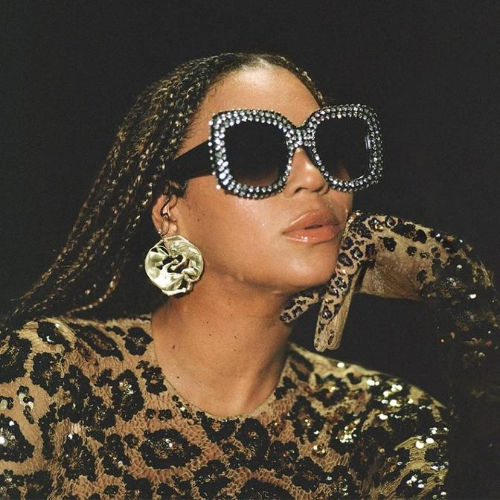 Beyoncé is not only known for her musical talents, but she has also become a fashion icon over the years. Her style has evolved over the years, from her early days in Destiny's Child, where she wore matching outfits with the other members, to her more recent solo performances, where she often wears bold, avant-garde designs.
Another inspiring aspect of Beyoncé's fashion story is her dedication to inclusive sizing and body positivity. She has been known to work with designers to create clothing lines that cater to a range of body types and sizes and has been open about her own struggles with body image and self-confidence.
Michelle Obama
High-end designer pieces and affordable brands characterized Michelle Obama's fashion style. She often wore bold colors and prints and was known for her love of statement jewelry. Her signature looks included the sleeveless dresses and A-line skirts she wore in the White House.
Michelle Obama's fashion choices were closely watched and often emulated by women worldwide. She used fashion to promote American designers and showcase diversity in the fashion industry. She famously wore a gown by young designer Jason Wu to the Inaugural Ball in 2009, launching his career.
Rihanna
Rihanna was born in Barbados in 1988 and began her music career at 16. She has since become one of the best-selling music artists of all time and has launched successful fashion and beauty lines.
Rihanna's fashion style is bold and daring, with a focus on streetwear and edgy pieces. She has collaborated with numerous designers, including Puma and LVMH, to create her fashion lines. Rihanna's influence on women's fashion extends beyond her collaborations with designers.
How to Find the Perfect Fashion Icon for You?
Finding the perfect fashion icon for you can be fun and rewarding. Start by researching fashion icons from different eras and fields that you admire. Look for people who have a similar style or fashion philosophy as you or those who inspire you to try something new.
Keep an eye out for people with a unique and inspiring fashion sense in your daily life. It could be someone you work with or see on the street. Finding the perfect fashion icon is a personal journey, so take your time, enjoy the process, and have fun experimenting with different styles.
Conclusion
In conclusion, icons have significantly shaped women's fashion and inspired style for generations. From Audrey Hepburn's timeless elegance to Rihanna's daring and inclusive fashion choices, these women have impacted the fashion industry and society. They have challenged traditional beauty standards and advocated for diversity and representation in fashion, making it a more inclusive and welcoming space for everyone. As we continue to look to fashion icons for inspiration, we must also remember to celebrate our unique personal styles and embrace the power of fashion to express ourselves authentically.