February is the month of anticipation for ladies knowing that they will be receiving a present from their significant other! Well, that is true indeed. Though most women are not into expensive gifts from the start, the thought that their boyfriend spent their time and effort giving a surprise and finding a present for them is enough.
But what's in it for you boys? Do you lack the effort and sincerity knowing that your girls are not too demanding on what kind of gift they would like to receive? Of course not, don't be too complacent in thinking about that. You should have put more effort into it!
Let us give you some guides on what to think and look for a gift for your girl!
1. Knowing Her Style
The best way to pick a present for your girl this Valentine's Day is to know what kind of clothing she often wears. And you start from there; if she loves sweet and simple sexy outfits, then getting her this White Ruched Floral Mini Dress is the right choice.
If she is into rugged style, then a nice pair of shirt and ripped jeans will be perfect. Just make sure that if you'll gift a dress, always match it with her style.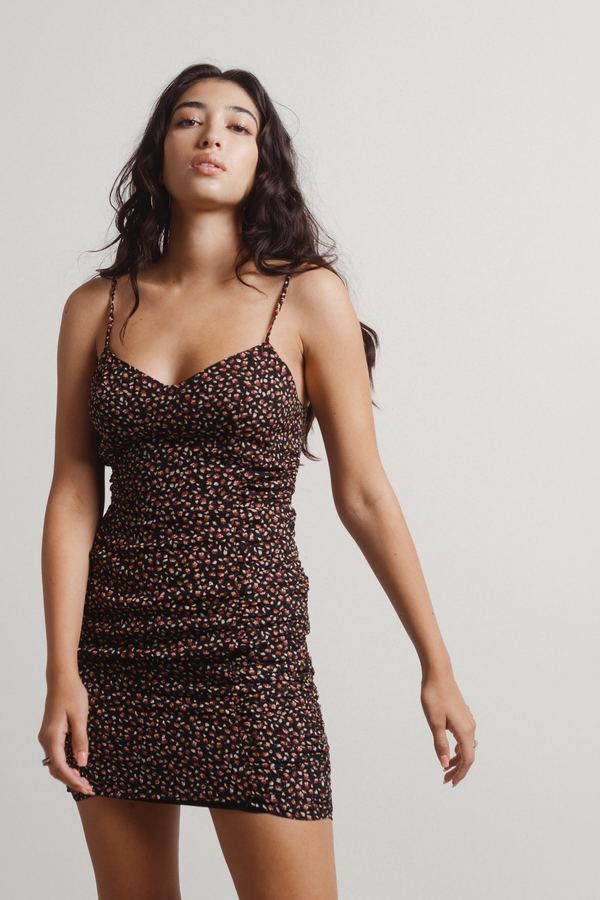 2. Something Practical
When we say to give her something practical, it means something that she can use or a necessity! So getting her a nice pair of UO Remy Chelsea Boot for a classy and chic look is better. You'll be surprised about how lovely her smile will be after opening your gift box!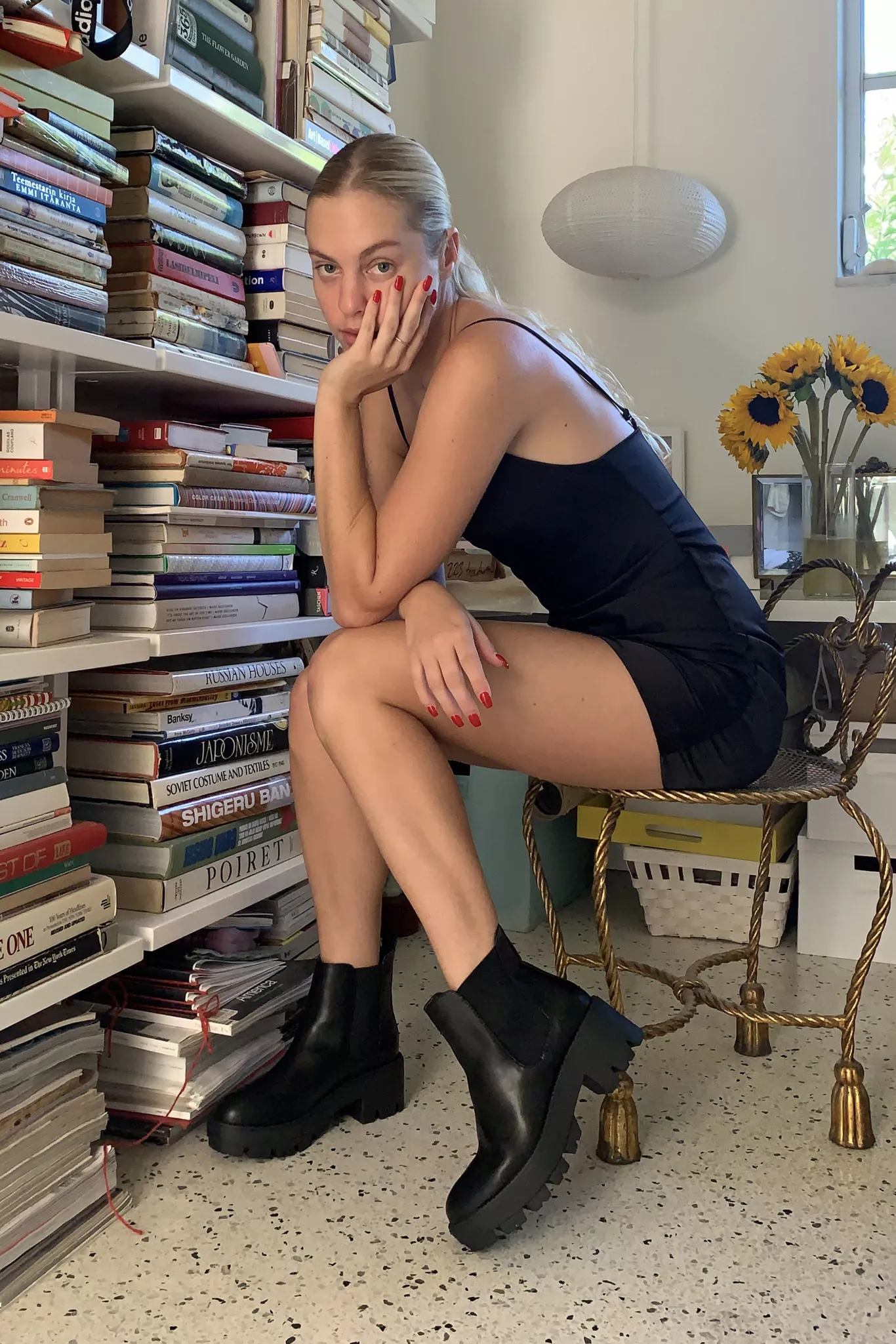 3. Something Sweet
If you want to be romantic and cheesy without overdoing it with your gift, then a bottle of Good Chemistry Perfume will do the trick. You'll be sure that she will always think of you through the smell of the perfume all the time.
But take note, you may end up getting a scent that is not okay with her! So being discreet in knowing her favorite fragrance of the perfume in the first place is a must.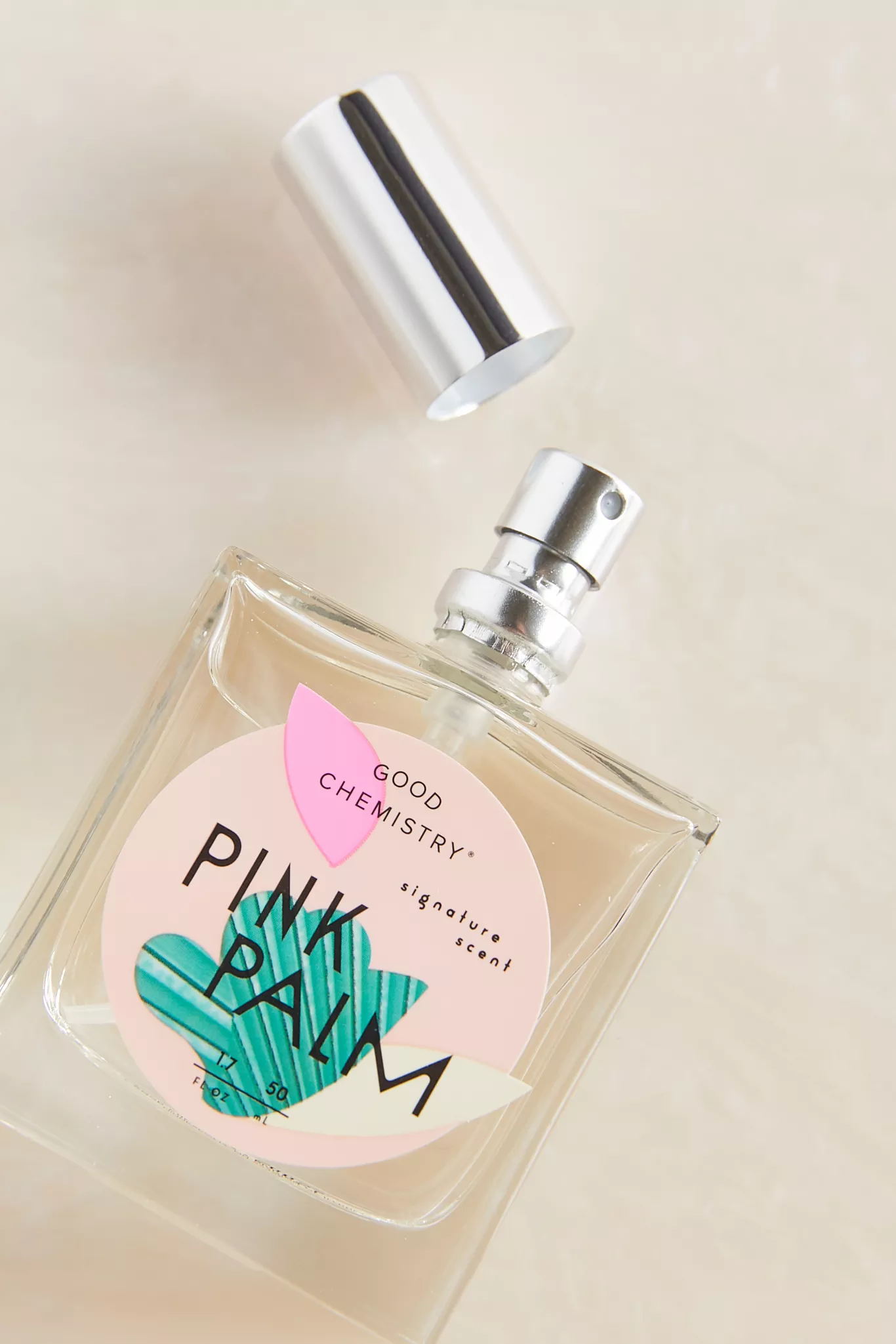 4. Not too Inexpensive
Again, we need to emphasize this, not all the gifts should be expensive and extravagant to the point of losing and feeling so poor after. Just a simple and useful gift, this Valentine is much appreciated, and the best example of that is the Floral iPhone 12 Case.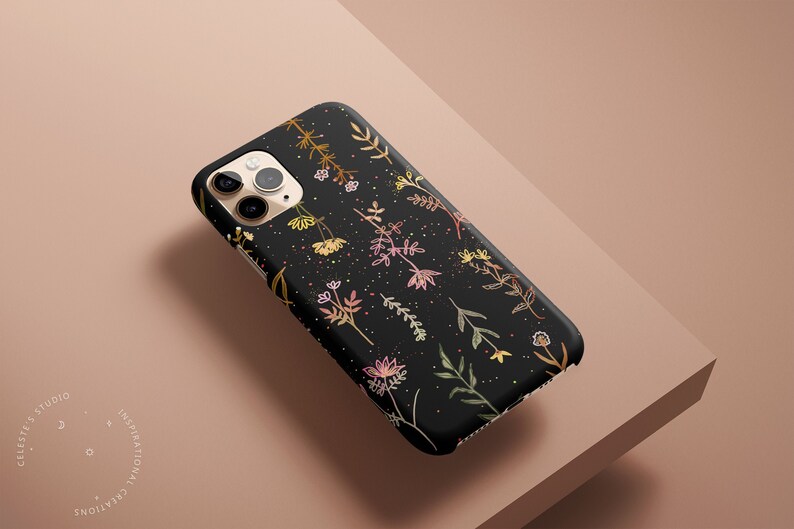 5. Thoughtful Gifts
The saying is true when it comes to gifting," It's the thought that counts," so when you're looking for a gift, you need to make sure that your thinking ahead if it will going to be useful for her. Like this pair of Isala Black Faux Leather Croc Sandals, your girlfriend can use it casually or while enjoying her personal space at home.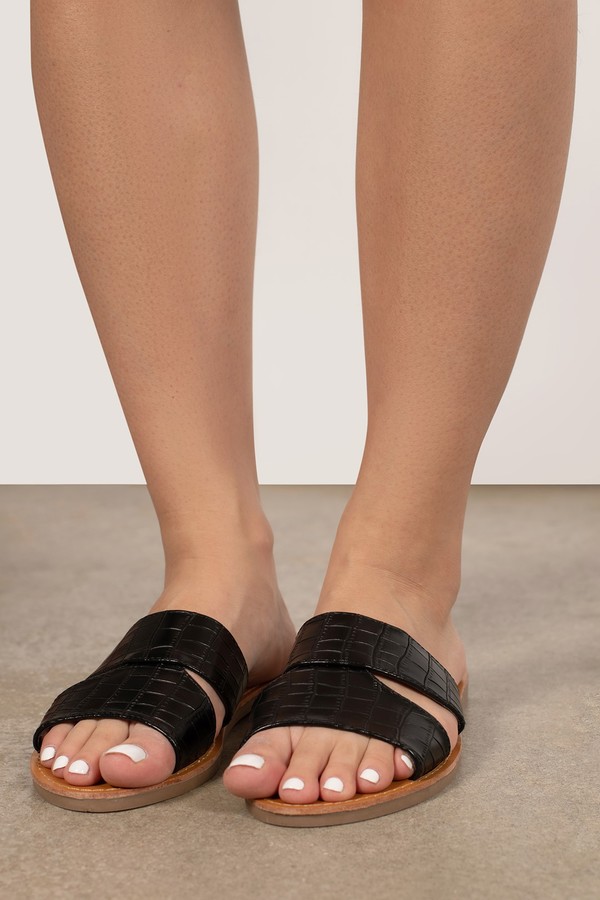 You must have noticed that these guides are not that too cheesy as you may think of for Valentine's Day. You're correct because there is no rule that it should be in the first place. Just get something that is thoughtful and useful for your girl, and see how she will appreciate it more than those flowers and chocolates!