Quick and Easy Tips to Look Fabulous as a Busy Woman
With so many jobs and responsibilities to manage, being a busy woman might leave you with very little time for yourself. But maintaining a glamorous appearance doesn't have to be difficult. You may improve your style and confidence while managing your busy schedule with a few easy tips and tactics. We'll give you some fast tricks in this article to look and feel great without any work.
Choose Classic and Versatile Clothing
Having a wardrobe full of classic and adaptable pieces is crucial when time is of the essence. Make an investment in timeless essentials like a well-fitting jacket, a little black dress, a relaxed pair of jeans, and a couple of fine tops. You may easily combine and match these items to make a variety of fashionable outfits, saving you time and effort when getting ready.
Little Black Dress (LBD) – A timeless classic that can be dressed up or down for various occasions.
Tailored Blazer – Whether worn with jeans or a skirt, a well-fitted blazer instantly elevates any ensemble.
White Button-Up Shirt – A crisp white shirt is a wardrobe essential that can be styled with trousers, skirts, or layered under a sweater or blazer.
High-Quality Jeans – Invest in a pair of well-fitting jeans in a dark wash that can be dressed up with a blouse and heels or dressed down with a t-shirt and sneakers.
Jumpsuit – A chic jumpsuit is a one-piece wonder that can be styled for both casual and formal occasions.
Leather Jacket – A well-tailored leather jacket adds a touch of edginess to any outfit, whether it's paired with jeans, dresses, or skirts.
Accessorize
A busy woman's best friends are accessories. They have the ability to make ordinary clothing look fantastic. Purchase a variety of distinctive belts, earrings, necklaces, scarves, and necklaces. These accessories may instantly give your outfit flair and originality. Even when you're short on time, a bold necklace or a vibrant scarf may instantly upgrade your look.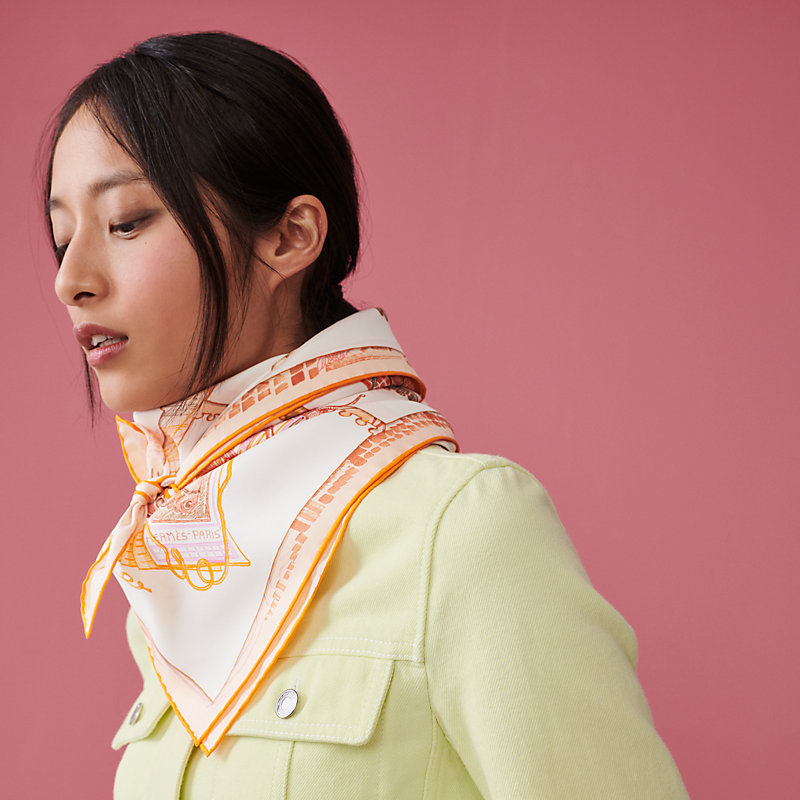 Simplify the way you apply makeup
Pure Radiant Tinted Moisturizer SPF 30
Spending hours in front of the mirror is not necessary to achieve a professional look. Concentrate on a few essential components to streamline your makeup application. To balance out your skin tone, start with a tinted moisturizer or a thin foundation. Use a neutral eyeshadow and a fast coat of mascara to accentuate your eyes. Finally, use lipstick or lip gloss to give your lips a splash of color. With this simple style, you'll appear put together and new in no time.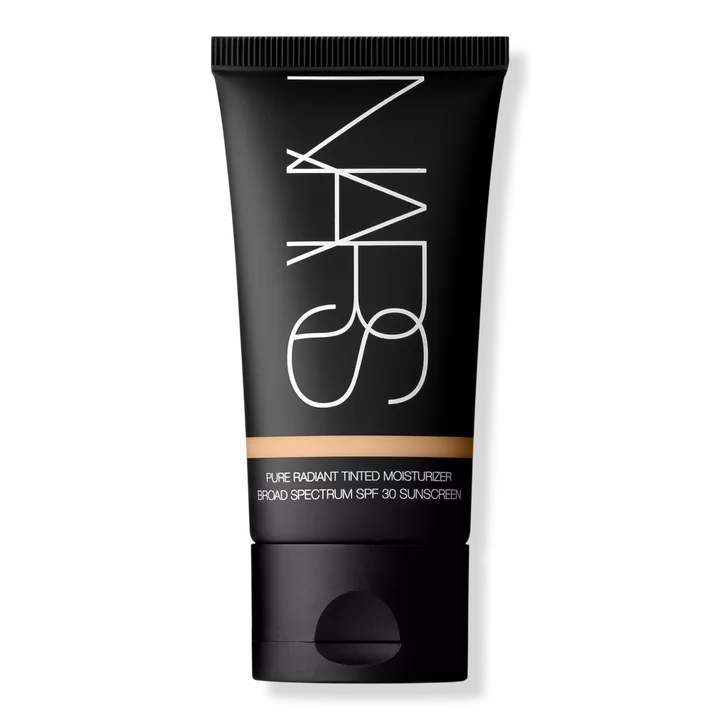 Learn the Quick Hairstyle Art
If you can effectively manage it, your hair can be a wonderful asset. Try these fast haircuts that look fashionable while requiring little work. Choose sleek ponytails, sloppy buns, or chic updos for hectic mornings. Use dry shampoo to give your hair some freshness and volume if you like to wear it down. Accept attractive hats, headbands, and other hair ornaments to effortlessly add flair to your hair.
Spend money on comfortable shoes
GRAND ST LOAFER WOMEN'S – WHITE & CHAMPAGNE PEARLIZED GRAINY
Comfortable shoes are necessary if you spend the entire day on your feet, but it doesn't mean you have to give up fashion. Look for shoes that are both fashionable and comfy that you can wear for everything from meetings to errands without sacrificing style. Invest in a pair of chic sneakers, cozy wedges, or adaptable flats. These shoes will not only keep your feet comfortable but will also give your appearance a fashionable touch.
Make self-care a priority
Takeya Actives Insulated Stainless Steel Water Bottle
Making time for self-care is essential if you want to look amazing from the inside out. Create a skincare regimen that works for you to take care of your skin. Get enough of quality sleep, eat healthful foods, and drink plenty of water. When you put self-care first, your natural glow will shine through and you'll feel beautiful and confident in whatever you're wearing.
Being a busy woman should not mean giving up on looking amazing. Even on your busiest days, you can easily improve your style and feel confident by using these quick and simple methods. Be sure to invest in comfortable shoes, prioritize self-care, streamline your cosmetic regimen, master quick hairstyles, and embrace adaptable clothing pieces. You'll be able to handle your day with style and grace while looking amazing if you keep these suggestions in mind.